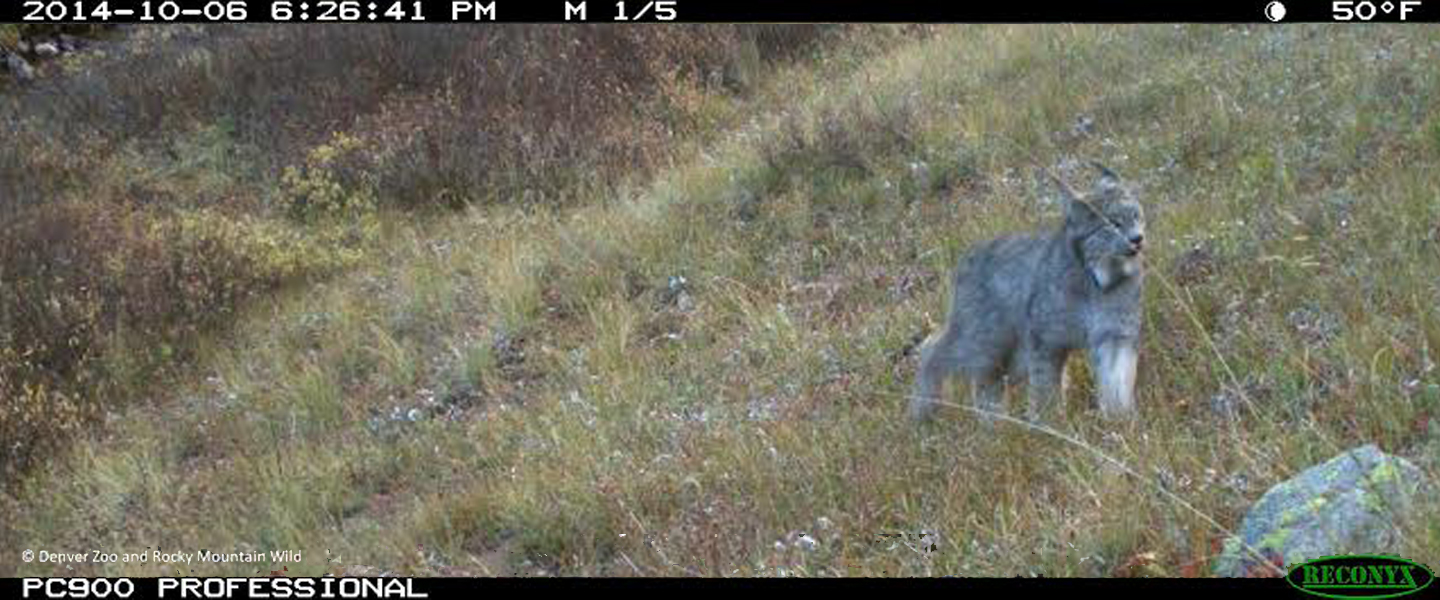 Interstate 70 (I-70) is one of the most dangerous highways in Colorado for wildlife. It bisects major migration routes with four to six lanes of high-speed traffic and concrete dividers. Four of Colorado's threatened Canada lynx population have been killed trying to cross the highway.
Traffic is so heavy along stretches of I-70 that some species avoid the road completely. This forces wildlife to modify important daily, seasonal, and life behaviors, and may cut them off from important habitat and food sources.
Sign on to show you support a wildlife bridge for Vail Pass
Help us persuade decision-makers to prioritize and build a wildlife bridge over I-70 near Vail Pass. Researchers have identified this area as one of the key wildlife linkages in our region. Please take two minutes to sign on and show your support.
Construction of a wildlife bridge near Vail Pass on I-70 will:
Help reduce wildlife/vehicle collisions, protecting people as well as animals;
Serve as an educational tool for demonstrating the ecological necessity of restoring natural connections between wild areas;
Show how we can affordably incorporate wildlife crossings into our Interstate highway system;
Establish Colorado's leadership in protecting our natural heritage that draws visitors from around the globe.
Wildlife Monitoring
Rocky Mountain Wild, along with partners at Denver Zoo and help from Marcel Huijser at Western Transportation Institute and Walking Mountains Science Center, is working to monitor wildlife movement at an overpass site before and after construction. The goal is to learn more about the relative abundance of wildlife near I-70 at the location and to use the information to evaluate the effectiveness of the structure once it is built.
To make a donation to the project, go to our GivingFuel page and select "I-70 Wild Byway" form the Direct My Donation drop down.