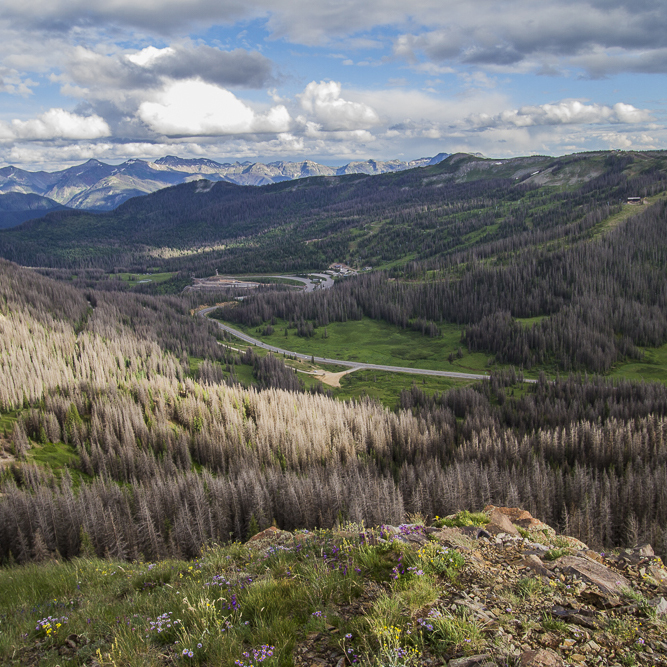 Most people know me as 'the guy who cut his arm off' in 2003. I'm also the guy who's been a proud supporter of Rocky Mountain Wild since 2004.
Since my amputation and the time when I first got involved with efforts to protect Wolf Creek Pass from development, I've been highly impressed with the effectiveness of Rocky Mountain Wild. Rocky Mountain Wild is such a small conservation organization with a staff of five. But as I experienced with my rescue in southern Utah, a tiny group of highly dedicated people can make miracles happen!
Even though I was trapped by myself for six days in Blue John Canyon, I learned that I wasn't alone. I drew strength and courage from my support system — my loved ones — just as Rocky Mountain Wild creates an outsized impact via its support system: partner organizations, donors, volunteers, community scientists, and others.
When there are so many issues that need funding, getting more environmental bang for my buck is a great thing, especially coming to the rescue to help endangered species, defend the canyon country against oil shale, or keep Wolf Creek Pass "village-free."
I hope you will join me with a donation to this small but mighty group to support this current transition and their ongoing campaign to keep Wolf Creek Pass wild.
Thanks to their support system, there is a $15,000 match going on now through Earth Day. For every 20 people who donate a one-time gift or 10 donors who start or increase a monthly donation, we will unlock $5,000 of that match! Give today.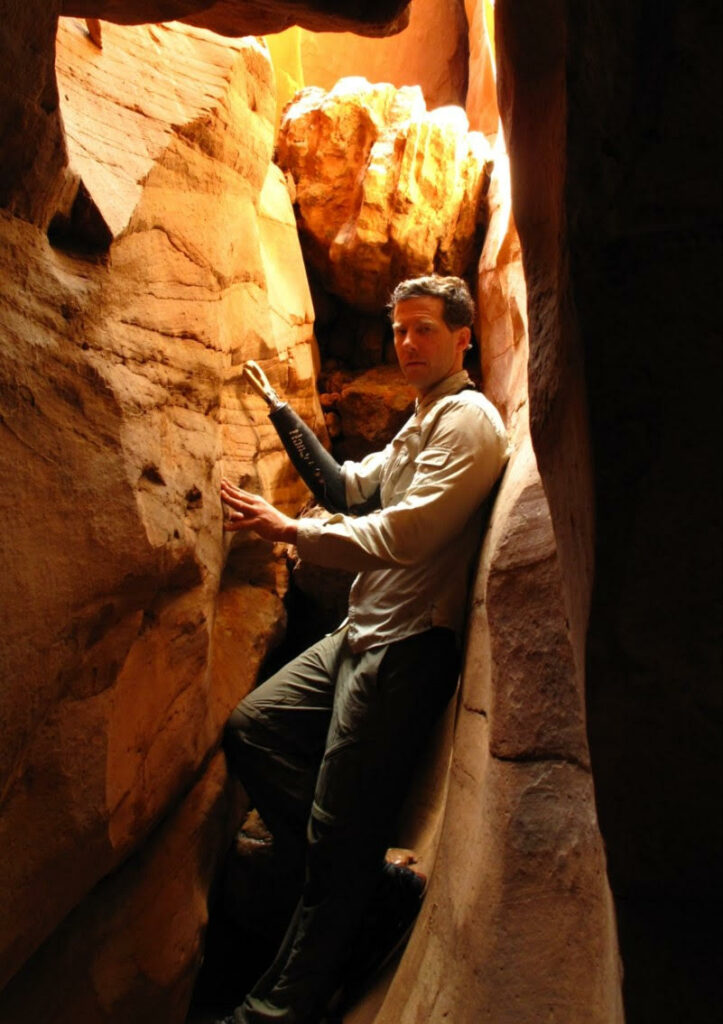 Aron Ralston
Outdoors person, engineer, and author of Between a Rock and Hard Place
P.S. Join their Super Species Squad as a monthly donor! Monthly donations are their most stable source of funding, and during this campaign, will help us unlock the $15k matching funds even faster. All new monthly donations in April will be counted 2x in this campaign. Join the Squad today!