Come join us for The Rocky Mountain Wild Experience!
Help our wildlife biologists identify animals from our camera traps. Use technology to "fly" over Wolf Creek pass to see how development will destroy the wildlife movement corridor. Visit Gunnison sage-grouse habitat threatened by oil and gas development. Gear up to become a citizen scientist and get your photo taken by a wildlife camera. And more!
Join our staff for a fun-filled evening of activities, all while watching the sunset over Denver and the Rocky Mountains from the 32nd floor of a downtown skyscraper. Dine on wildlife-friendly vegetarian and vegan tapas. Enjoy a complimentary drink in your commemorative Keep the Eeep! pint glass. And don't forget to bid on items in "The Most Awesome Environmental Silent Auction in the Front Range." All proceeds go toward our work to protect biodiversity in the Rockies.
When: Thursday, October 11, 6:00-9:00 pm
Where: CBRE Heart/Pub, 1225 17th St, Denver, CO 80202
Tickets: Ticket prices range from $35-60. Get your tickets today!
Students and professional under the age of 35: $35 advanced tickets
RMW members at the Supporting level and above: $40 advanced tickets
Standard tickets: $50 advanced tickets
Tickets will be $60 at the door.
We will be offering Pay It Forward tickets again this year – where you can help pay for the cost of someone who may not otherwise be able to afford it.
If you would like to attend, but can't afford a ticket, please contact Chris to see if any Pay It Forward tickets are available for you to claim. You can also volunteer for two hours and get in free!
This year, we are also trying to keep it greener by providing our Keep the Eep! glasses for purchase! The glasses are $5 each and will help fund our Front Range Pika Project work. Buy yours when you purchase your ticket or at the door (while supplies last).

Rocky Mountain Wild has been on the forefront of many conservation projects, including conserving the sagebrush habitat for the greater sage-grouse, working with the Denver Zoo on the Front Range Pika Project to study the habitat and activities of the American pika, working toward the development of the I-70 Wild Byway, and protecting Wolf Creek Pass from development.
Sponsors:
Want to sponsor this event? Check out the complete details in the Sponsorship Packet and contact Chris Talbot Heindl at chris@rockymountainwild.org.
Silent Auction Donors:
Every year, we try to put together "The Most Awesome Environmental Silent Auction on the Front Range." Check out this handy icon guide to see why these are the most awesome environmental businesses in the area!

Want to donate something to the silent auction? Contact Chris Talbot Heindl at chris@rockymountainwild.org.
| | | | | | |
| --- | --- | --- | --- | --- | --- |
| 1% For The Planet | Certifiably Green Denver | The Conservation Alliance | Green America Certified Business | Lafayette Green Business Certified | Environmental Art |
| Green Entertainment | Green Food | Local Business | Sustainable Lodging | Sustainable Products | Sustainable Transportation |
A Gentle Wind
AdventureKEEN
African Market Baskets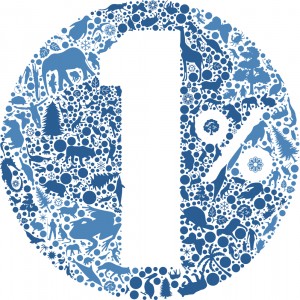 All Good
Altiplano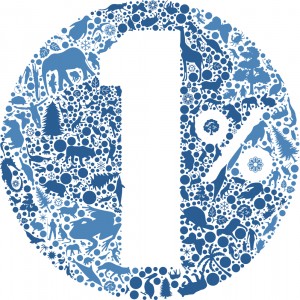 Amp Electric Bicycles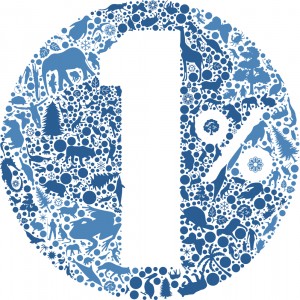 Amy Greely Studio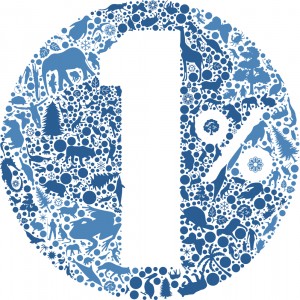 ANDI New York
Andrea Lauritzen
Asher Brewing Company
Associates III Interior Design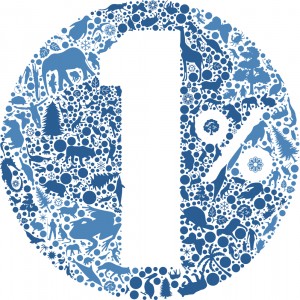 Atana Bags
Backpacker Magazine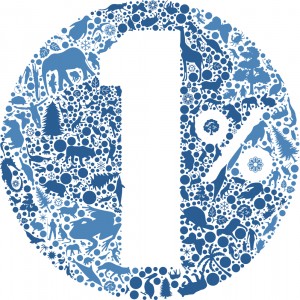 Balanced Guru
Baskets of Africa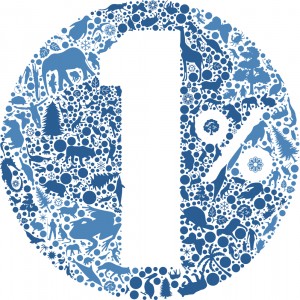 Bathage
Bee Squared Apiaries
Bee's Wrap Sustainable Food Storage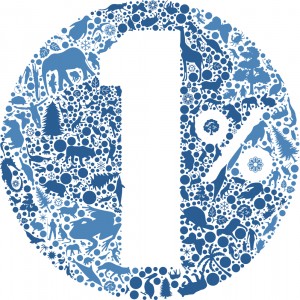 Beez Nuts Balms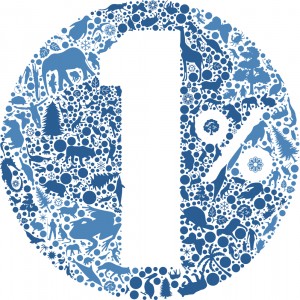 Betty Belts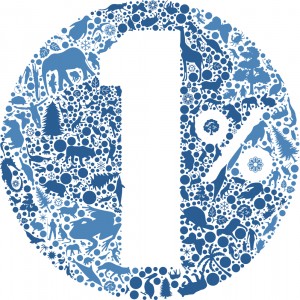 bioDOGradable Bags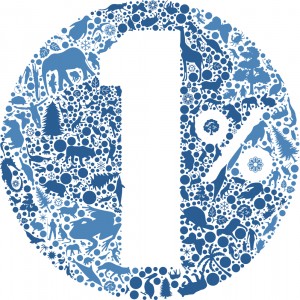 Bivouac Coffee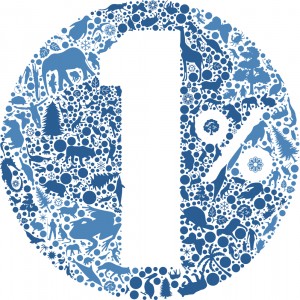 BK Apothecary
Bloomin
BOCO Gear
Boulder Rock Club
Brush Naked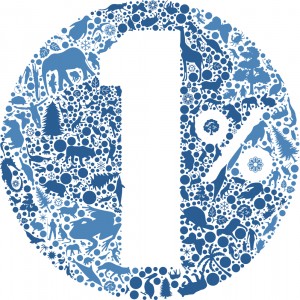 BU Screen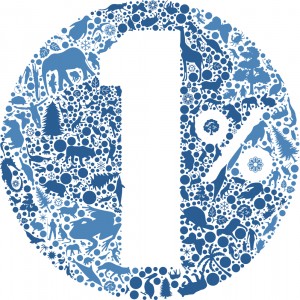 Cellar West Artisan Ales
Children's Museum of Denver
Christie Green, Condo Owner
Christine Avena, Bat Biologist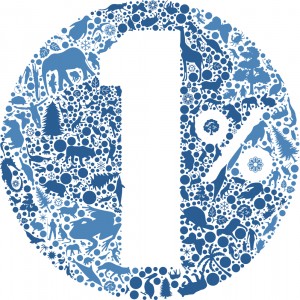 Cleaning Essentials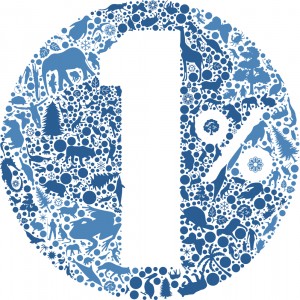 Cnoc Outdoors
 Colorado Mountain Express Shuttle
Comedy Works
CorePower Yoga
Darn Tough Vermont
Denver Museum of Nature and Science
Diamond Tropical Hardwoods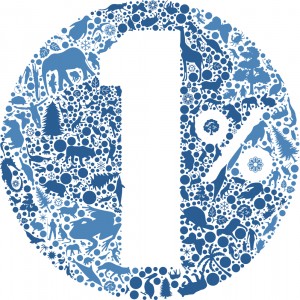 Earthwell
Ecco Bella Organics
Eco-Ditty
Edible Beats
Ethnotek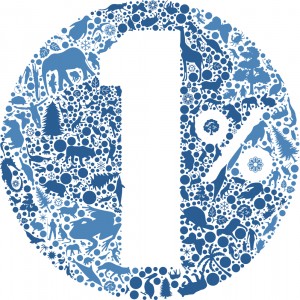 Eva's Cultured Candy
Floracopeia
Gaiam
Gear Junkie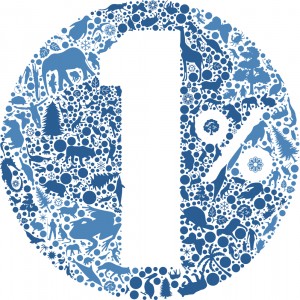 Gitchi Adventure Goods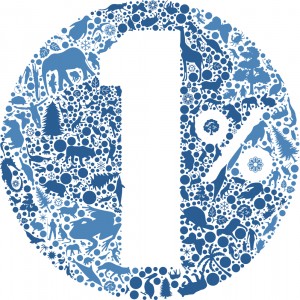 Give'r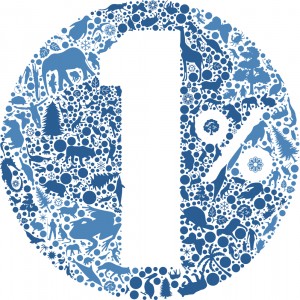 Golden Paw Series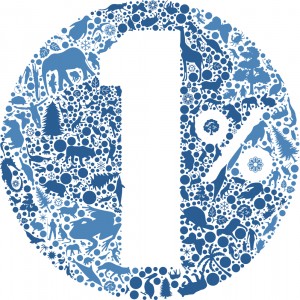 GoodLight Natural Candles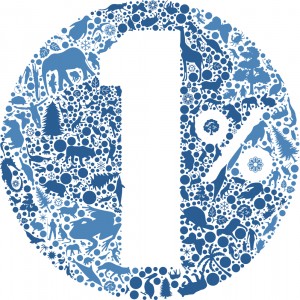 Goofy Foot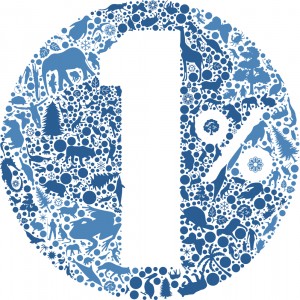 Grayl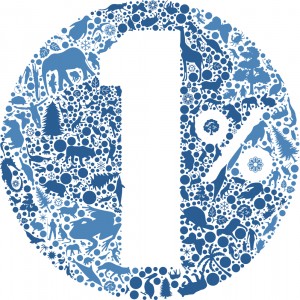 Grow Fragrance
GSI Outdoors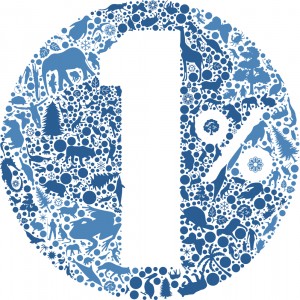 Happsy
Holly's Hooks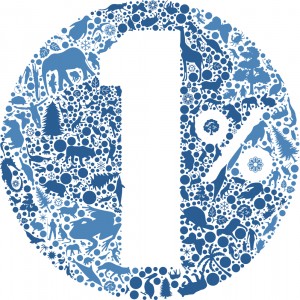 Hoot
I and Love and You
Illegal Pete's
Jalan Facial Spa
James Beissel Photography
Jax Mercantile Co.
Jim Davidson, Condo Owner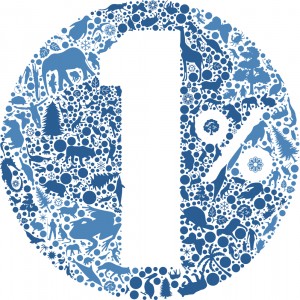 Kahtoola
Kaikuna Clothing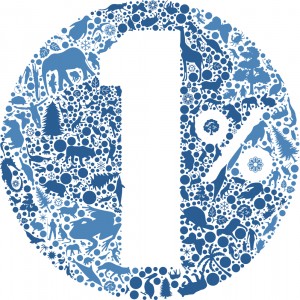 Katherine Homes
KEEN Footwear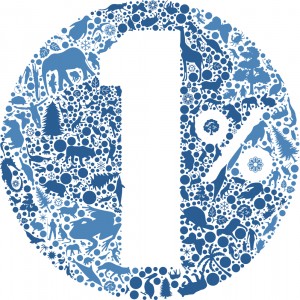 Khala Cloths
Lazy Dog Designs
LifeStraw
Loca4Yoga
Lone Tree Arts Center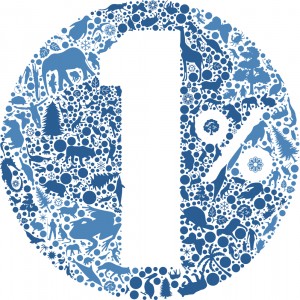 Lucuma Designs
Manske Dental
Mata Traders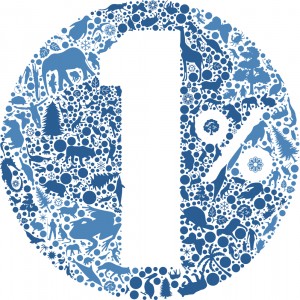 Matt Chesebrough Photography
Max Green Alchemy
Method Home
Mezcla Maggie
Mind Over Markets
Molly McCormick Photography
Mountain Rose Herbs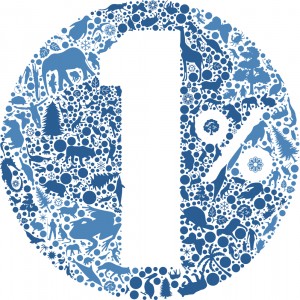 Mountain Time Soap Shop
MtManWood
Nerd Nite Denver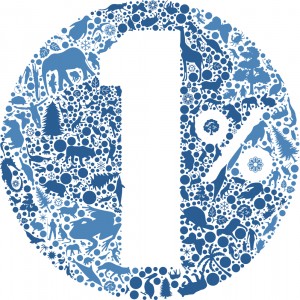 Newf Surfboard Net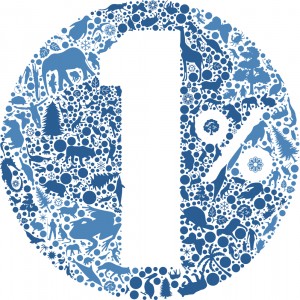 Nuu-Muu
OOLOOP
ORG BY VIO jungle bling
Osprey Packs
Paige Singer, Felt Ornamenter
Paloma Pottery
Pandora on the Hill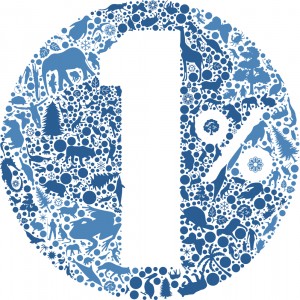 Peak Design
Phunkshun Wear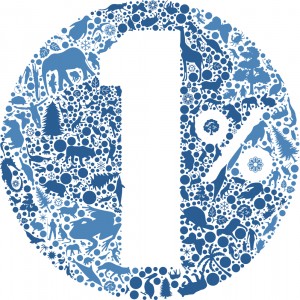 Plaid Pinecone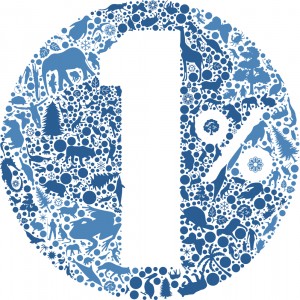 Plantioxidants
P.L.A.Y. Pet Lifestyle And You
Point6
Polar Bottle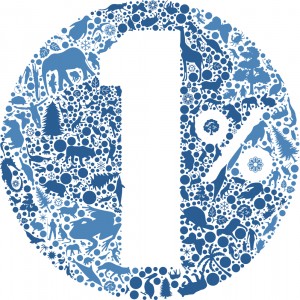 Portland Design Works
Preserve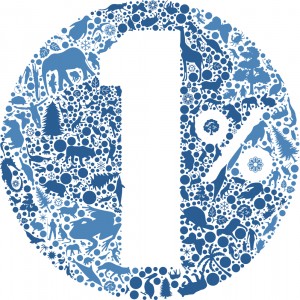 Redbudsuds
Saxx Underwear
Sea to Summit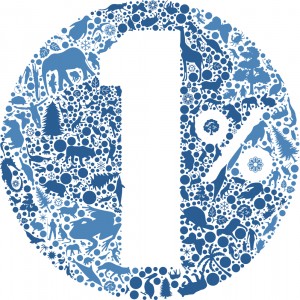 Sensi Graves Bikinis
Shepherd's Dream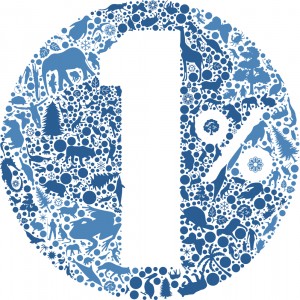 Shred Optics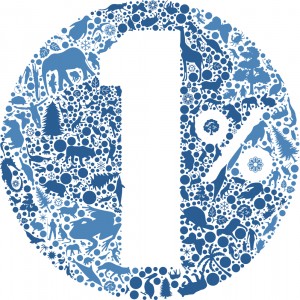 Simply Straws
Smartwool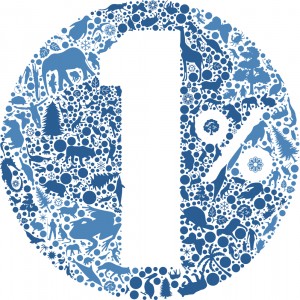 Soluna Collective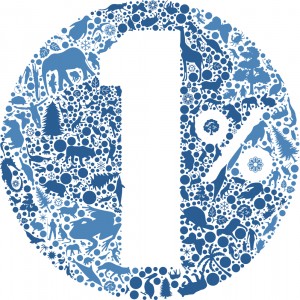 Soul Spirit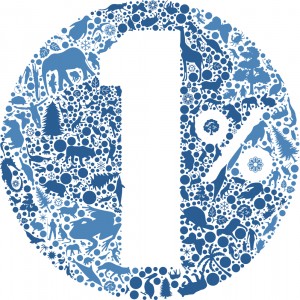 Southernwood Paddle Company
Stanley – PMI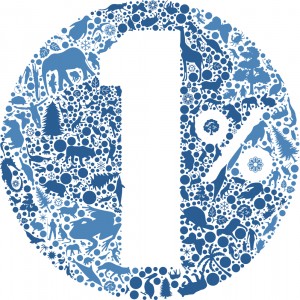 Steel Straw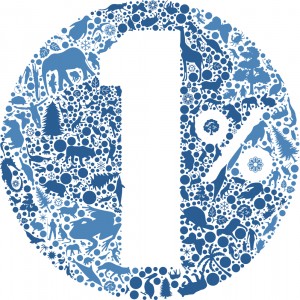 Stream2Sea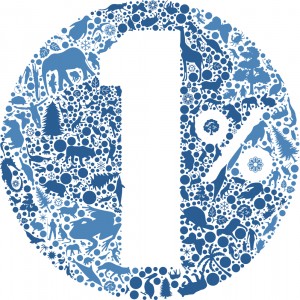 Sunski
Super Salve
Tattered Cover
Tehri Parker, Dog Person
The Children's Museum of Denver
The Little Herbal Apothecary
The Little Piney Glass Shop
The Sad Happy
The Talbot-Heindl Experience
Trees For Change
Très Spa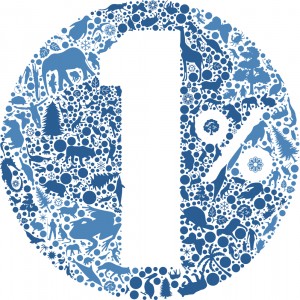 Unruled.
UPAVIM
Vishnu Temple Press
VZ Wraps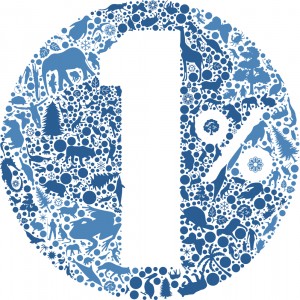 Wandering Bison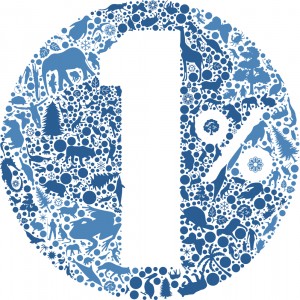 Wetsox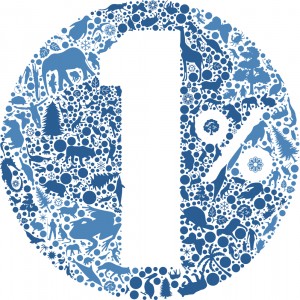 Wild Bird Threads
W.O.L.F. Sanctuary
Wow! Children's Museum
YellowDog Printing & Graphics
Zeal Optics
Donation Opportunities:
There are various levels of sponsorship that come with great benefits, including: informational table at the event, verbal recognition during the event program, your name and logo promoted at the event, ad space in the program distributed at the event, tickets to the event, and more! Check out the complete details in the Sponsorship Packet or Silent Auction Packet.
If you would like to become a sponsor or donate something for the silent auction, please contact Chris Talbot Heindl at chris@rockymountainwild.org.
Planning Committee
The Planning Committee for this event are: Katrina Loewy, Tehri Parker, Erica Prather, and Chris Talbot-Heindl.
If you would like to become a member of the Planning Committee, please contact Chris Talbot Heindl at chris@rockymountainwild.org.