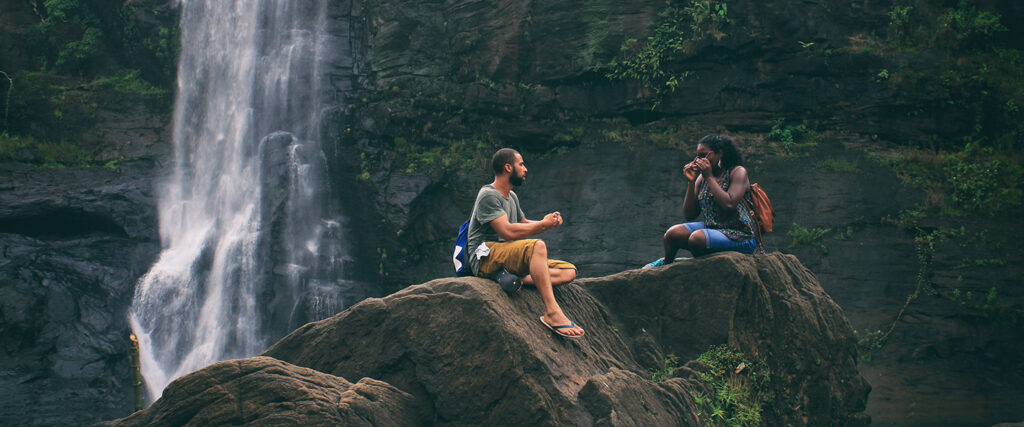 Attend the live roundtable as marginalized Coloradans discuss why they do or do not feel invited, welcome or safe recreating in Colorado's public lands, working in the environmental or outdoors industries, or participating in community science without critical mass; how those that do began to, and what those who don't need to. We will also be fielding audience questions, but we will be prioritizing those that come from people who identify as a marginalized Coloradan (Black, Indigenous, and/or people of color, LGBTIQA2+, and/or disabled individuals).
Confirmed panelists: Amber Mohammad Castańeda (she/her), Coal Creek Canyon Volunteer Fire Department, Andrea Cota Avila (she/her) from Colorado Immigrant Rights Coalition, Chris Talbot-Heindl (they/them) from Rocky Mountain Wild, Crystal Egli (she/her) from Inclusive Journeys, and Robbin Meneses (él/he/him) from Latino Outdoors, Colorado Team. Stay tuned for updates to this list.
When: August 18, 6:00-8:00 pm MT
Where: Online
Registration: Register to save your spot.
Panelists: