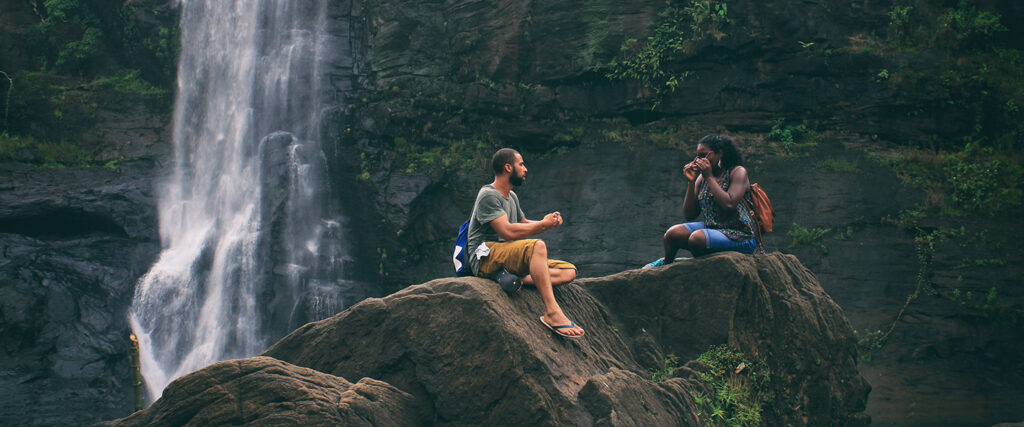 Attend the live roundtable as marginalized Coloradans discuss why they do or do not feel invited, welcome or safe recreating in Colorado's public lands, working in the environmental or outdoors industries, or participating in community science without critical mass; how those that do began to, and what those who don't need to. We will also be fielding audience questions, but we will be prioritizing those that come from people who identify as a marginalized Coloradan (Black, Indigenous, and/or people of color, LGBTIQA2+, and/or disabled individuals).
Confirmed panelists: Andrea Cota Avila (she/her) from Colorado Immigrant Rights Coalition, Chris Talbot-Heindl (they/them) from Rocky Mountain Wild, Crystal Egli (she/her) from Inclusive Journeys, Robbin Meneses (él/he/him) from Latino Outdoors, Colorado Team, and Amber Mohammad Castańeda (she/her), Coal Creek Canyon Volunteer Fire Department. Stay tuned for updates to this list.
When: August 18, 6:00-8:00 pm MT
Where: Online
Registration: Register to save your spot.
Panelists: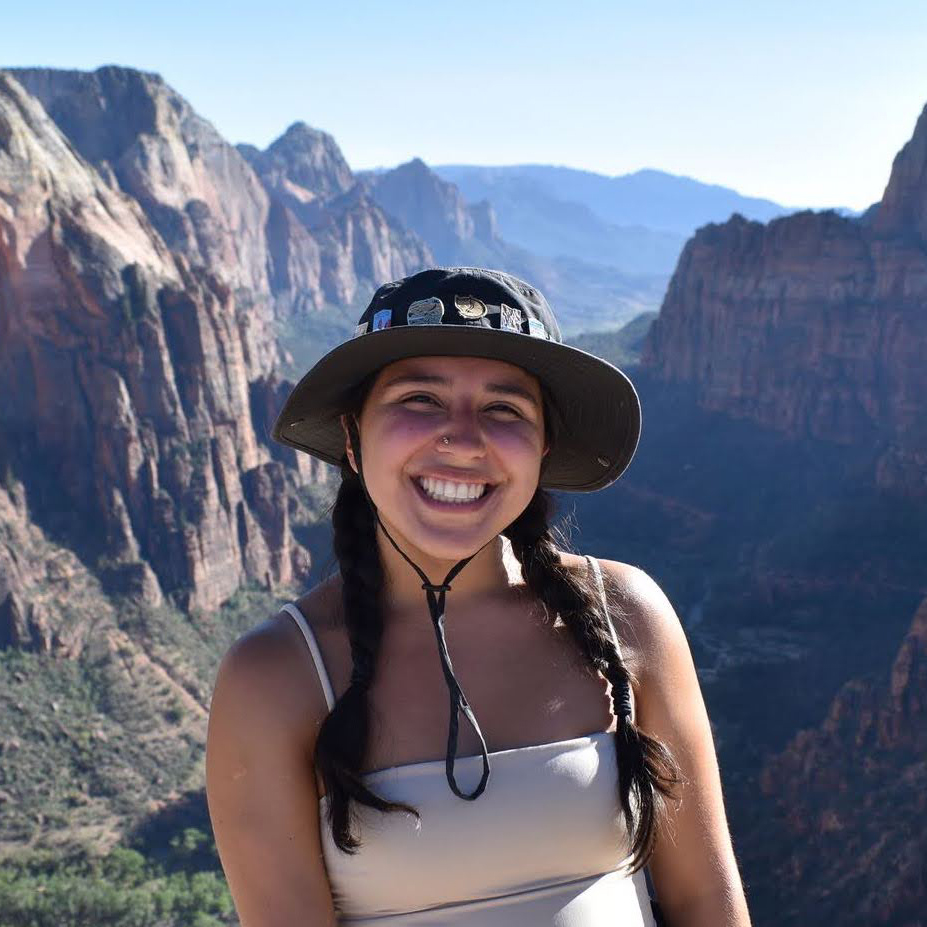 Andrea Cota Avila (she/her), Colorado Immigrant Rights Coalition
Andrea Cota Avila (she/her) is a first generation immigrant from Mexico based in Denver, Colorado. She currently works as a development manager for the Colorado Immigrant Rights Coalition, a nonprofit organization that advocates for all immigrants regardless of their immigration status. Andrea defines herself as a new fundraiser, community advocate, hiker, yogi, and lifelong learner. When she's not going on an adventure, you can find her tending to her many plants or finding the next activity that keeps her busy. You can connect with her on Facebook, Instagram, or email at andrea@coloradoimmigrant.org.
Amber Mohammad Castańeda (she/her), Coal Creek Canyon Volunteer Fire Department
Amber Mohammad Castańeda is a volunteer Wildland Firefighter & EMR for the Coal Creek Canyon Fire Department. She joined the department to not only help the community and protect the land but to also be exposed to a world of outdoor knowledge – a type of "boy scout" opportunity that wasn't available to her as a child. Growing up, Amber spent a lot of time in her mom's hometown in the mountains of central mexico. Although she grew up hiking, she didn't know what hiking actually was and the gear involved with it until her 20s. Amber has an extensive background in narrative and social documentary filmmaking including: ethnographic studies and collaborative video production with artists, museums, and indigenous communities throughout the U.S., Southern Mexico, Central and South America. She's currently a user experience researcher for Morning Brew, a journalism / media company.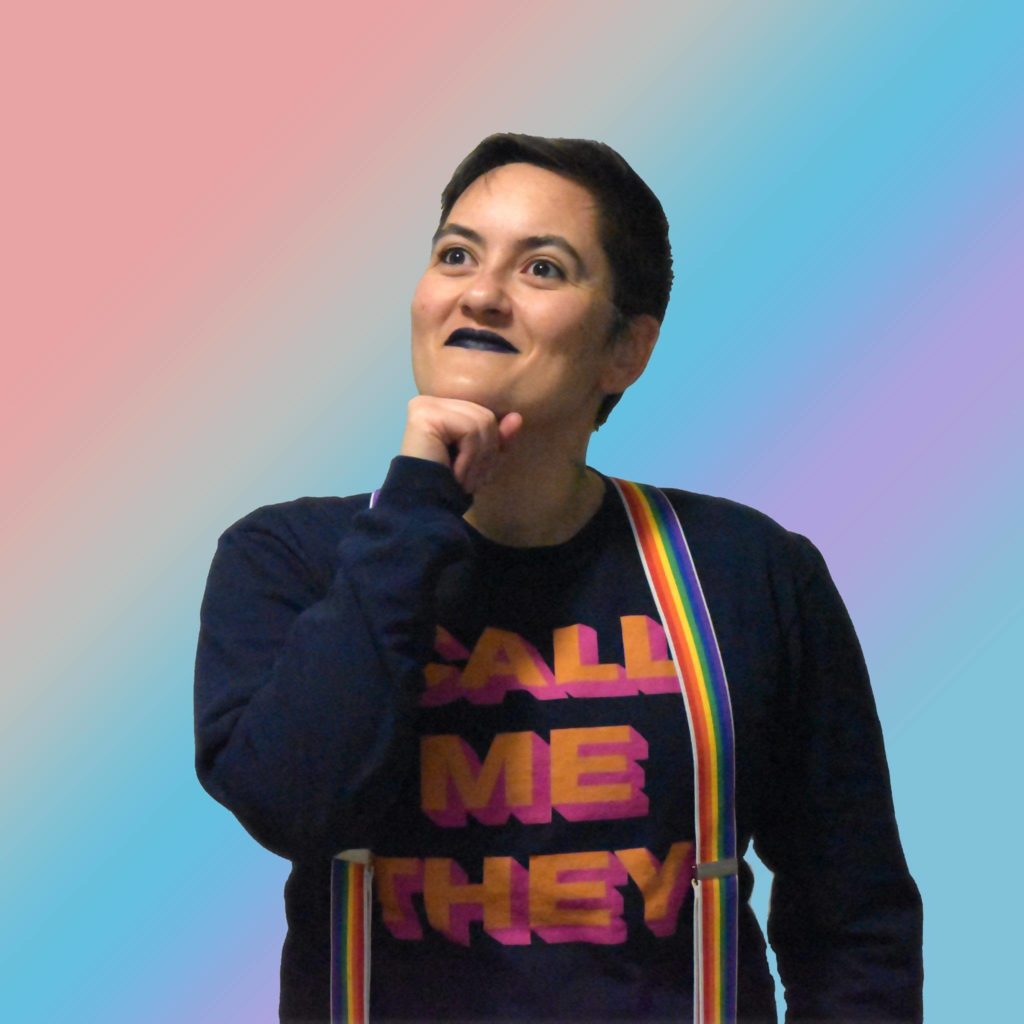 Chris Talbot-Heindl (they/them), Rocky Mountain Wild
Chris Talbot-Heindl (they/them) is a queer, mixed-race, trans nonbinary Coloradan working in the environmental nonprofit Rocky Mountain Wild as their Communications Director. They are also the editor of The B'K, All My Relations, and Community-Centric Fundraising's Content Hub, a Justice Outside Rising Leader Fellow, and a member of Next 100 Colorado.
Chris has never felt at home or particularly safe in the outdoors by themself, not because nature cares (nature doesn't give a hoot), but because sometimes people they encountered in spaces became hostile. In the summer of 2021, they went with their accomplice, Megan, to do pika research at Loveland Pass and made a short documentary about the experience.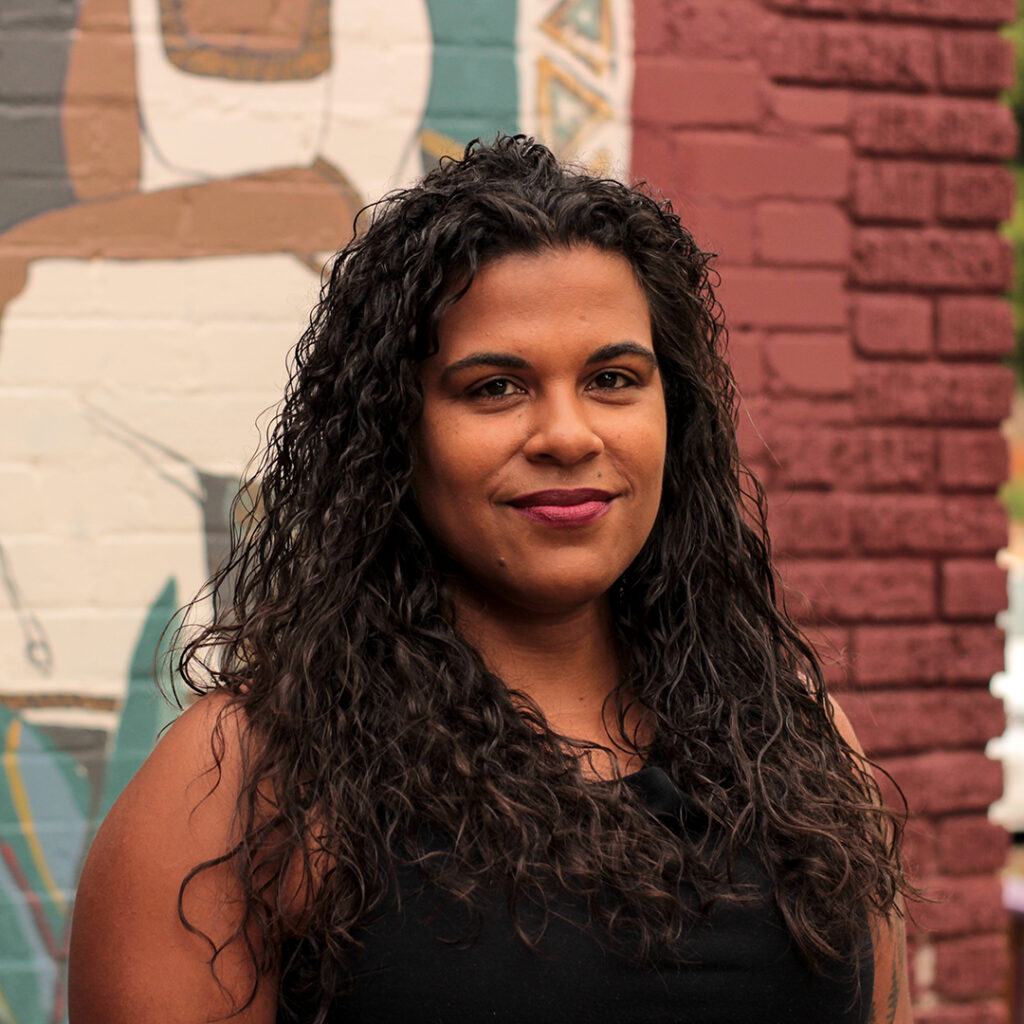 Crystal Egli (she/her), Inclusive Journeys
Having grown up in rural Vermont, Crystal Egli (she/her) has always been an avid outdoor recreator. She grew up hiking, biking, camping, boating, and both water & snow skiing. After attending film school at Emerson College, she pursued a career in the film industry in Los Angeles. It only took Crystal 2 weeks to realize Los Angeles wasn't the place for her, but 10 years to leave. She ended up moving to Colorado and working for Colorado Parks and Wildlife as a videographer, and a few years ago coworkers convinced Crystal to take up hunting. Not only is she now an enthusiastic hunter— Crystal has also become a Hunter Education instructor, as well as a mentor to a novice young woman.
In 2019, the Association of Fish and Wildlife Agencies (AFWA) awarded Crystal the Stephen Kellert award for "outstanding service in advancing connections between humans and the natural world to all peoples in a diverse and inclusive manner".
In 2020, Crystal left Colorado Parks and Wildlife to pursue working on Inclusive Journeys full time, as well as embark on a tandem career as a Diversity, Equity and Inclusivity consultant, trainer, and keynote speaker.

You can find out more about Crystal at CrystalEgli.com, and you can email her at info@crystalegli.com.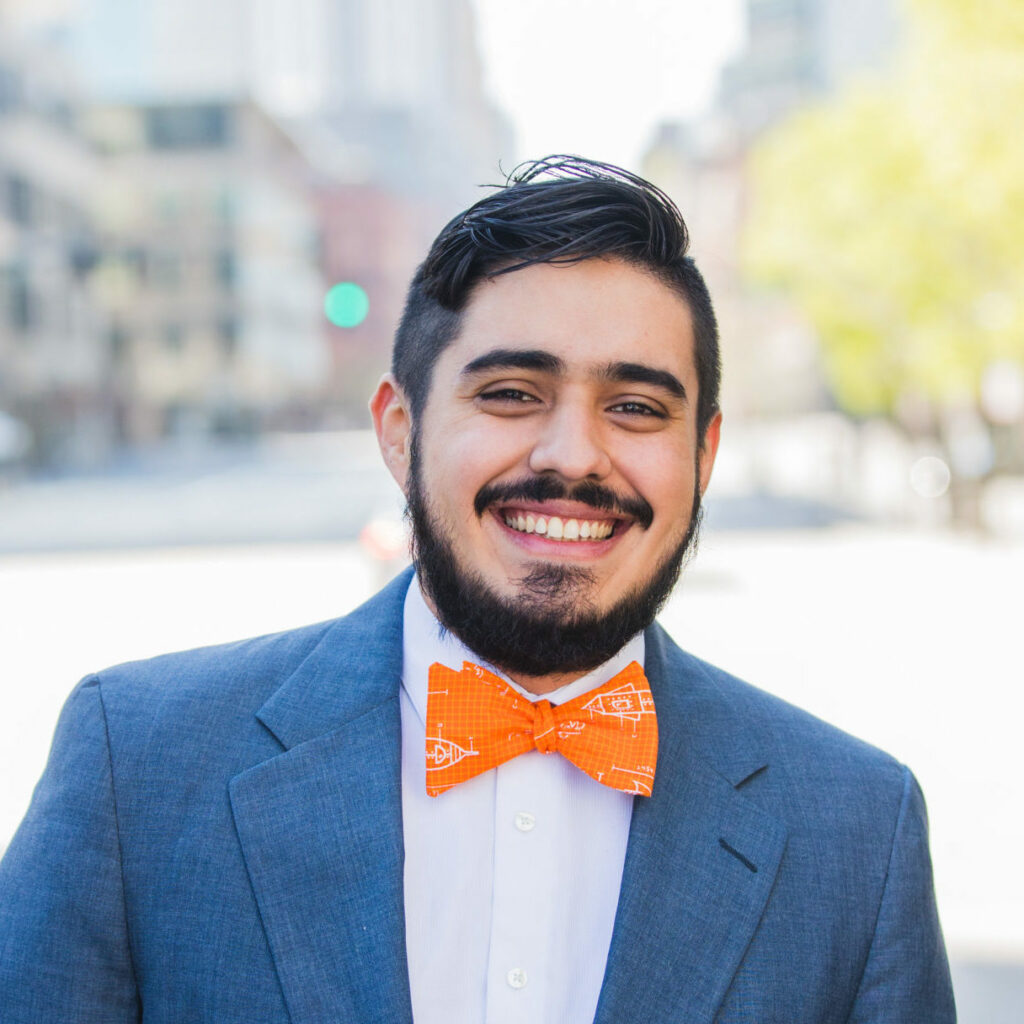 Robbin Meneses (él/he/him), Latino Outdoors, Colorado Team
Robbin was born and raised in Miami, Florida. His passion for the outdoors was first ignited by his High School experiences at MAST Academy. The school provided maritime and science technology opportunities for students to deepen the connection between BIPOC students and the STEM field.
He has spent years fundraising, community organizing, and creating culturally inclusive programming for various nonprofits across the globe focused on health, education, immigration, and the environment. Robbin draws on his passion and experience with social equity work to help individuals, businesses, and nonprofits realize their full impact as changemakers and effective altruists.
He holds an Executive Master of Public Administration degree with a focus in Nonprofit Management from Florida International University.
Robbin volunteers with Latino Outdoors in Colorado, collaborating with organizations, and informing the community about ways to enjoy the outdoors and help creating development opportunities. You can connect with her on Instagram, or email at robbin@latinooutdoors.org.