Wild I-70 Launch Party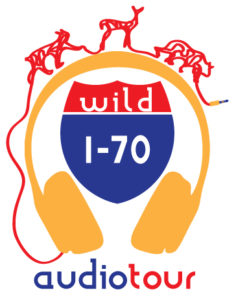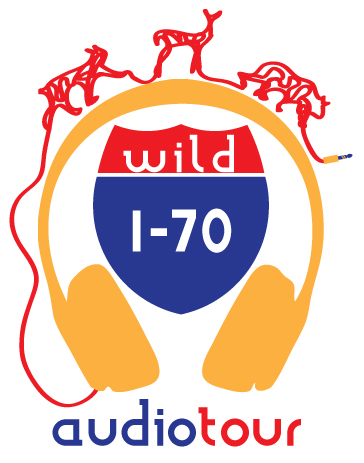 Join the scientists, musicians, artists, and visionaries behind the Wild I-70 Audio Tour as we celebrate the launch of this groundbreaking project. Wild I-70 uses quirky stories, unusual facts, and science to introduce travelers on I-70 to the wildlife and wild places beyond their windshield. You'll be able to listen to sample segments in our listening booth, meet with Colorado musicians who donated tunes to this project, and see photos of some of the amazing wildlife who live along the mountain corridor.
Time: 7:00 – 10:00 pm
Location: Four Winds Interactive, 1221 Broadway, Denver, CO 80203
Sponsors: Boulder Beer, Eco-Cycle, Four Winds Interactive, Grappa Fine Wines & Spirits, Mezcla Maggie, Wildlife Protection Solutions
This event is part of Colorado Endangered Species Week. Check out our week's page for more information and events.