Adopt a Pika at Patagonia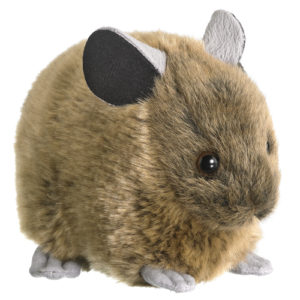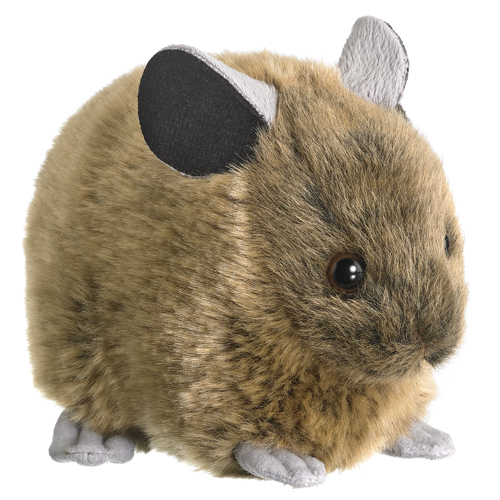 Rocky Mountain Wild has been using citizen scientists, in our Front Range Pika Project program, to help us gather much needed data on the effects of climate change on the American pika. This data will allow us to develop strategies to conserve pika and their habitat.
Join us at the Patagonia store in Denver for Adopt a Pika on May 18! Hear about our Pika Patrol program, adopt a pika to help fund the research we do, and sign up to become a Pika Patrol volunteer during this summer's research season!
Adopt a Pika at Patagonia
Date: Friday, May 18, 2018
Time: 3:00 – 6:00 pm
Location: Patagonia Denver Store, 1431 15th St, Denver, CO 80202
Sponsor: Patagonia
This event is part of Colorado Endangered Species Week. Check out our week's page for more information and events.