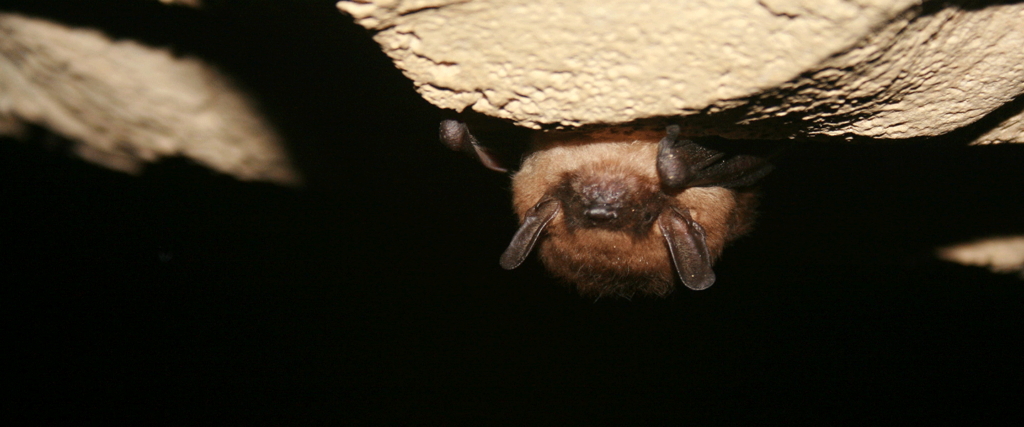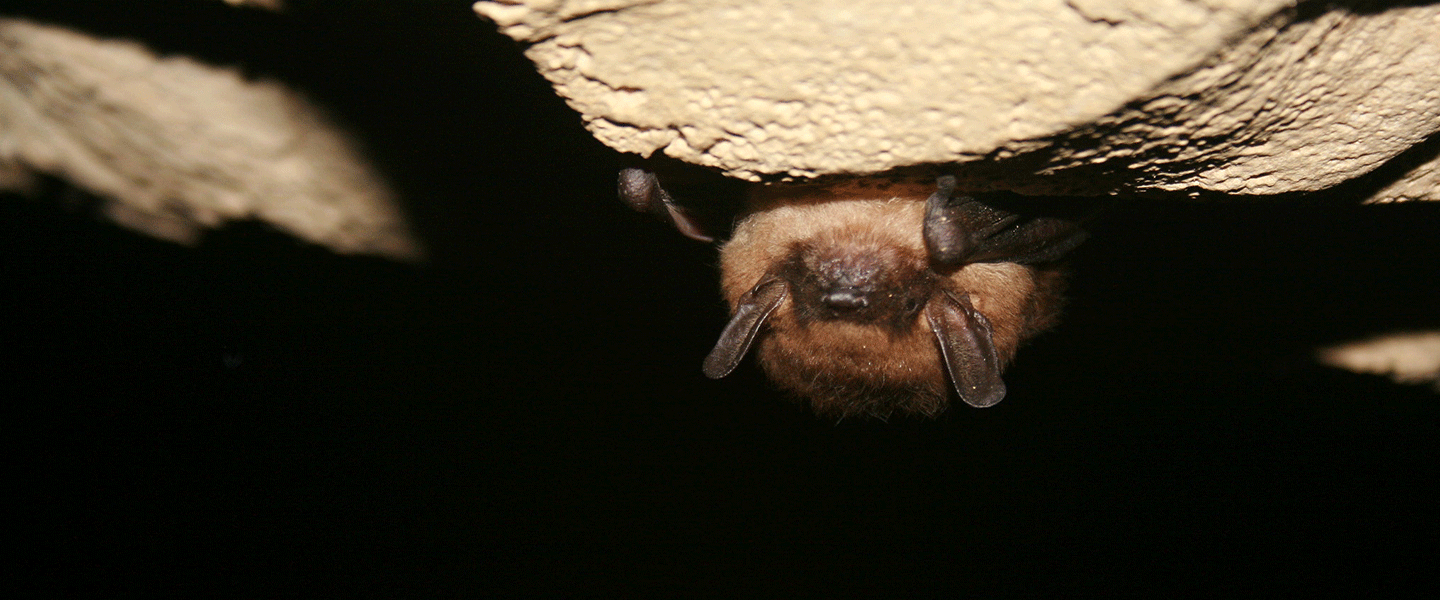 Colorado is home to 18 bat species. Three of those species (Fringed myotis, Hoary bat, and Townsend's big-eared bat) are US Forest Service Region 2 Sensitive Species – which means that there is concern about their long-term viability on Forest Service lands.
Bats face numerous threats in Colorado, such as habitat loss and climate change. In addition, hibernating bats in Colorado may be impacted by white-nose syndrome (WNS), a pathogen that has killed millions of bats in the eastern and midwestern U.S. since 2006. WNS has not been detected in Colorado, but is now present in adjacent states.
Unfortunately, relatively little is currently known about the population status of most species of bats in Colorado. This prevents land managers and conservation organizations develop strategies and programs to protect bats and their habitats. Find out how you can get curious and help collect data about Colorado bats.
Partners:
Here are just some things you can do to learn more about and protect bats:
Join Us:
Join us for an evening bat conservation hike in Wheat Ridge!
Wednesday, May 18, 7:30 pm
Garland Trail Head at Crown Hill Park, Wheat Ridge, Colorado
Registration: For everyone's safety, this is a limited in-person hike. Please register to save your spot.
Join our friend, Aaron Sidder from Bat Conservation International, for a bat hike! Aaron will lead a discussion on the ecology of bats, where they live, what they do, and why they're important. He'll also bring in some tips for making your home, yard, or park more bat-friendly as well as identifying species bats in real-time with an Echo Meter Touch Bat Detector.
For everyone's safety, all attendees will need to show proof of vaccination or a negative COVID-19 test taken within 48 hours of the event.
You will need to bring a small backpack or bag to hold water, anti-mosquito protection of your choice, layers if necessary, and anything else you may personally need. We might be venturing off the designated trail, so boots would be advised (or closed-toed shoes).
Aaron is an ecologist for Bat Conservation International and a board member here at Rocky Mountain Wild. He is an experienced field ecologist whose research has taken him to the Everglades, Southwestern deserts, and the top of the Rocky Mountains.
Read:
Do:
Watch:
"Bats Take Flight," from Science Friday (7 minutes)
Bat Power Hour and AMA – Colorado Endangered Species Week 2020 (79 minutes)
"All About Bats for Kids," from FreeSchool (6 minutes)
Check out our Colorado Endangered Species Week page for more days of activities!