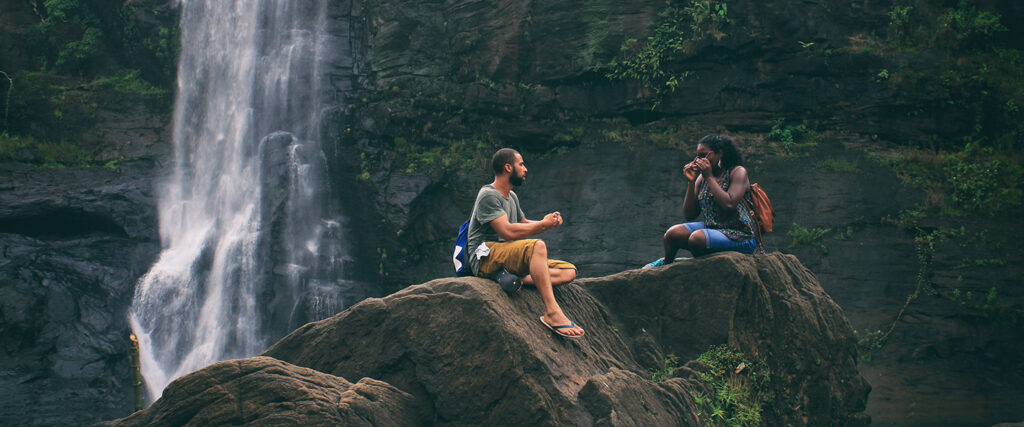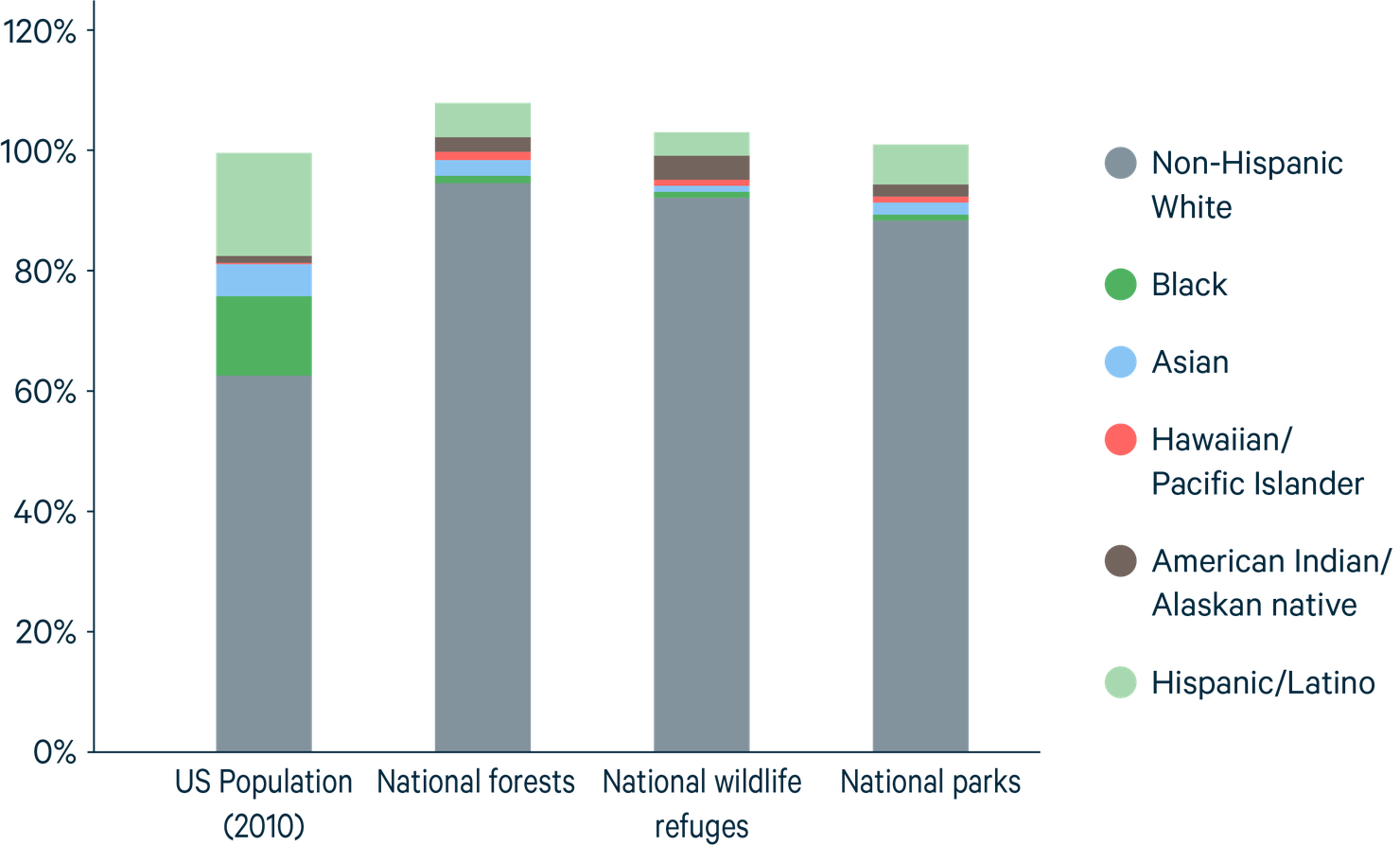 Saturday, May 21 is Colorado Public Lands Day! It's a day to celebrate our public lands as vital resources providing clean water, protecting wildlife habitat, and offering many recreation opportunities.
However, not every Coloradan feels invited, welcome, or safe in our public lands.
Next 100 Colorado and other organizations are committed to establishing a just and inclusive parks and public lands system that reflects the faces of our state, respects all cultures, and actively engages all people.
Learn more about these organizations, some of the issues, and attend our live roundtable.
Partners:
A huge thank you to our Belonging in the Outdoors Day partners:
Here are some things you can do to learn more about belonging in the outdoors:
Join Us:
Join us for the Belonging in the Outdoors Roundtable
Saturday, May 21, 7:00-8:30 pm MT POSTPONED: Unfortunately, one of our speakers has come down with COVID and is unable to speak. So we will be postponing tonight's Belonging in the Outdoors webinar. Stay tuned for new dates.
Registration: Register to save your spot.
Attend the live roundtable as marginalized Coloradans discuss why they do or do not feel invited, welcome or safe recreating in Colorado's public lands, working in the environmental or outdoors industries, or participating in community science without critical mass; how those that do began to, and what those who don't need to. We will also be fielding audience questions, but we will be prioritizing those that come from people who identify as a marginalized Coloradan (Black, Indigenous, and/or people of color, LGBTIQA2+, and/or disabled individuals).
Confirmed panelists: Chris Talbot-Heindl from Rocky Mountain Wild and Crystal Egli from Inclusive Journeys. Stay tuned for updates to this list.
Resource:
Next 100 Colorado is collecting information about the experiences of Black, Indigenous, and people of color on public lands in Colorado. They hope to capture the good, the bad, and everything in between, in service of better understanding the experiences of BIPOC in our publicly owned spaces. And, if needed, creating or modifying policies to make our outdoors more inclusive of all people. Please help us get the word out about this effort, and encourage your BIPOC friends, colleagues, and family to share their experiences, whether recent or from the past. More information and a link to the collection form are available here.
Support/Follow:
Here are some organizations, local and national, to follow and support that work towards equity, inclusion, and access in the outdoors:
Read:
Do:
Watch/Listen:
Watch the short film "This Land" (11 minutes)
Watch the short film "REI Presents: Venture Out" (15 minutes)
"CommuniTy Science: One Trans Person's Trip to Loveland Pass to Study Pikas." In it, Chris Talbot-Heindl (they/them) talks about why they avoid going out into nature by themself as a trans nonbinary individual. And how their accomplice Megan Mueller (she/her) took them out to Loveland Pass to study pikas and complete a pika survey! (24 minutes)
Belonging: An Outside Voices Podcast Mini-Series. "Belonging" features four individuals who identify as immigrants or first-generation, and shares stories about their personal and cultural connections to the outdoors. Featured in this mini-series: Noami Grevemberg, Francis Mendoza, Pınar Sinopoulos-Lloyd, and Dr. Cristal Cisneros.
"Making the Outdoors Great For Everyone" podcast from SciFri. How racism pervades public places meant for everyone. (35 minutes)
Inaugural poet Amanda Gorman reads "Talking Gets Us There" (2 minutes)
PBS Kids Talk about Race and Racism (28 minutes)
PBS Kids Talk about Standing Up for Yourself & Others (11 minutes)
Check out our Colorado Endangered Species Week page for more days of activities!