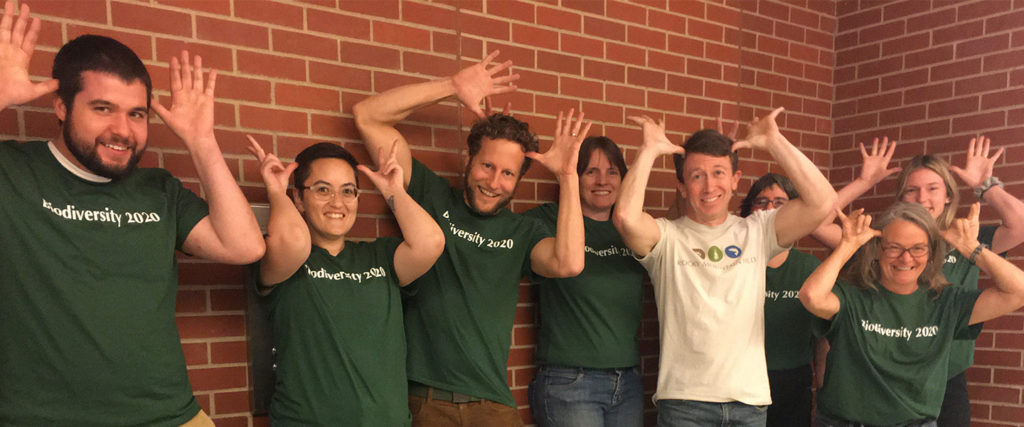 I-25 South Gap Wildlife Study Field Technician
Rocky Mountain Wild is looking for a part-time field technician to help on the I-25 South Gap Wildlife Study. This study uses remote triggered cameras to monitor wildlife at multiple wildlife mitigation structures (underpasses) along CDOT's 18-mile I-25 South Gap Project from Monument to Castle Rock. Responsibilities include assisting the Research Assistant in the field with maintaining the project's wildlife cameras. The field work associated with this position requires working outside, along the I-25 frontage road; following all safety procedures of working along a busy interstate highway, including wearing appropriate safety gear (provided) and clothing; and excellent attention to detail for collecting data in the field.
This position is a part-time, temporary position. It will run from the date of hire through approximately February 2024, with a possibility of a short-term extension depending on funding. This position will require one 8-10 hour field day (including travel) about every six weeks, for a total of 20-29 days over the approximately 2-year period. Travel to and from the field will be provided, but a reliable vehicle may be necessary to meet for carpooling. No prior experience is necessary, but applicants must be at least 21 years old and able to walk short distances on uneven terrain while carrying monitoring equipment weighing up to 20 pounds. The field technician will be paid $25/hour with no additional benefits.
Interested applicants should submit a letter of interest explaining why they are interested in this position and any personal background information they feel is relevant to the job, as well as the name and contact information for two references (can be personal or work-related).
We are no longer accepting applications for this position and are reviewing the applications we have received.