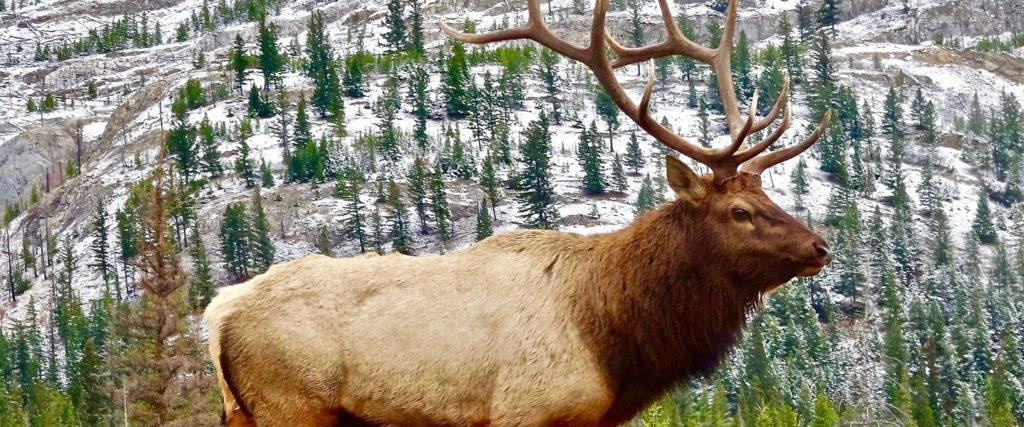 Join our friends at Endangered Species Coalition and Western Slope Connectivity Project as Rocky Mountain Wild's Paul presents Habitat Connectivity Spotlight: Development, Fragmentation, and Recreation: Are We Loving Our Wild Places to Death? on Wednesday, November 18 at 6:30 pm.
Outdoor recreation is foundational in our way of life here in Colorado. But even passive recreation has a negative impact on habitat connectivity and can be life-threatening to all kinds of wildlife.
How can gear-happy campers, hikers, and bikers have a good time without putting even more stress on wild animals who are trying to establish new territories, migrate, and find resources, like food and water?