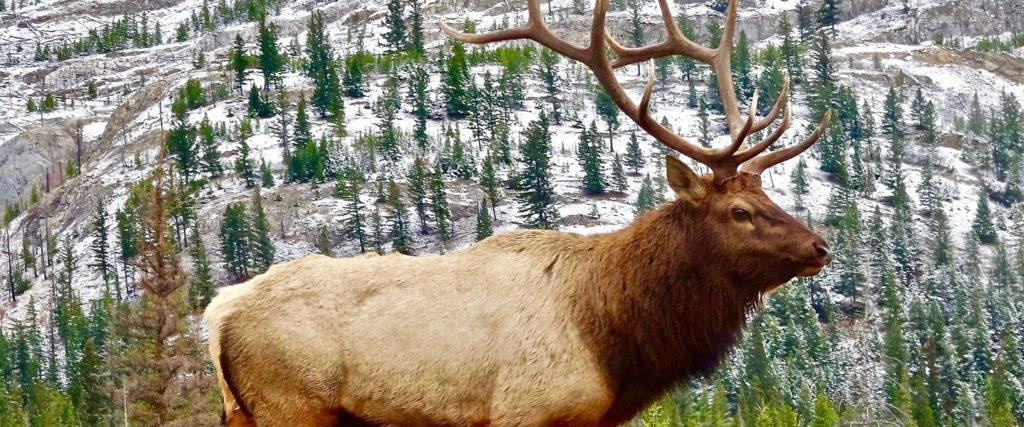 A free community talk with researcher Paul Millhouser, revealing his findings about the impacts of regional development on wildlife and wildlife migration
Colorado's Eagle and Roaring Fork valleys have suffered a substantial decline in the elk population in recent decades. Simultaneously, human development and activity in the area have skyrocketed. Paul Millhouser set out to find science-based proof of the connection suspected by experts and laypeople alike. The story turned out to be a little more complicated—and alarming—than expected.
When: Wednesday, June 10, 7:00 – 8:00 pm
Where: Online
Presented by: But Werner Memorial Library, Keep Routt Wild, and Rocky Mountain Wild
Facebook event page: https://www.facebook.com/events/278513189989623/
Registration: Please register to attend.
Read Paul Millhouser's full research report (44 pages) here.
Read the report summary (9 pages) here.