Happy Earth Day!
Today is the LAST DAY to unlock the matching fund! Please, make a one-time gift or start your monthly donation by midnight tonight and help us unlock the full $15,000 match – time is running out!
Throughout this campaign, you've heard about the incredible impact our small but mighty team had in 2021. You've heard about species we've protected. And you've heard from our friends Aron Ralston and First Gentleman Marlon Reis about why they support Rocky Mountain Wild. 
Today, I just wanted to share with you our dedicated staff who make Earth Day every day: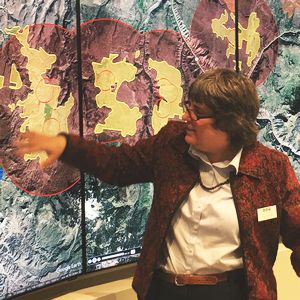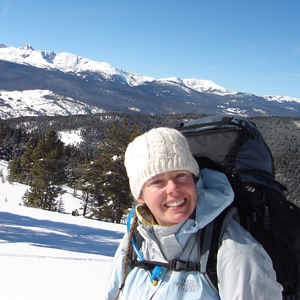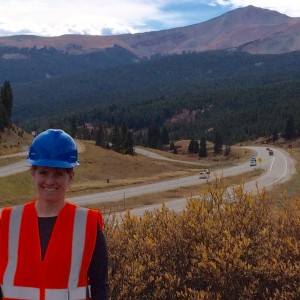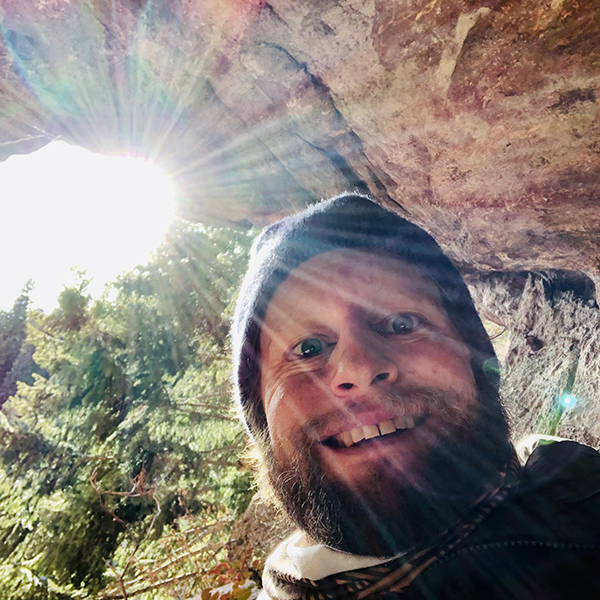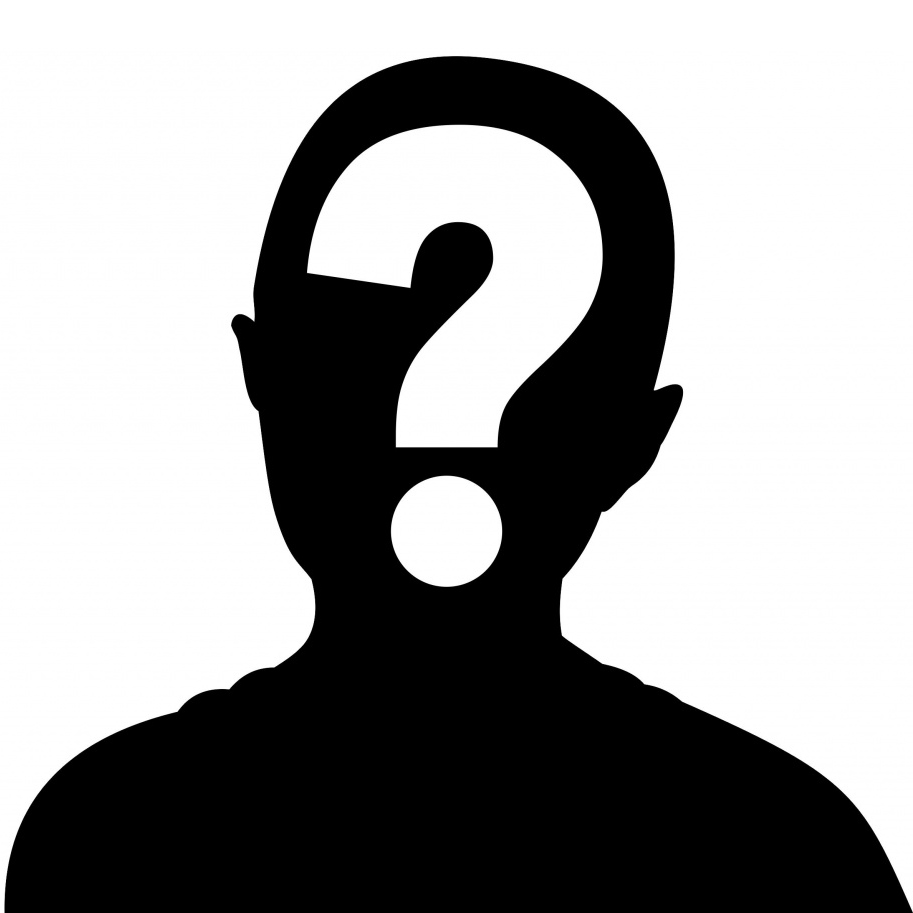 On top of funding the work we already do, we are seeking transition funds to help us add much-needed capacity to our team. Your donation will help us develop an equitable hiring process, conduct a wide search, and support the costs of onboarding new talent!
Your support always matters, but today is the last day that one-time gifts will help us unlock our matching funds.
So far, we've unlocked $10,000 of the matching funds. We are currently 6 one-time donations or 3 monthly donations from unlocking the last $5,000! Help staff protect the wildlife and wild lands in our region tomorrow with a donation today.
For the Wild!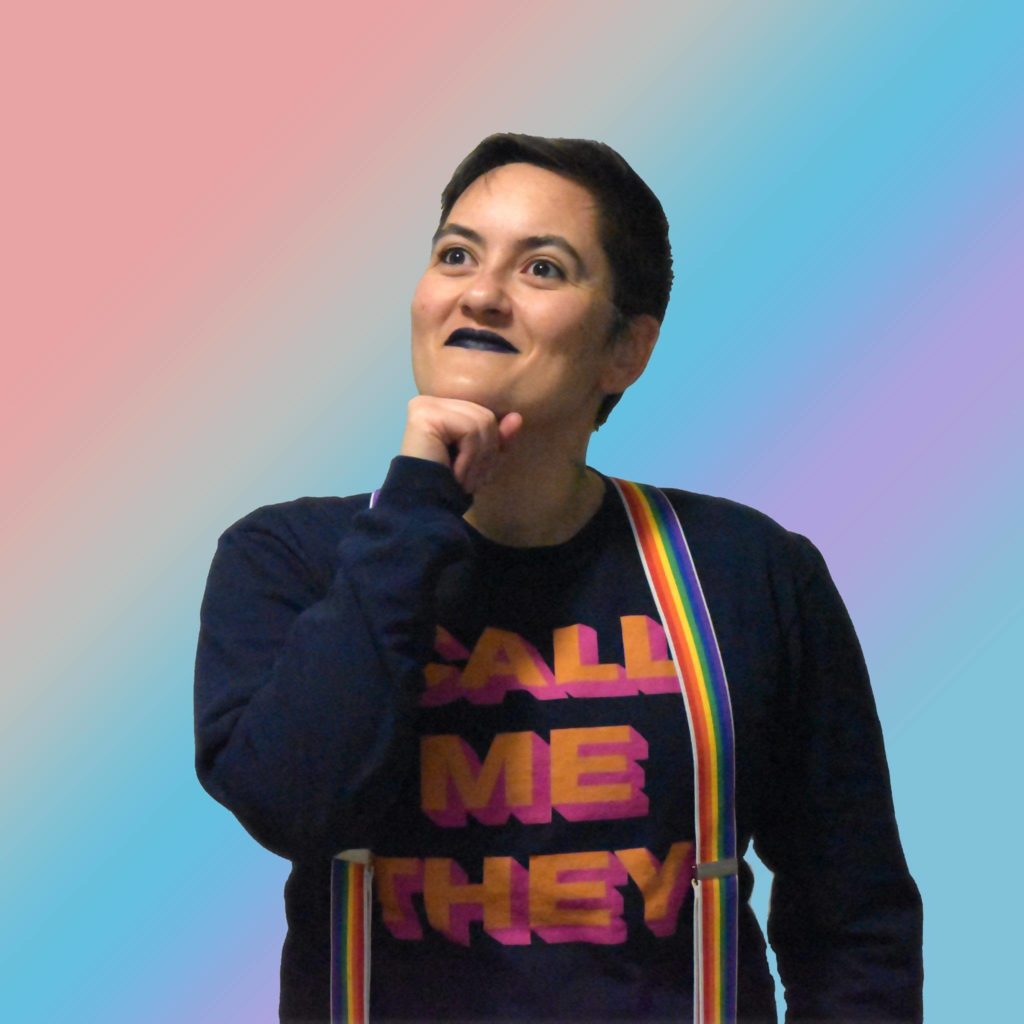 Chris Talbot-Heindl (they/them)
Communications & Membership Manager
Rocky Mountain Wild
P.S. Join their Super Species Squad as a monthly donor! Monthly donations are their most stable source of funding, and during this campaign, will help us unlock the $15k matching funds even faster. All new monthly donations in April will be counted 2x in this campaign. Join the Squad today!