By: Chris Talbot-Heindl, Communications & Membership Manager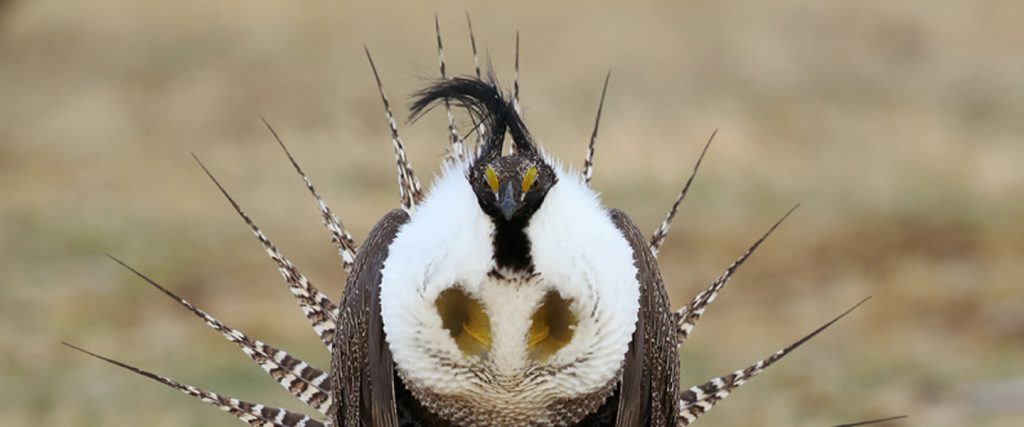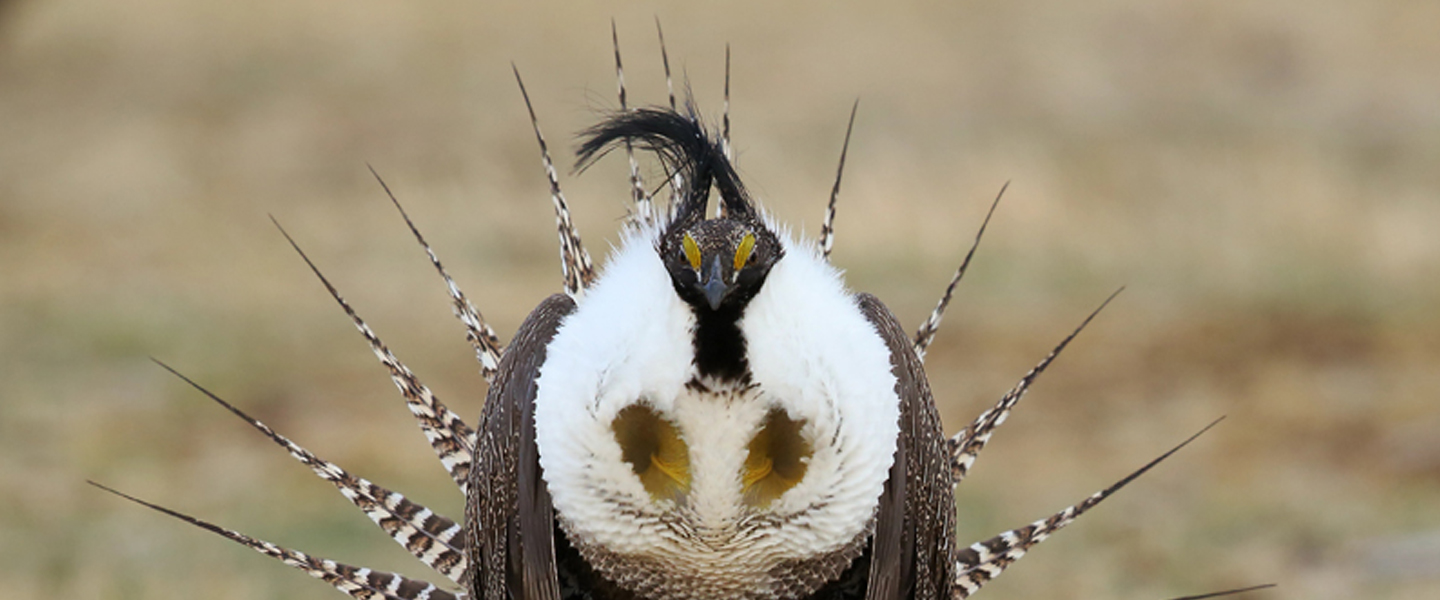 The February 2017 Colorado oil and gas lease sale National Environmental Policy Act Environmental Assessment has been released and Rocky Mountain Wild was shocked to see that it includes parcels overlapping with an Area of Critical Environmental Concern added during the recent Resource Management Planning process, nominated ACECs being evaluated in a plan amendment process, Colorado Natural Heritage Program Potential Conservation Areas, and important wildlife habitat. Most surprising and upsetting to us is parcels being analyzed in and surrounding Gunnison sage-grouse critical habitat. As you are probably aware, Rocky Mountain Wild has a current action to protect Gunnison sage-grouse and the sagebrush ecosystem that the grouse calls home.
We are hoping that these conflicts are simply a mistake and will be withdrawn before being offered at the lease sale, but we need your help to make sure they are not leased and developed. Leasing in and around Gunnison sage-grouse habitat will push the bird closer towards extinction.
Comments are due September 8, and you can tell the BLM not to lease in Gunnison sage-grouse occupied habitat. Submit your comments to rjoyner@blm.gov or mail your comments to BLM Tres Rios Field Office, Attention: February 2017 Lease Sale, 29211 Highway 184, Dolores, CO 81323. The most effective comments refer to a specific parcel and its associated resources. Please be aware that your entire comment – including any personal information you include – may be made publicly available.
If you are on social media, you can also share this information and encourage others to take action. Also feel free to tweet your concerns to @BLM_CO.
A link to information about the proposed parcels, maps of the parcels, and instructions on how to comment are available on the February 2017 Oil and Gas Lease Sale webpage with additional information in the Press Release. Rocky Mountain Wild has also created an Assessment of Biological Impact (ABI) Screen for more information about the wildlife conflicts.