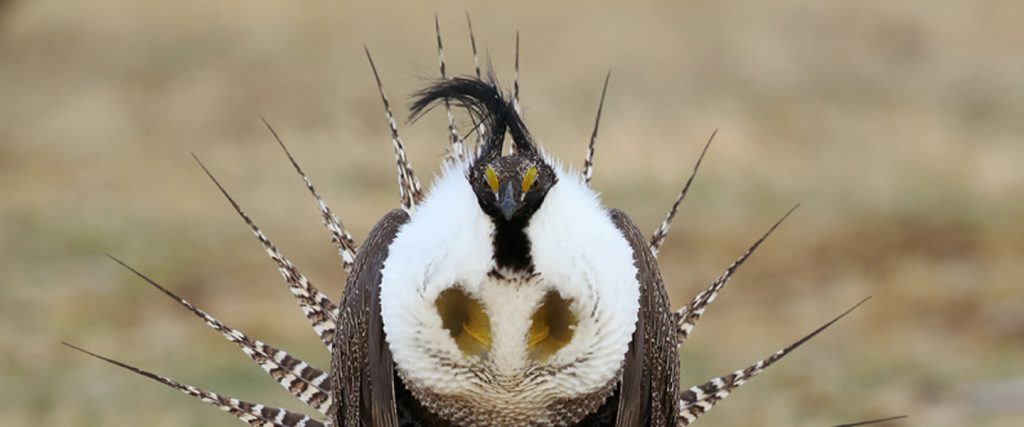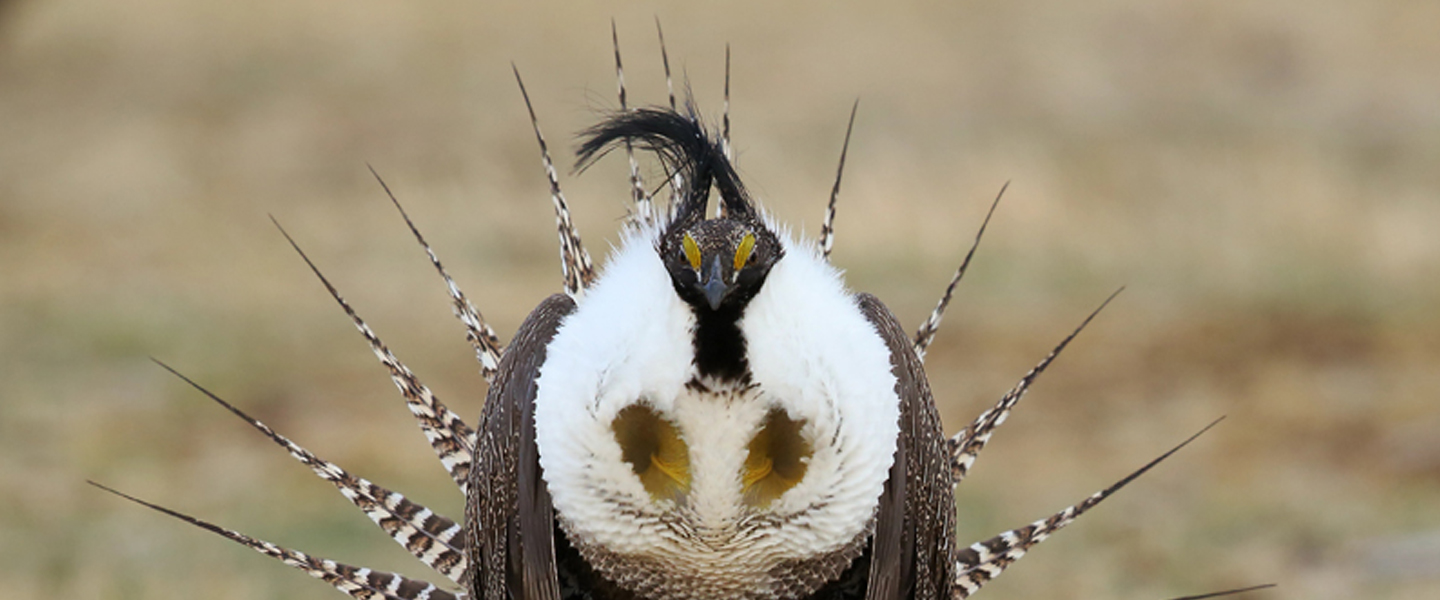 The Issue:
Since 2007 Rocky Mountain Wild has been working to protect critical habitat for the Gunnison sage-grouse that is managed by the BLM. After over 12 years of participating in BLM planning processes to protect these areas we were informed in February that the BLM is once again going to delay considering our request.
Instead of safeguarding habitat through the Tres Rios ACEC amendment which is under consideration now, they are proposing to punt the decision down the road and consider it as part of the Gunnison Sage-Grouse Rangewide Resource Management Plan. The problem? This other planning process has no scheduled completion date and could take years to complete. In the meantime, oil and gas development continues to encroach on Gunny's dwindling habitat. We need your help to push back!
How you can help:
We need to generate comments to the BLM by April 22 (Earth Day).
Join us for a comment writing party! Our staff will be writing comments on April 17 and we would love for you to join us. Just bring your laptop and we will guide you through the process. You will leave having submitted well-written comment to the BLM.
When: Wednesday, April 17, 3:00 – 4:00 pm
Where: The Alliance Center, 1536 Wynkoop St, Denver, CO
Specifics: We will meet in the lobby at 2:55 pm and go to the conference room together. If you are late, please text 720-201-3565 and we will come and get you.
If you can't join us for the comment writing party, you can still send in your own comments. For more information about how, visit our #StandWithGunny page.