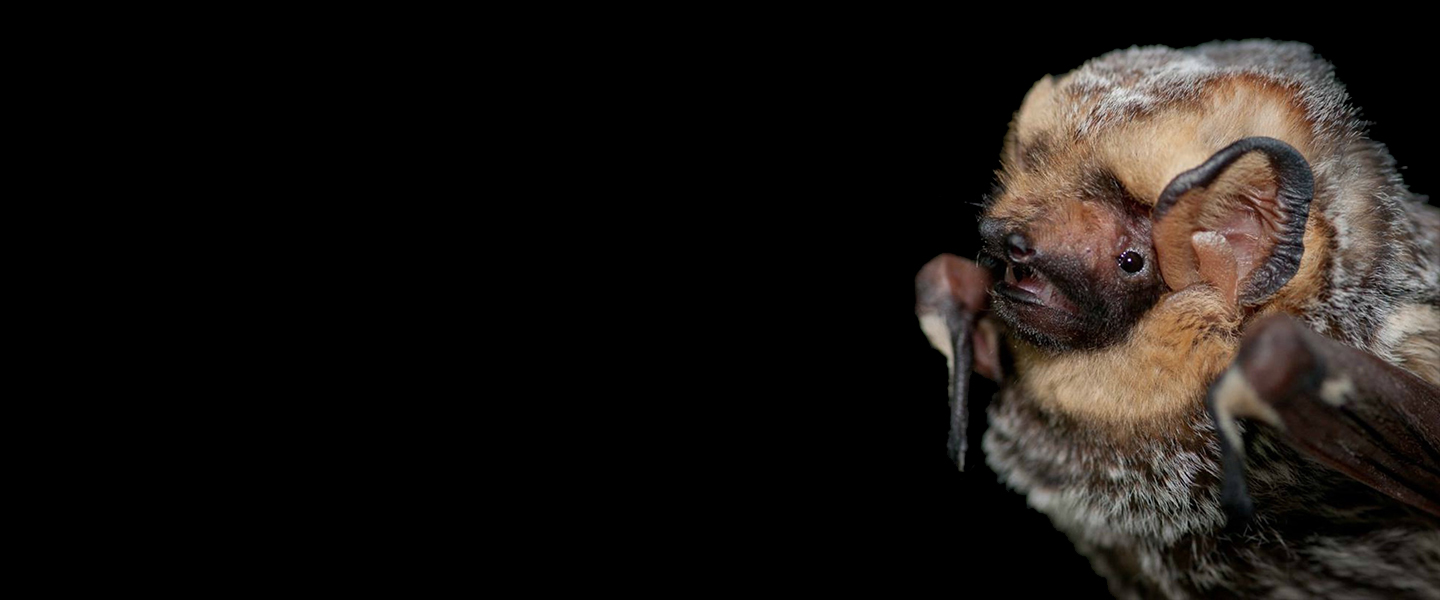 Species: Colorado Bats
Current Status: Unknown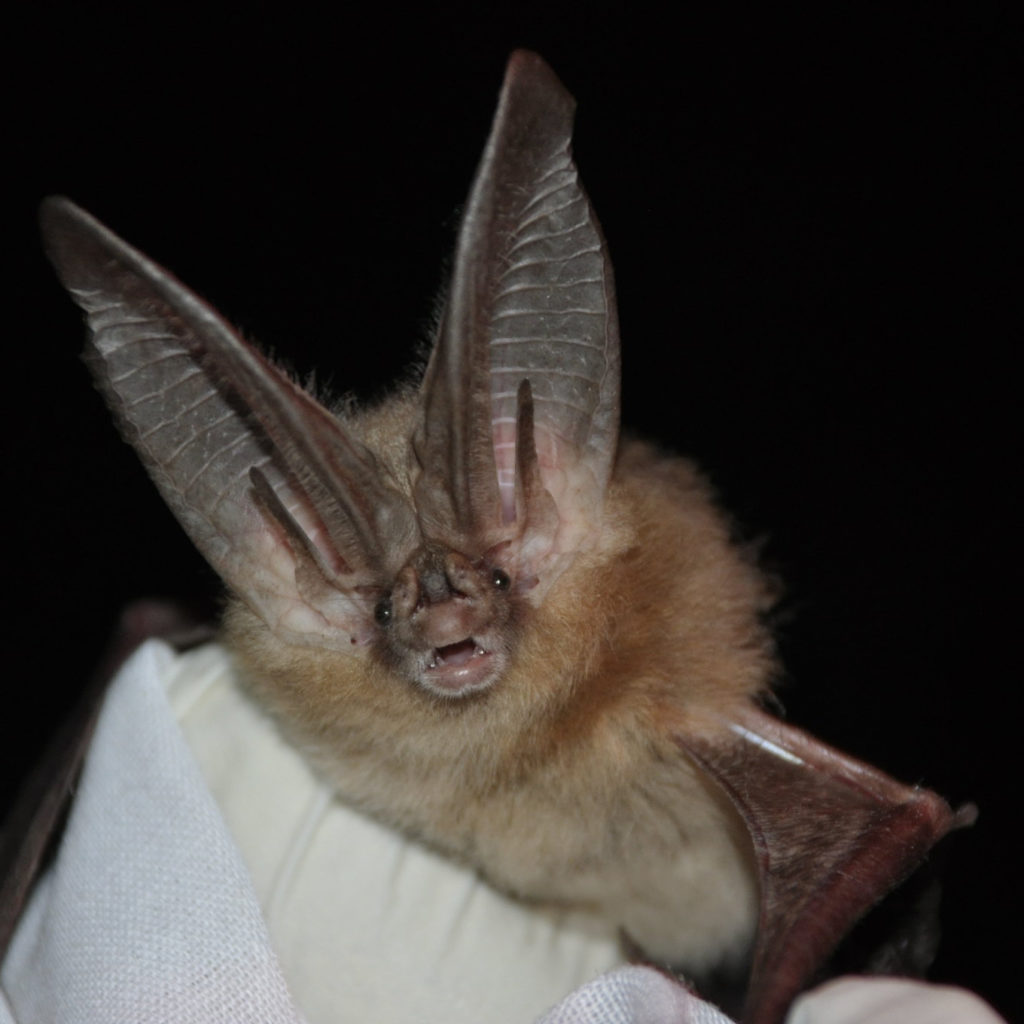 There are 18 bat species that call Colorado home, but we don't know very much about them. Three species (Fringed myotis, Hoary bat, and Townsend's big-eared bat) are US Forest Service Region 2 Sensitive Species.
Bats face a number of threats in Colorado, including habitat loss and climate change, and periodically throughout human history, fear. But not much is known about the population status of most species of bats in Colorado.
Partners:
A huge thank you to our Hanging Out With Bats partners:
Here are some things you can do to hang out with bats:
Read:
For Adults:
For Kids:
---
Do:
For Adults:
For Kids:
---
Watch:
For Adults:
For Kids:
"All About Bats for Kids" from FreeSchool (6 minutes)
"Science Trek: Bats" from PBS (29 minutes)
---
Check out our Colorado Endangered Species Week page for more days of activities!