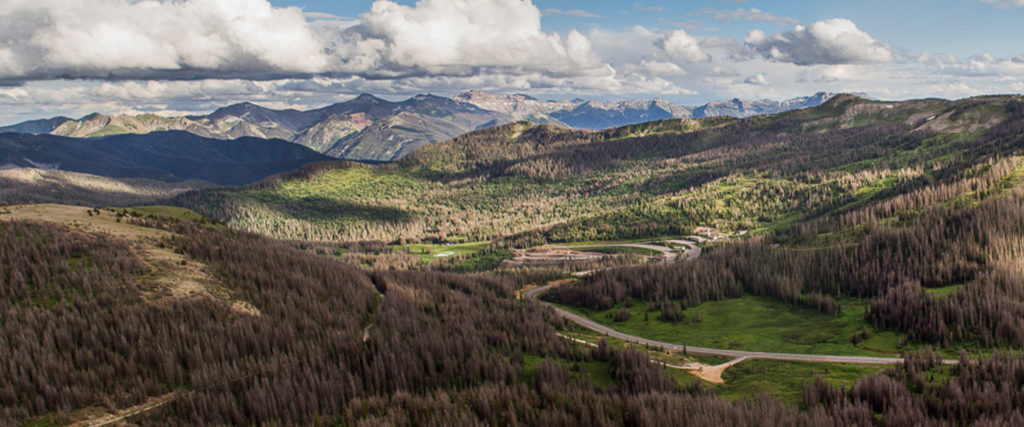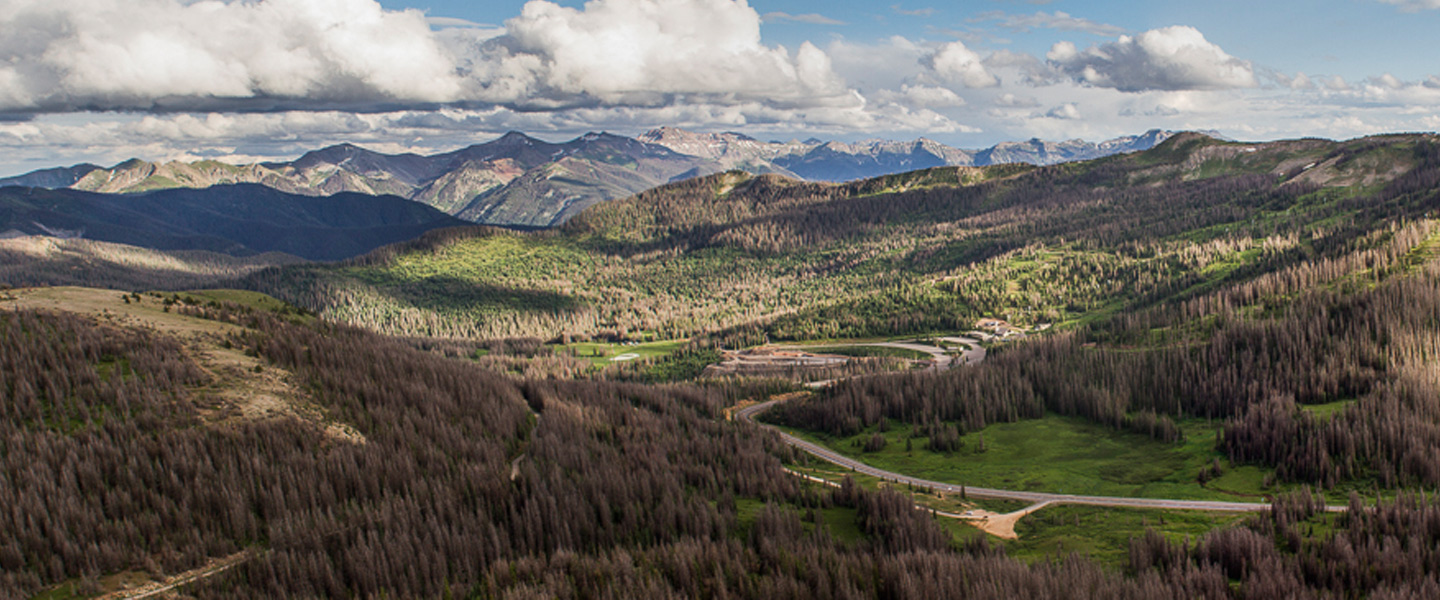 By: Matt Sandler, Staff Attorney, Rocky Mountain Wild
Thank you, everyone who has written comments, donating money, volunteered at a Bioblitz, attended an event, or otherwise participated in the fight against the Village at Wolf Creek. For more than 20 years we have been able to keep this incredible high alpine environment free from the development of condos, restaurants, second homes, t-shirt shops, parking lots, and non-stop noise and light pollution. Wolf Creek Pass is a very unique and valuable resource in Colorado's landscape of increasing sprawl and resource development. It's a place where humans and wildlife alike can find respite.
Now, more than ever, we need to guard these special places with all the tools and resources that we have. All the research shows that protecting large connected wild spaces, like we have on Wolf Creek Pass, is key to slowing our current extinction crisis and protecting our fragile biodiversity.
This year the Forest Service granted the Village at Wolf Creek developers increased access to their parcel over our public lands. They did this without conducting a full environmental analysis of this action, citing the Alaska National Interest Lands Conservation Act (ANILCA) as their rationale. We believe that this action violates federal law and that ANILCA should not apply to this management decision in the lower 48. As such, we have filed another suit to stop this action.
You can help us continue this fight by donating to our Friends of Wolf Creek campaign. Your support kept the bulldozers at bay. A gift can keep our momentum going.
You can make a one-time donation or join our Super Species Squad by becoming a monthly donor! If you would like your donation to go to the Friends of Wolf Creek campaign, choose "Friends of Wolf Creek" under "Direct My Donation."
There is no magic bullet for protecting Wolf Creek Pass, or secret PAC supporting our work. It's just a lot of hard, ongoing efforts, made possible by a caring community of donors and activists. Each year you stand up and say "No Pillage on Wolf Creek Pass." Each year we hear you, and do everything we can to make that a reality.
Thank you for everything that you do to keep Wolf Creek Pass wild.
Matt Sandler
Staff Attorney
P.S. Did you know that Colorado Parks and Wildlife (CPW) has identified the west side of Wolf Creek Pass as one of their two top priority movement corridors for elk and mule deer? According to CPW "Development and barriers that disrupt migration can have a direct bearing on an individual animal's health, survival, and reproductive success." Without a full and honest analysis of the proposed development we don't know what the impact of 10,000 people driving on Highway 160 will be. But, do you really want to risk it?