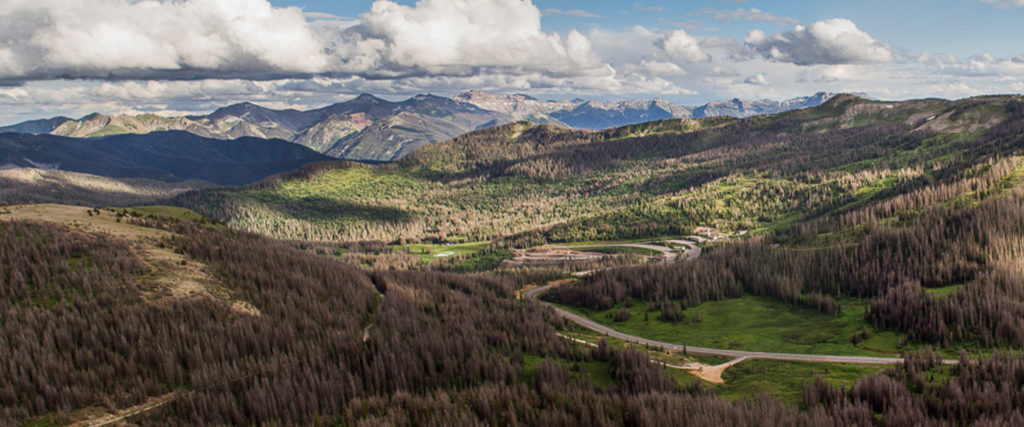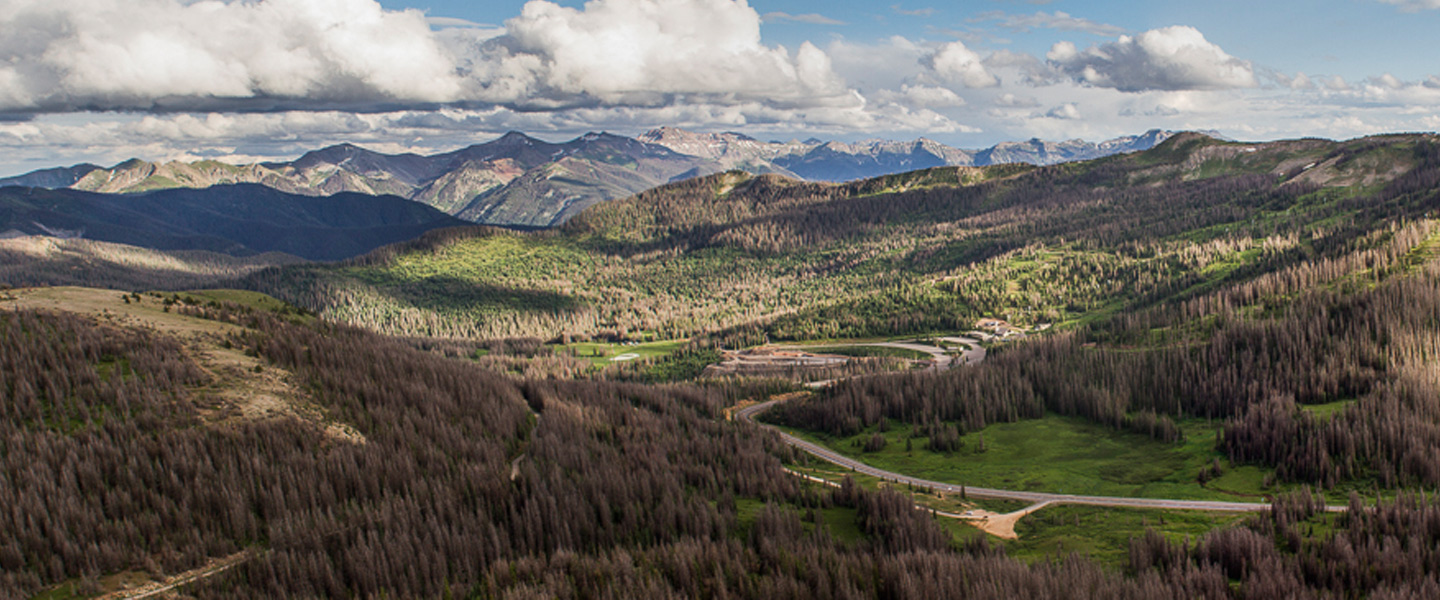 Over the years, we have presented the Forest Service and the developer with dozens of reasons why building a "village" for 10,000 people at the top of the pass is a bad idea. From destroying important lynx habitat to depleting water resources for downstream communities, our arguments against this development have been dismissed. And now, as Colorado and the West continue to experience year after year of record setting forest fires, the idea of putting thousands of people at risk in a dry forest riddled with beetle killed trees seems like an especially selfish and irresponsible plan.
The next few months in this fight are critical.
On November 20th, we completed the briefing on our legal challenge to the Forest Service's decision to provide the developers with increased access to their property. That decision was based on a flawed environmental analysis that the court has previously ruled "an artful dodge" of the Service's responsibility to protect forest resources. We believe we have a very good chance of winning this case, but while we wait for the judge to issue her order (or call for oral arguments), we must be preparing for the next steps.
Your contribution of $10, $20, $100 (or whatever you can afford) will help us build our legal, political, and community strategies for the next phase of this work. The new federal administration, coupled with state-level policies that favor wildlife conservation, provide us with new opportunities to find a solution to this long-standing problem. I hope you will join us in this effort. This year, there are three main ways you can support Wolf Creek Pass:
Donate for Colorado Gives Day (December 8). When you donate on Colorado Gives Day, your donation will go even further thanks to the $1 Million Incentive Fund from Community First Foundation, FirstBank, and other community members!
Purchase the symbolic naming rights for Wolf Creek Pass or other components in our Biodiversity 2020 Campaign. Your donation is tax-deductible, and your named species or landscape will be included on our website. This is a great way to give a gift of biodiversity to someone you love this holiday season!
Join our Super Species Squad by becoming a monthly donor to Rocky Mountain Wild. Monthly donations are our most stable source of funding!
And, thanks to a generous donor, any increased or new donations will be matched up to $10,000! Please consider giving a gift for the future of Wolf Creek Pass today.
Sincerely,

Matt Sandler (he/him)
Staff Attorney
P.S. If you would like to learn more about our other work, check out this story map of our 2020 program highlights.
P.P.S. Need a refresher on what's going down with the fight for Wolf Creek Pass? Visit the Friends of Wolf Creek page for a complete synopsis.