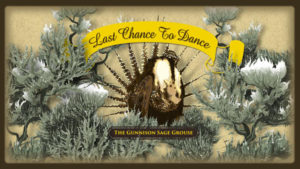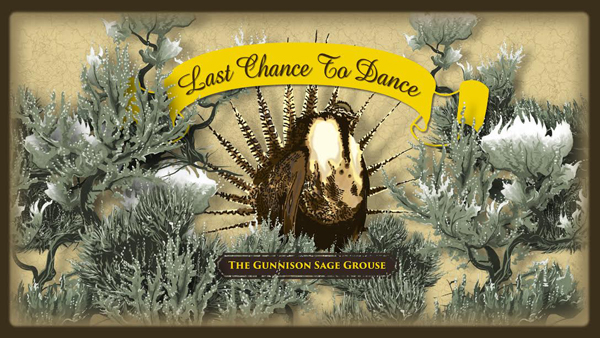 This short quirky film by Back of Beyond Media depicts the Gunnison sage-grouse, and its battle against extinction. The film begins with a narration about the history of the bird, how it's already lost 90% of its historical habitat, and how the majority of that land was lost because of unmitigated development.
In the next portion of the film, it gets a bit more experimental and fun as Erica Prather, the author and director of the film, performs a dance as the Gunnison sage-grouse – an animal known for its strange mating dance – with her friends performing as a big-horned sheep, a fox, and a Bureau of Land Management employee.
I wanted to make something powerful, poignant, and playful. Conservation doesn't have to be serious all the time even though we deal with serious issues. I hope this inspires folks to engage with the public lands in their own backyard!
Erica Prather
The film acts as a call toward action, and directs viewers to sign a petition asking the Bureau of Land Management to protect the Gunnison sage-grouse's habitat in their Resource Management Planning process.
Book a Screening of "Last Chance to Dance"
Want to book a screening of "Last Chance to Dance"? Email Chris to set it up.
"Last Chance to Dance" in the News