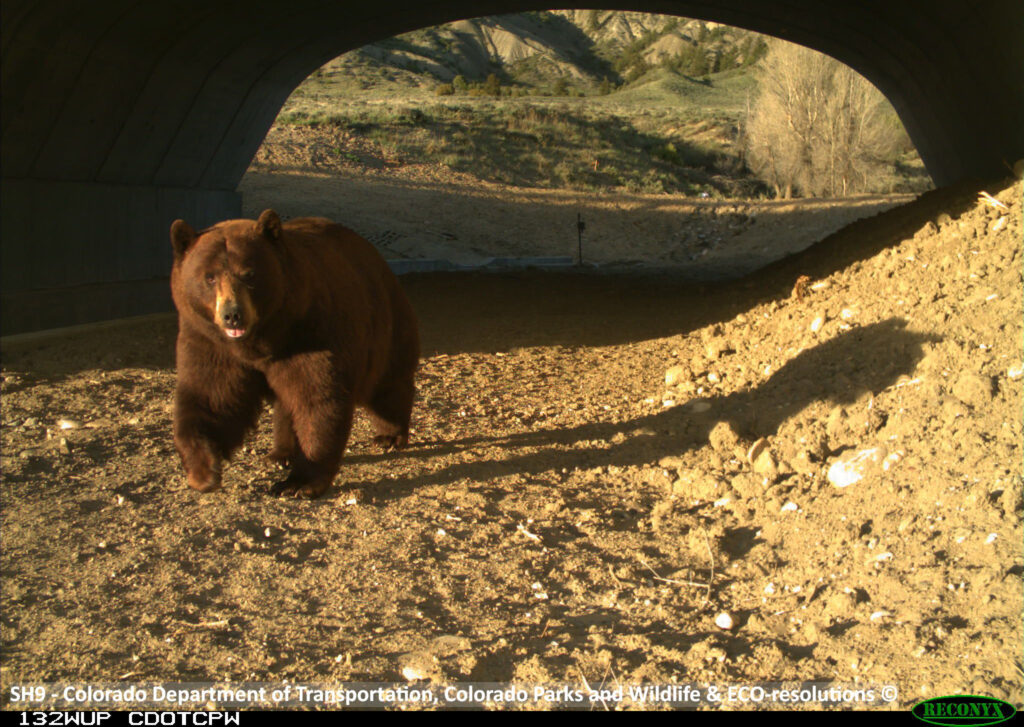 Good Day, Friends,
As I'm sure you know, in 2019 Governor Polis signed an Executive Order directing study, reporting, and most importantly, action for areas across Colorado that are most desperately in need of corridors and crossings to mitigate wildlife-vehicle collisions.
But did you know that Colorado now has 64 wildlife crossings?
It's a proud achievement. It is estimated that wildlife crossings reduce the number of wildlife-vehicle collisions by 90% or more!
And we have that data thanks to organizations like Rocky Mountain Wild.
Rocky Mountain Wild and its partners monitored Colorado's first-of-its-kind wildlife overpass on State Highway 9, and are currently monitoring the proposed sites of multiple wildlife crossing structures on I-70 near East Vail Pass!
Their research has proven time and again that building wildlife crossings and preserving wildlife corridors are two of the most effective tools available for conservation.
I hope you will join me with a donation to support Rocky Mountain Wild in its current transition and for future studies of wildlife solutions like wildlife crossing structures.
Now through Earth Day, donations will be matched by a $15,000 matching fund. For every 20 people who donate a one-time gift or 10 donors who start or increase a monthly donation, we will unlock $5,000 of that match! Give today.
Marlon Reis
First Gentleman of Colorado
P.S. Join their Super Species Squad as a monthly donor! Monthly donations are their most stable source of funding, and during this campaign, will help us unlock the $15k matching funds even faster. All new monthly donations in April will be counted 2x in this campaign. Join the Squad today!