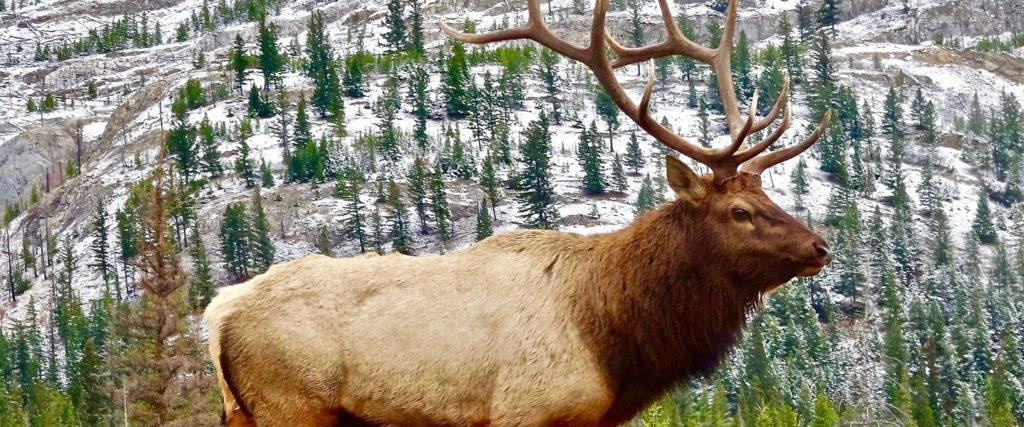 Many residents of the Eagle and Roaring Fork valleys have noticed a substantial decline in the elk population in recent decades. Simultaneously, human development and activity in these area have skyrocketed. Paul Millhouser set out to find science-based proof of the connection suspected by experts and locals alike. The story turned out to be a little more complicated—and alarming—than expected.
When: Wednesday, January 22, 6 pm
Where: Third Street Center, 520 S 3rd St, Carbondale, CO 81623
What is Naturalist Nights?
Each winter, together with the Aspen Center for Environmental Studies and Roaring Fork Audubon, Wilderness Workshop invites regional experts to explore and share topics of the natural world through slideshows and discussion.
From January to March, this popular series takes place in Carbondale at the Third Street Center every Wednesday evening at 6PM, and every Thursday at 6PM in Aspen at Hallam Lake providing an educational activity for visitors and locals alike. Tea, donated by Two Leaves Tea Company, and cookies donated by Paradise Bakery, Village Smithy, or Bonfire Coffee are offered.