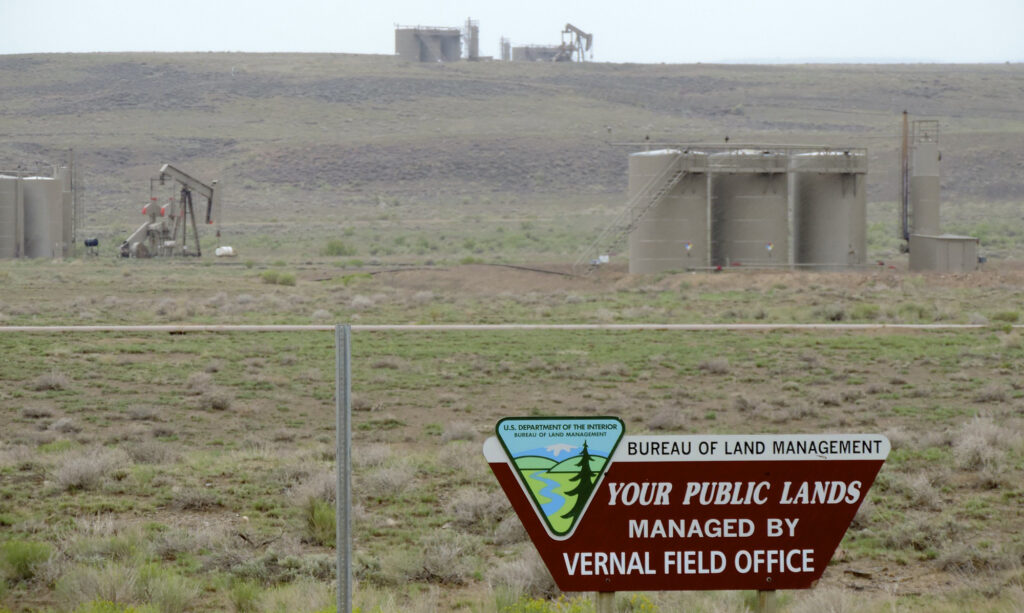 The upcoming federal oil and gas lease sales have been delayed as the Interior Department decides how to weigh the climate impacts of the sales. 
The delay comes as a U.S. district court in Louisiana and the administration debate how to properly evaluate the environmental impact of oil and gas development on the lands in question. The Biden administration had reevaluated its environmental analysis for the parcels nominated by the Trump administration and used a "social cost of carbon" that attempts to account for how pollution impacts public safety, the environment, and/or the economy. The Biden administration estimated the cost at $51 per ton of carbon dioxide emissions (The Trump administration valued the "social cost of carbon" at $7 per ton).
On February 11, Judge James Cain of the U.S. District Court for the Western District of Louisiana issued an injunction against the Biden administration's "social cost of carbon" in federal decision making.
This decision seems to conflict with a separate decision issued by a D.C. federal district court judge in January that invalidated the results of an oil and gas lease sale in the Gulf of Mexico because the Department of the Interior failed to properly account for the lease sale's climate change impact.
These oil and gas parcels were initially put up because of another decision by a U.S. District Court for the Western District of Louisiana that forced the moratorium that President Biden placed on the oil and gas lease process to end, declaring states had proven they would suffer from injury from the pause.
Long story short: the lease sales are delayed until the Department of Interior and the Biden administration can figure out how to comply with all the rulings (with the current sales' analyses and at least 38 pending rules from four different agencies).
Read more from Reuters, CNBC, and E&E News.
For the wild!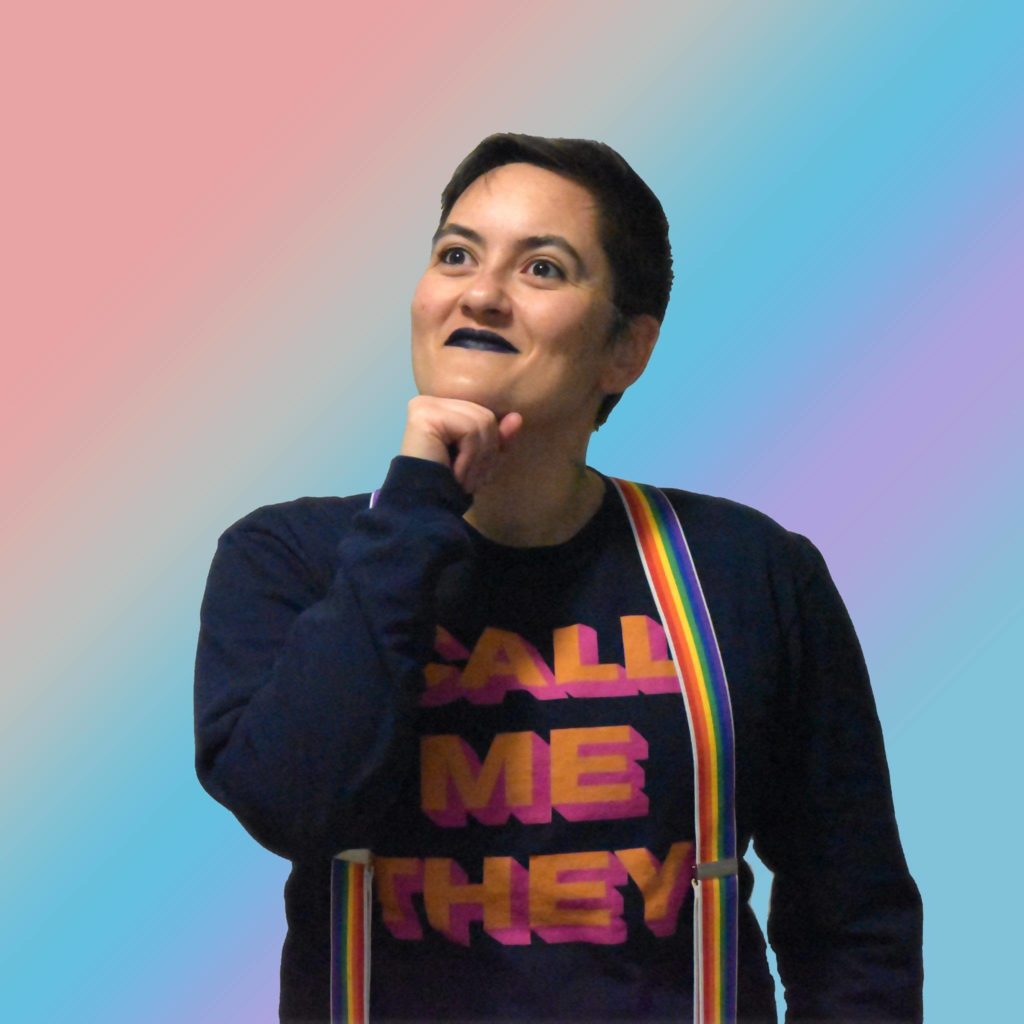 Chris Talbot-Heindl (they/them)
Communications & Membership Manager