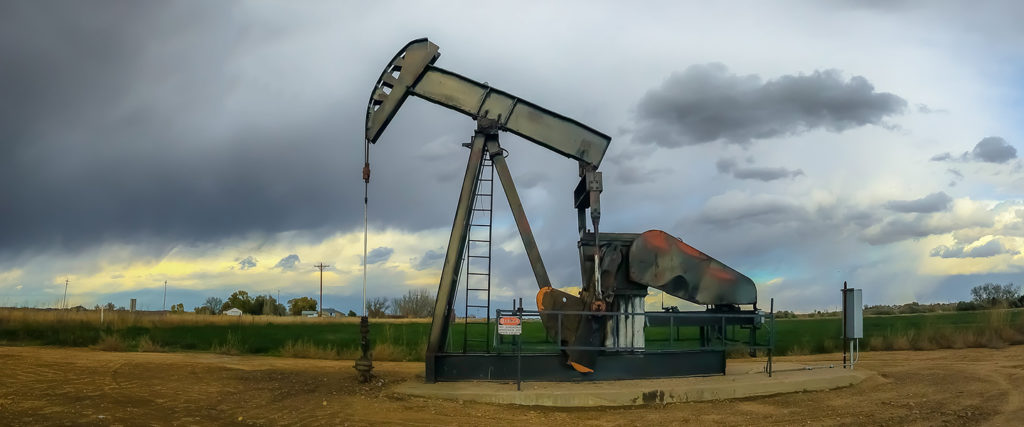 Tomorrow the Interior Department will hold a virtual forum regarding the reformation of the federal oil and gas program called for in Executive Order on Tackling the Climate Crisis at Home and Abroad and we thought you might like to attend!
Rocky Mountain Wild's oil and gas work has focused on how to submit public comments and protests after we receive notification of which parcels are up for sale. This is a rare opportunity to change the process so we're not fighting to get parcels deferred, but influencing which parcels can be leased in the first place!
Our current leasing system prioritizes development over conservation and has compromised our public lands and waters, changed and fragmented wildlife habitats, threatened irreplaceable cultural resources and sacred sites, and risked our health and outdoor legacy.
The Department of the Interior is charting a new path by implementing a transparent process to review and update the federal oil and gas leasing system, starting with this public forum. The forum will help inform an interim report that will include an outline of recommendations to improve the stewardship of public lands and waters.
 The public forum will feature several panels from invited participants from, including environmental justice organizations, natural resource advocates, Indigenous organizations, and others with introductory remarks from the newly confirmed Secretary Deb Haaland. For a complete list of speakers, visit the Public Forum press release.
Date: Thursday, March 25
Time: 11:00 am-2:30 pm MT
Registration: The forum will take place via Zoom. Register via Zoom or livestream the forum on the Interior's website. The forum will be recorded and will include live captions.
Comments from the public for the Interior's interim report will be accepted through April 15 and can be emailed to energyreview@ios.doi.gov. After we watch the forum and learn more about the process, we will share suggestions about what you could say in your email. We will update you when there are additional opportunities to engage and other ways you can support leasing reform. Stay tuned!