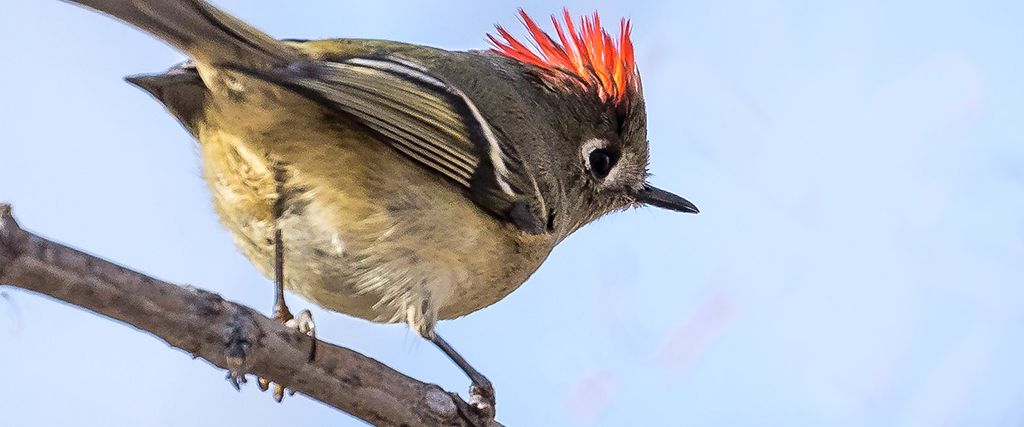 I think we need to talk about what happened to Christian Cooper and what happens too often to outdoors people who are also people of color – especially Black and Indigenous people of color who are disproportionately targeted – and move towards what we can do as environmentalists to ensure the safety of people of color recreating, advocating, and doing community science in the outdoors.
Studies have shown that people of color are way more likely than their white counterparts to be environmentalists, but have been historically underrepresented in environmental groups and less likely to participate in outdoor recreation. As a white-presenting mixed-race person, I've had the privilege to not have to think about my safety while recreating or participating in our community science projects. But as a white-presenting person it is my responsibility to tackle this racism that I benefit from.
I would encourage everyone reading this to read a few articles and resources I'm posting here. A lot of these resources mention that they are for white people, but I know if we're honest with ourselves, a lot of us people of color will notice that colorism and anti-Blackness also exist in our communities.
We have to be vigilant and make our shared spaces safe and affirming for everyone.
And we needed to do it yesterday.
Related Articles:
Resources:
Organizations to Follow for Tips and Training:
If you have additional resources you think will help, please send them along to me and I would be happy to add them. Also, if you are a person of color and need to talk, feel free to reach out. I'm here.
Chris Talbot-Heindl