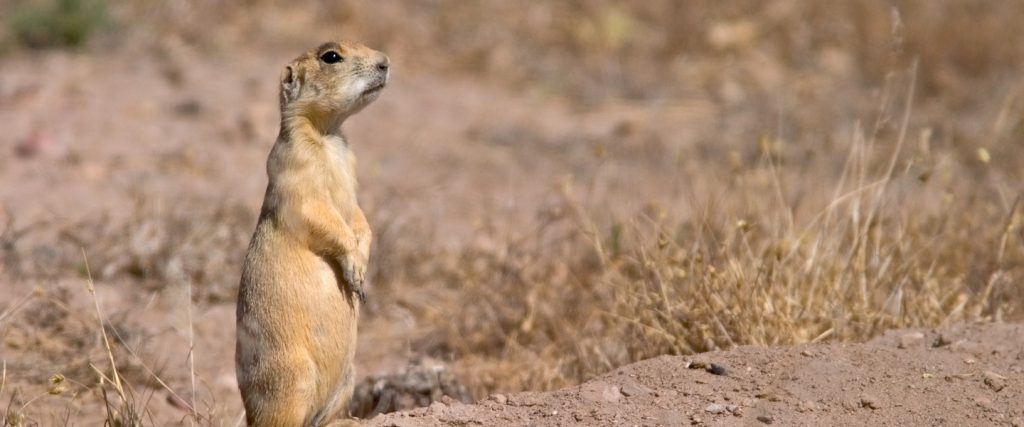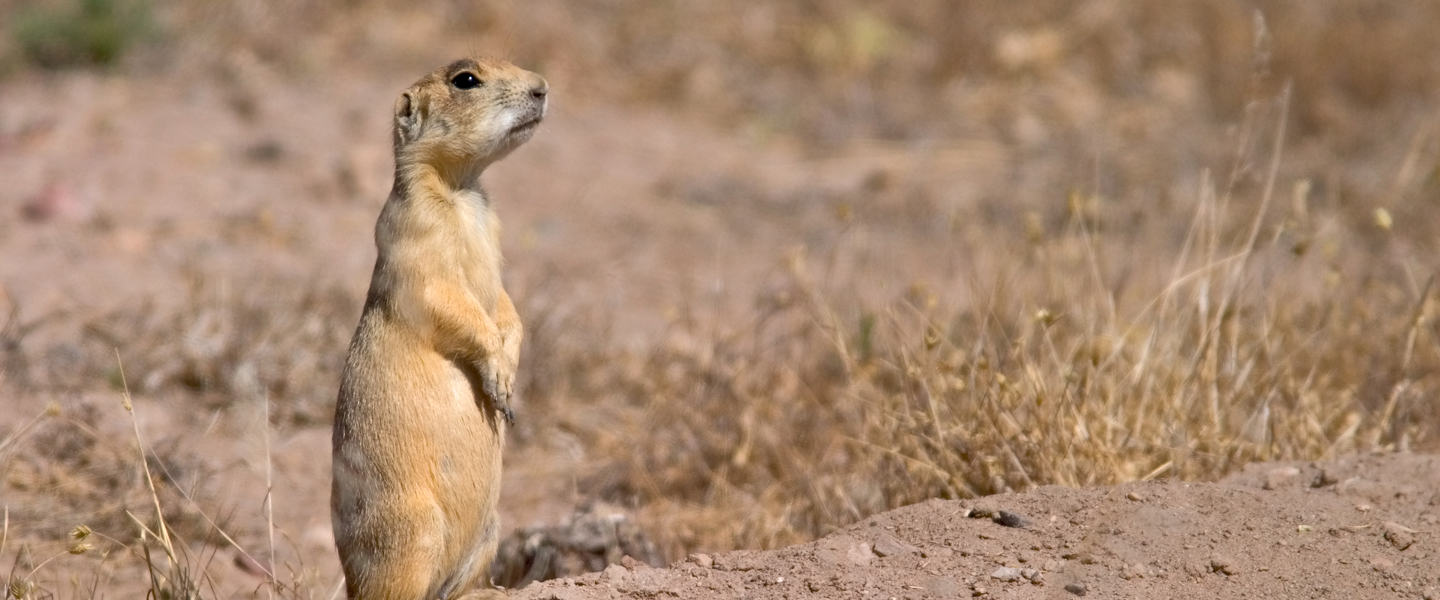 The Cornerstone of the Prairie Ecosystem
The White-tailed prairie dog forms the cornerstone of the prairie ecosystem as at least nine other species depend on it for food or shelter. But it is suffering severe declines, having completely vanished from 99% of its historic habitat.
The White-tailed prairie dog has suffered from disease and human persecution, including recreational target shooting, aggressive poisoning efforts by the federal government and private community members alike, oil and gas drilling, suburban sprawl, and conversion of habitat to agricultural land.
Shortcuts in the Listing Process Will Not Be Tolerated
Rocky Mountain Wild led a coalition of conservation partners (Biodiversity Conservation Alliance, Cottonwood Environmental Law Center, and WildWest Institute) which filed suit in early 2013 to compel the U.S. Fish and Wildlife Service to address the decline of the White-tailed prairie dog. In an order issued on September 29, 2014, the Honorable Judge Donald W. Molloy sent the case back to the agency, requiring it to comply with the U.S. Federal Court in Montana's finding that the Service acted unlawfully in denying protection for the prairie dog. His order highlighted "the Service's failure to consider historical range, its cursory disregard of individual threats without considering their potential for cumulative impacts, its unreasonable conclusion regarding regulatory mechanisms for oil and gas development, and its failure to rely on the best available science when such data was in fact available."
This is a victory for the imperiled White-tailed prairie dog and the many other species that depend on sagebrush habitat to survive. The Court clearly told the Service shortcuts in the listing process will not be tolerated.