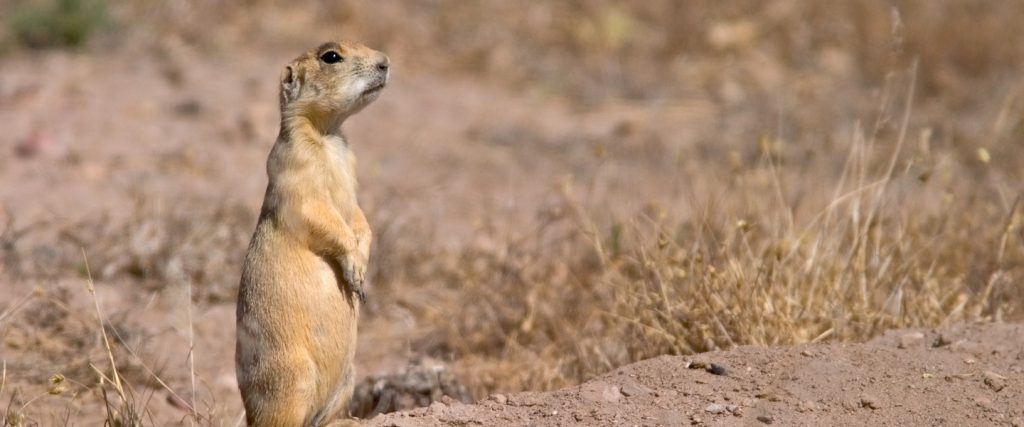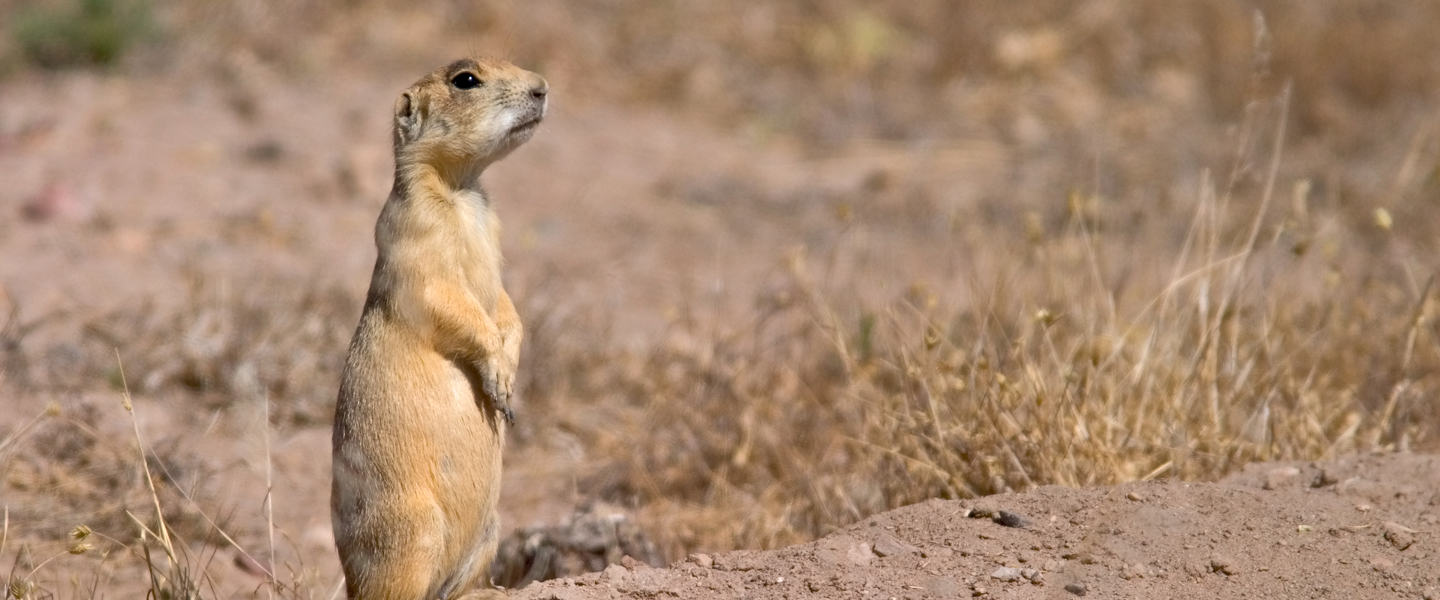 Prairie dogs need your help!
The US Forest Service wants to allow for more prairie dog poisoning and shooting in Wyoming's Thunder Basin National Grassland. Not only would that spell disaster for prairie dogs, but it could doom the entire ecosystem!
Species including mountain plovers, swift foxes, burrowing owls, hawks, eagles, and others rely on prairie dogs and the habitat prairie dog colonies provide to survive. The successful recovery of black-footed ferrets also depends on healthy prairie dog populations.
Just a few hundred black-footed ferrets exist in the wild. They live only in prairie dog colonies. Thunder Basin is one of the most promising recovery sites for the species, but the Forest Service's plan may prevent black-footed ferrets from ever returning to the grassland.
Under this proposal, the Forest Service would lift protections in areas where prairie dog poisoning and shooting is currently off-limits, to appease ranchers who graze livestock on these public lands.
Prairie dogs and all the wildlife of Thunder Bay that depend on them need your help. Tell the Forest Service to protect Thunder Basin wildlife!
Sign the petition below and Defenders of Wildlife will hand-deliver your signature to the Forest Service. This action must be taken by Monday, May 20, 12 pm.
Protect prairie dogs in Wyoming's Thunder Basin National Grassland
This petition is now closed.

End date: May 20, 2019

Signatures collected: 52