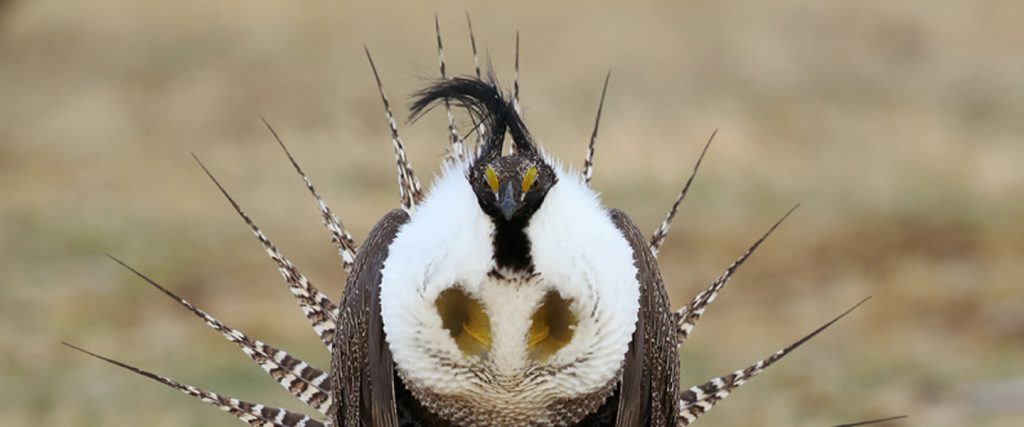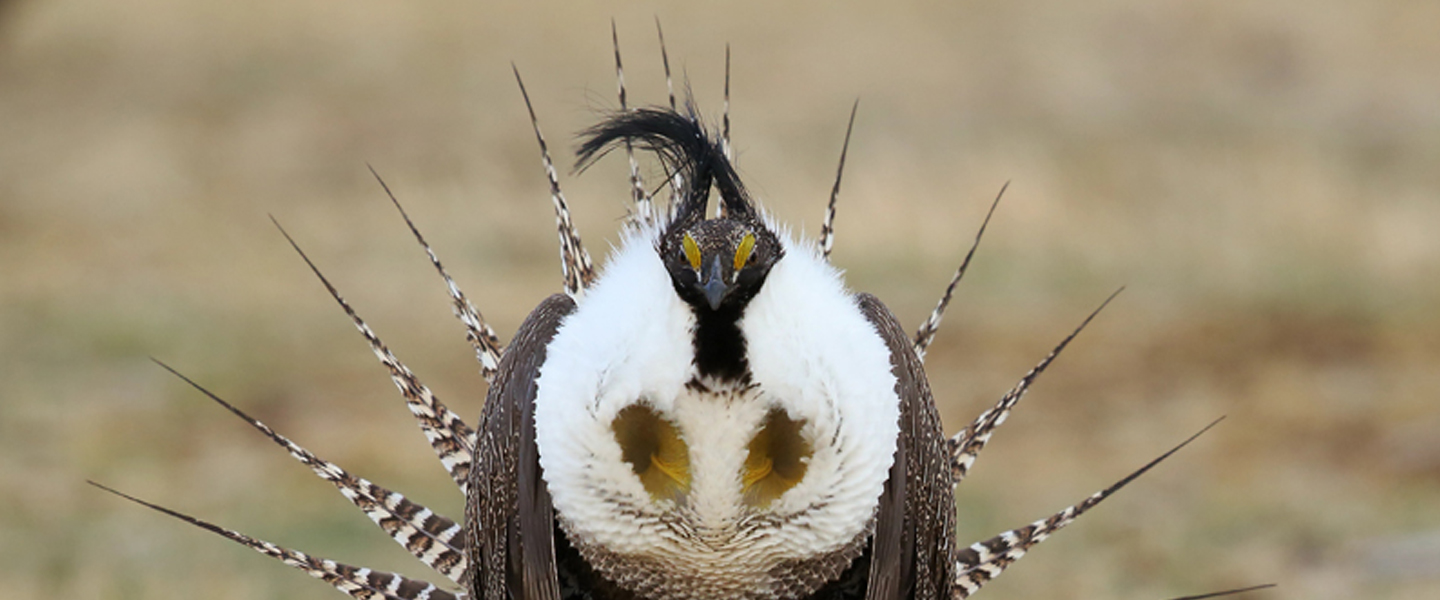 Help the Gunnison sage-grouse and other Colorado Species by asking Jamie Connell, BLM State Director, to protect vital habitat.
Petition language:
Dear Jamie Connell,

On May 6, 2019, the United Nations released a report on the state of global biodiversity and ecosystem services. It found that 1 million plant and animal species are on the verge of extinction, posing a dire threat to ecosystems that people depend on for their survival. In Colorado, it is estimated that 1 in 5 plant animal species could face extinction by 2050. As the BLM State Director, you have the ability and responsibility to help curb this extinction crisis. I implore you to take action now to protect vital habitat for Colorado's plant and animals species, starting with the threatened Gunnison sage-grouse.

There are fewer than 5,000 Gunnison sage-grouse remaining, almost exclusively residing in western Colorado. The BLM is required to consider habitat protections for this species through their planning processes. However, these decisions have been dragging on since 2007 when Rocky Mountain Wild first petitioned to protect critical habitat for this species as Areas of Critical Environmental Concern (ACEC). Meanwhile, development has continued to encroach into the birds' last remaining habitat.

Please place an immediate moratorium on all management actions, such as oil and gas leasing, that may impact critical Gunnsion sage-grouse habitat for the small populations outside of Gunnison Basin, particularly in the Dry Creek Basin and Northdale/Northdale Expansion potential ACECs. This moratorium must remain in effect until the BLM has adequately considered these areas for protection through either the Tres Rios ACEC Amendment or the Gunnison Sage-grouse Rangewide Resource Management Plan.

Thank you for your consideration. I hope that BLM will do what it takes to ensure that future generations have the opportunity to be inspired by watching the Gunnison sage-grouse dance at sunrise.
Take action now to protect vital habitat for Colorado's plant and animals species, starting with the threatened Gunnison sage-grouse
Read or edit the petition