Whether you donated or shared our fundraiser, thank you!
Thanks to you, we unlocked the full $15,000 match, which will help us become even better protectors of Colorado's biodiversity! Between the match donors and fundraiser donors, 61 donors donated a total of $20,905, or nearly 42% of our transition fundraiser goal!
This money will help us fund the work we already do and add much-needed capacity to our team. With it, we will develop an equitable hiring process, conduct a wide search, and support the costs of onboarding new talent.
For the wild!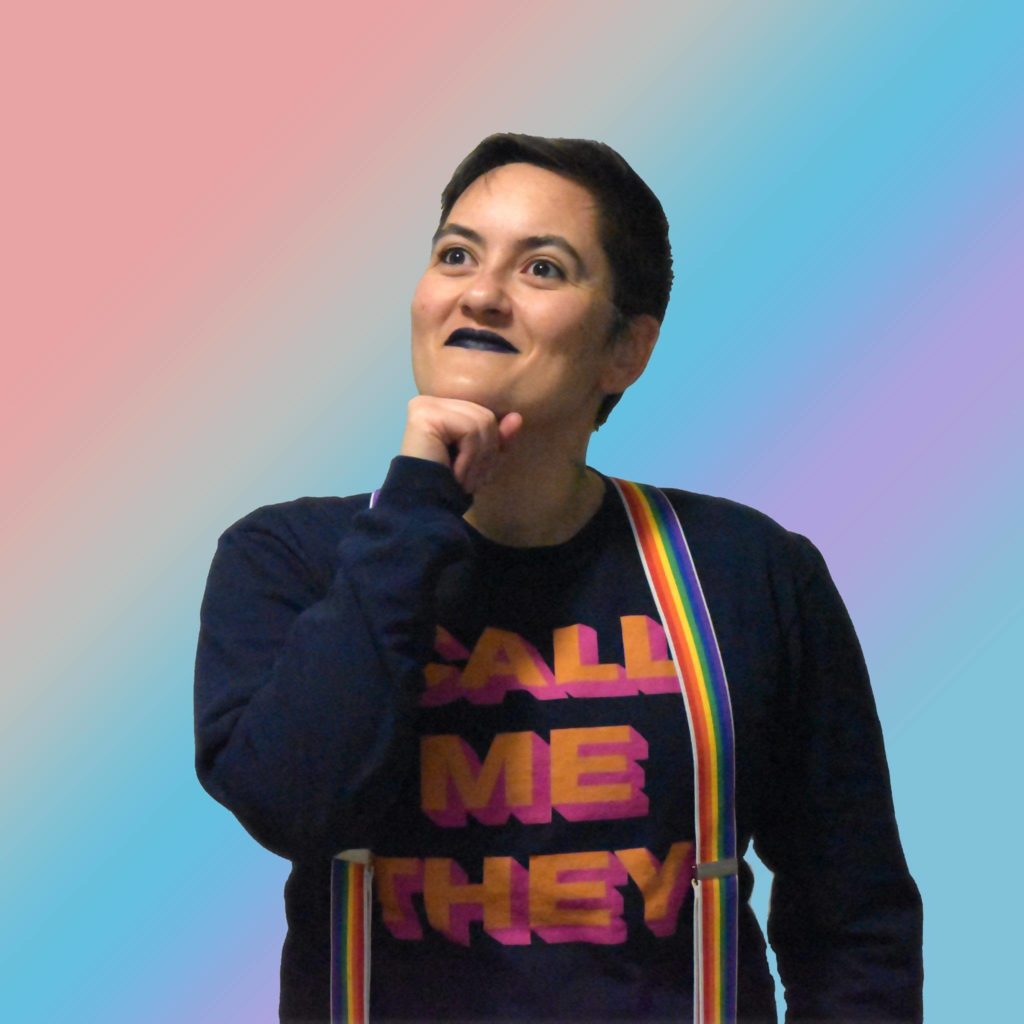 Chris Talbot-Heindl (they/them)
Communications & Membership Manager
Rocky Mountain Wild
P.S. If you haven't yet donated, but would like to, visit our fundraising page.