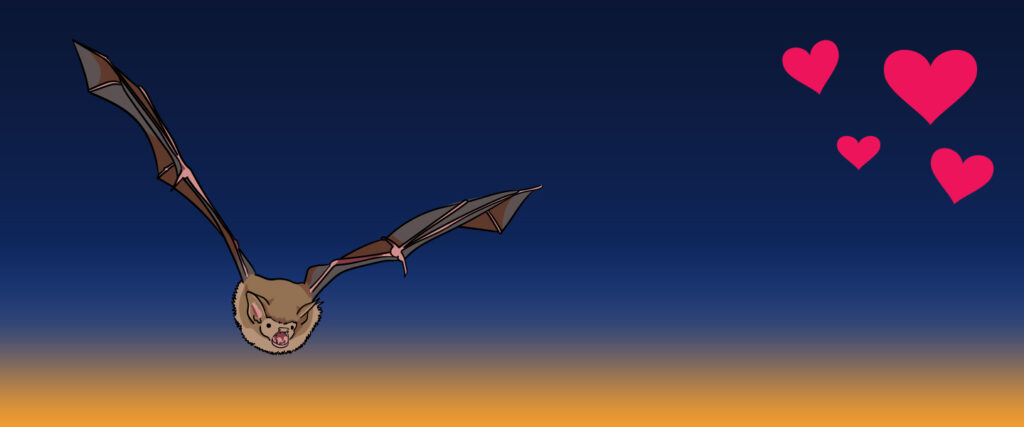 It's almost February and we have just the thing to show your Valentine that you are all a-bat them and the healthy balance in and continuation of their ecosystem… a bat adoption!
A healthy ecosystem, complete with biodiversity, is essential for human life, so a bat adoption is a perfect way to show your Valentine that you think they're fang-tastic and important to protect.
Bat adoptions come with an adorable plush little brown bat, a Bat Ambassador sticker or magnet, and a personalized e-certificate of adoption. Proceeds support the Colorado Bat Watch, which utilizes community scientists to collect data to enable state and federal agencies to monitor bat species in Colorado over time and better understand the threats on local bat populations.
Understanding this will help land managers and conservation organizations develop strategies and programs to protect bats and their habitats, which in turn protects your Valentine — because we're all connected!
You get it. Adopt a bat for the one who drives you batty, today!
For the continuation of all of our Valentines' ecosystems!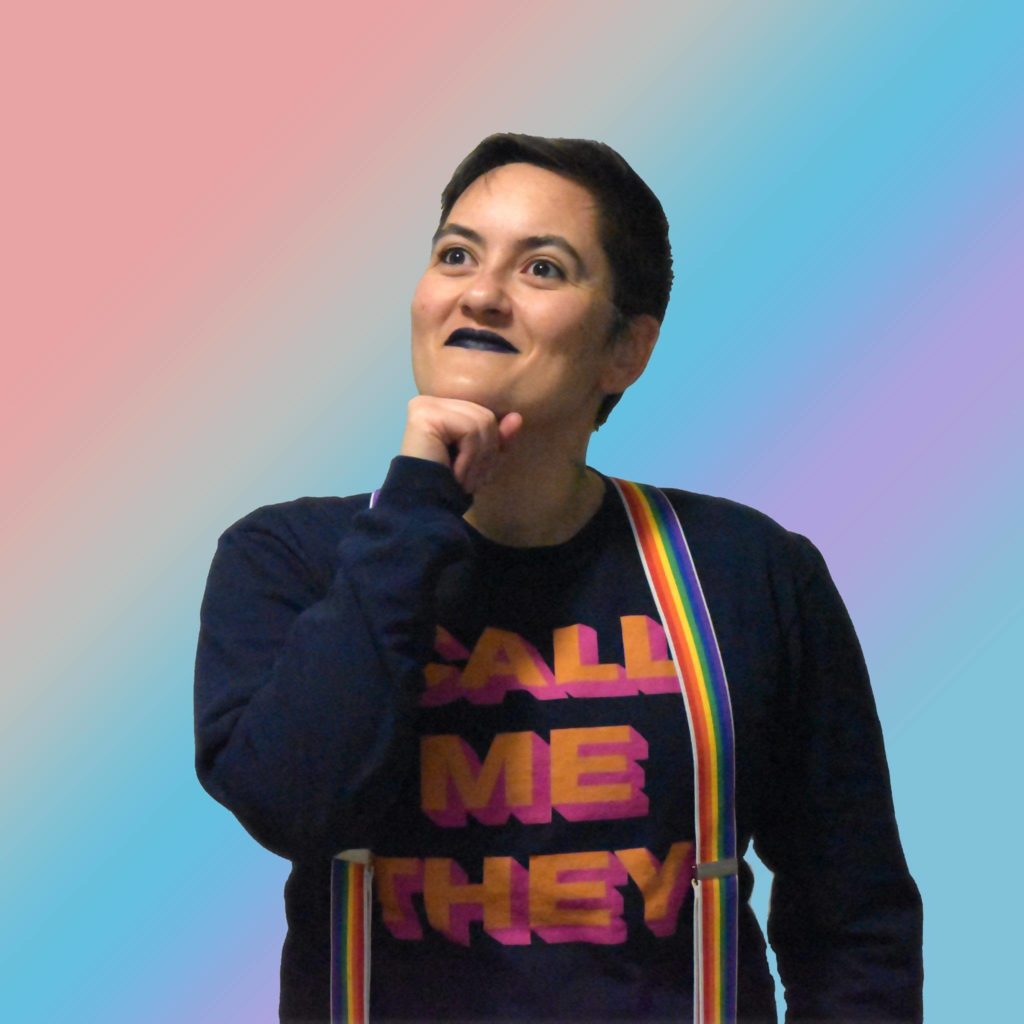 Chris Talbot-Heindl (they/them)
Communications & Membership Manager
Rocky Mountain Wild