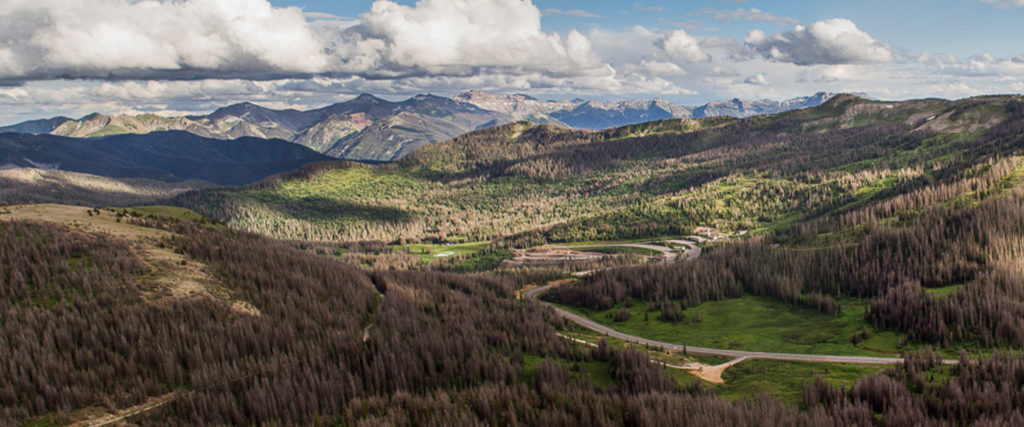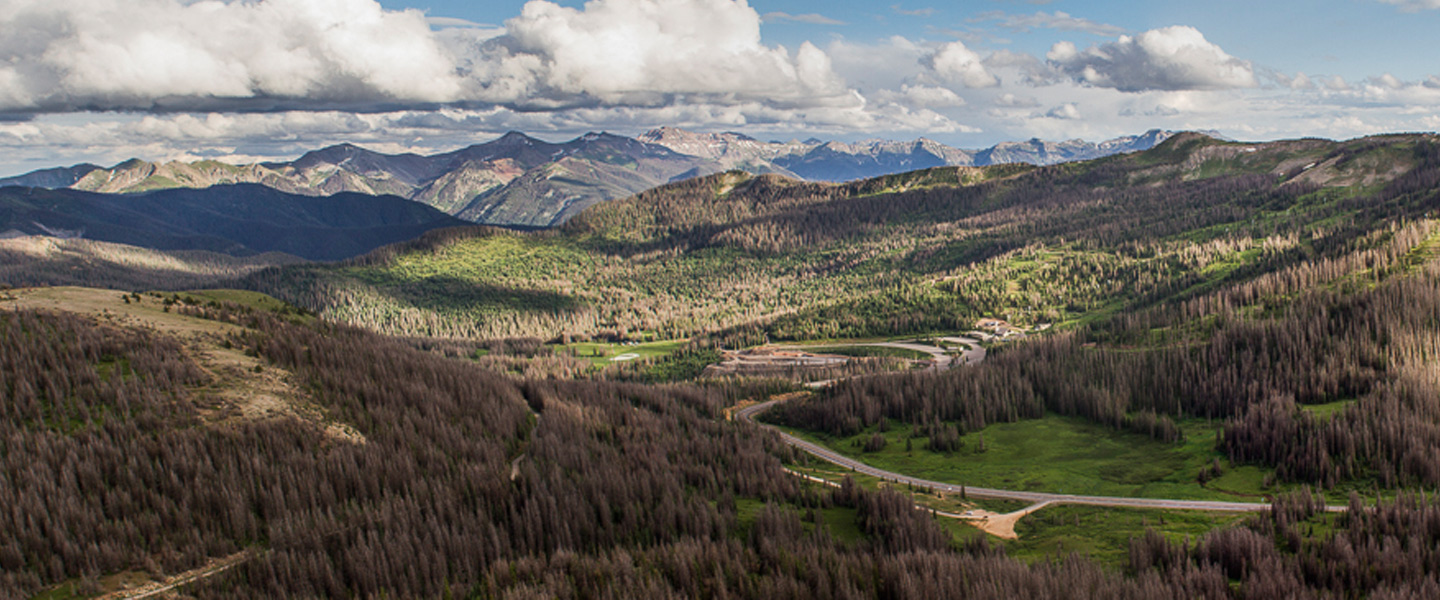 You might be familiar with the Wolf Creek Ski Area in Southern Colorado, but did you know that the land surrounding it is the most important wildlife linkage in the San Juan Mountains?
It's also one of the most important wildlife movement corridors in the United States. Connecting the South San Juan Wilderness with the Weminuche Wilderness, this area's fragile ecosystem provides a vital corridor for lynx, bear, elk, and other species — yet developers want to build a city here the size of Aspen and the U.S. Forest Service wants to help them.
Join our friends at Endangered Species Coalition and Western Slope Connectivity Project for their next Connectivity Spotlight!
Our attorney, Matt Sandler, and San Juan Citizens Alliance director, Mark Pearson, will discuss and answer questions about Wolf Creek Pass.
When: Wednesday, September 23, 6:30 pm MT
Where: Online
Register: Secure your spot.