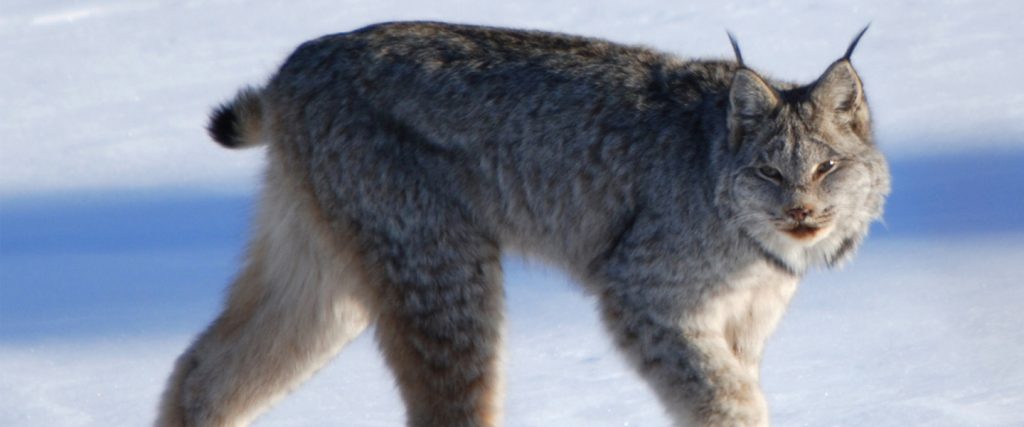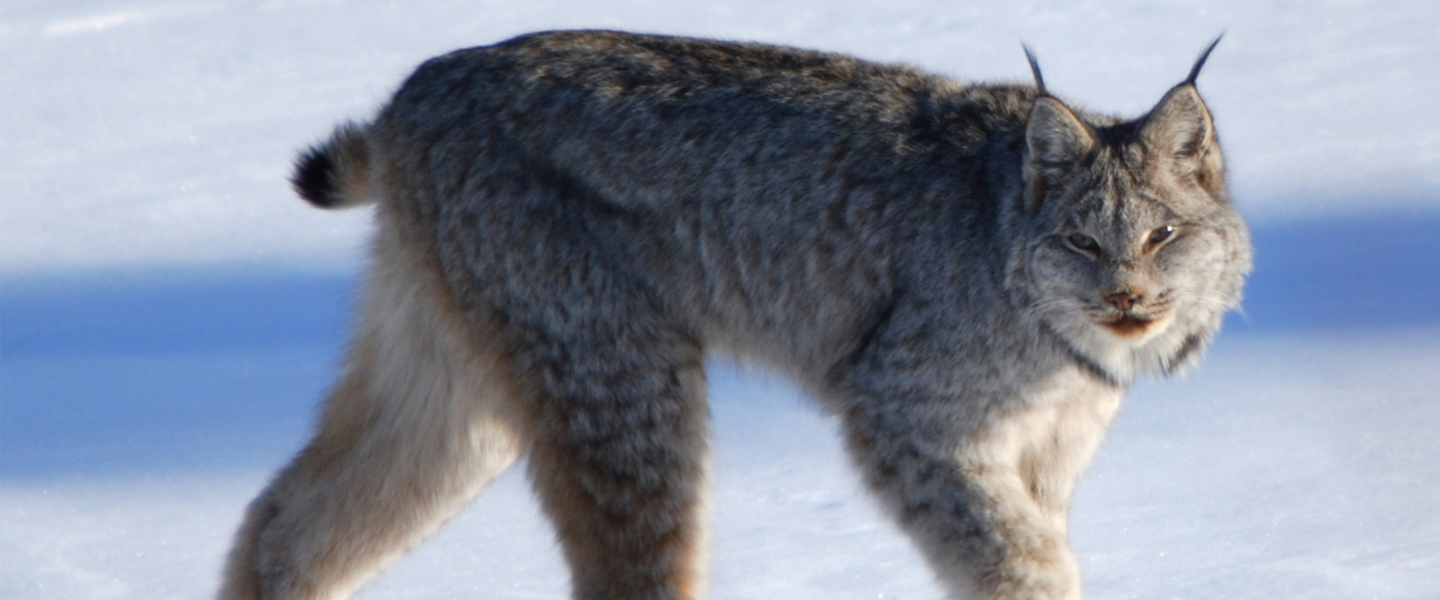 By: Tehri Parker, Executive Director, Rocky Mountain Wild
Answer: The re-tail store!
This Colorado Gives Day, I wanted to do more than just thank you for supporting Rocky Mountain Wild – I wanted to give you something too. So, I hope that joke made you smile (or at least cringe in the way that bad puns do).
I know that today you are going to get emails, see social media posts, and read blogs from dozens of great organizations asking for your contributions. Chances are, you will prioritize your contributions and give to many of the same organizations you did last year. I get it. I do that too.
So, I will respect your time and keep this brief. Rocky Mountain Wild has launched a new program aimed at stopping the extinction crisis in our backyard. It is projected that 1 out of every 5 plant and animal species in our area is at risk of extinction due to climate change and habitat fragmentation. But, we still have time to turn that around. To do that we have launched Biodiversity 2020 – a campaign that will identify the most important and resilient habitats in our region and work with a diverse coalition of individuals and organizations to protect them.
Together we will protect the web of life that supports us all – from lynx and pikas, to you and me.  We hope you will join us today on Colorado Gives Day with a contribution to our work.
Please know that no donation is too small! Even $10 can provide us with needed field supplies to help us monitor the health of our wildlife populations. And, if you are a new donor, your contribution will be matched! Think of it as a two-for-one dinner deal. Why wouldn't you take that offer? Thank you for all that you do to make the world a better place. Dreamers banding together can make real change. 
With gratitude,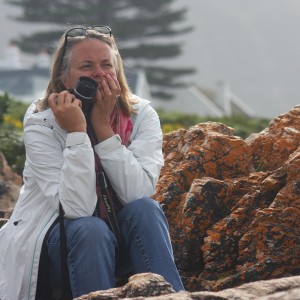 Tehri Parker
Executive Director
P.S. Why don't bears wear shoes?
Answer: What's the point? They would still have bear feet!