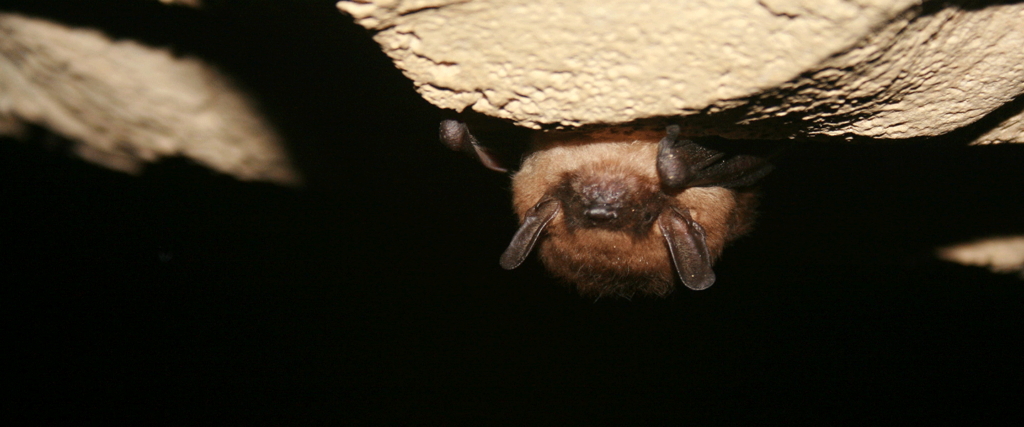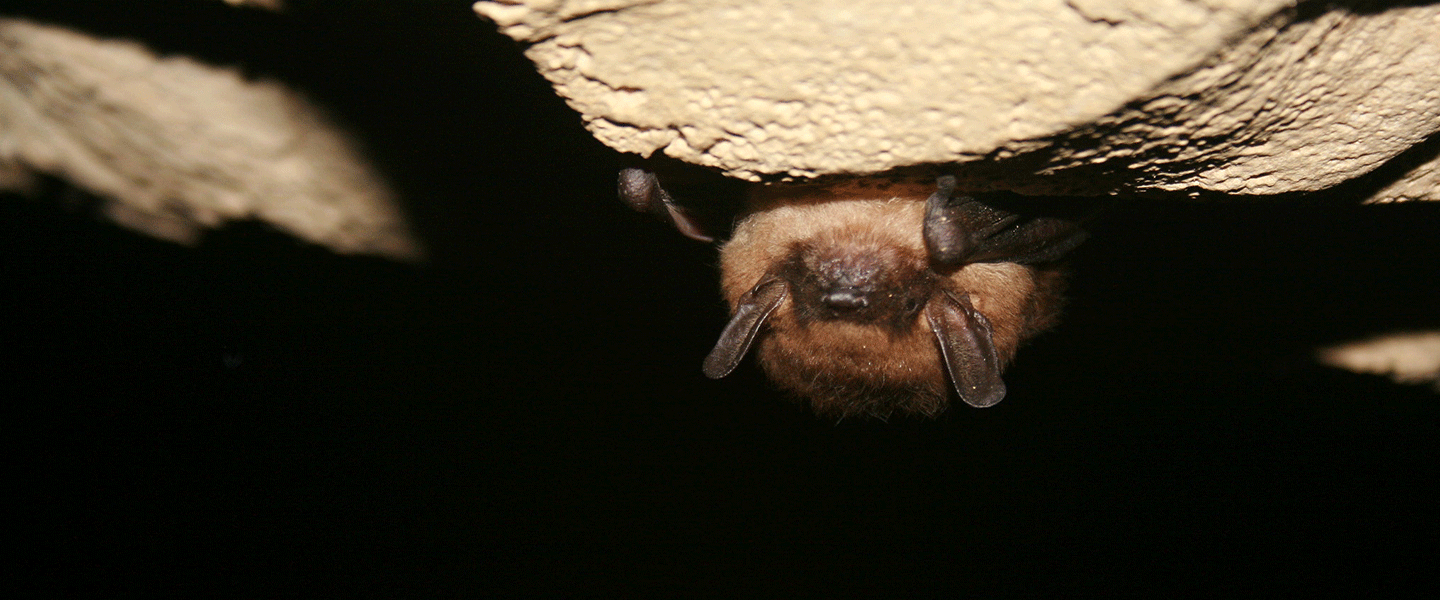 By: Tehri Parker, October 8, 2020
October is Bat Appreciation Month and to celebrate, we are giving away an adorable plush Little Brown Bat to one lucky person! All you need to do to enter is purchase your tickets to our virtual screening of the Wild & Scenic Film Festival (scheduled for October 22) by midnight, Saturday, October 10.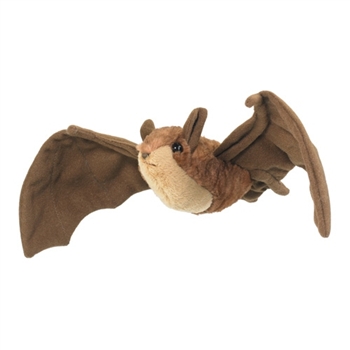 That's right, for as little as $15, you can be treated to a night of award winning environmental films, environmental actions, and a chance to win a Little Brown Bat! But, act fast, as this offer ends at midnight, Saturday, October 10. Buy your tickets, and be entered to win here.
And, to get you excited about your new bat friend, here are some fun facts to help you appreciate just how special bats are:
Little Brown Bats can eat up to 1,000 mosquitos in an hour.
Bats are the only mammal that can fly.
Bats use echolocation to hunt for their prey.
Bats pollinate food crops like bananas, mangos, peaches, and cashews.
The smallest species of bat weighs less than a penny, while the largest has a wing span of over 5 feet!
I hope to see you at the Wild & Scenic Film Festival on October 22!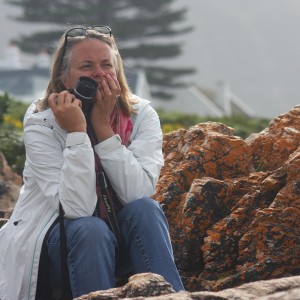 P.S. Don't worry, if you don't win, you can still adopt a bat for a $25 donation during Bat Appreciation Month! Donate now, and you can have yours in time for Halloween.