By: Chris Talbot-Heindl, Communications & Membership Manager
January 11, 2018


Rocky Mountain Wild is excited to once again host the Denver stop of the Wild & Scenic Film Festival world tour on January 25 at Sie FilmCenter!
For those of you who have never been, the Wild & Scenic Film Festival was started in 2003 by The South Yuba River Citizens League, a watershed advocacy group based in the Sierra foothills of Northern California, as a call to action. The films shown every year at the Festival illustrate challenges our planet is currently facing, but also the work that communities are doing to protect the environment – and seeks to highlight actions we can all take to be responsible stewards of the planet.
And this year, there are plenty of challenges our planet faces, but also lots of solutions in the works.
Rocky Mountain Wild has picked five films from the Wild & Scenic Film Festival to show, as well as a local film created for Rocky Mountain Wolf Project titled "Canis Lupus Colorado," illustrating the story of the past, present, and future of Colorado's now extinct native wolf population.
Each year, the Festival dazzles attendees with rich and beautiful visual stories come to life on film, and inspires them toward activism, and Rocky Mountain Wild provides an outlet for all that activist energy! This year will be no different. During the reception, attendees can take direct action with local non-profits in our Citizens Action Hub. This year's confirmed non-profits include: Defenders of Wildlife, Denver Zoo, People and Pollinators Action Network, Rocky Mountain Wolf Project, The Wilderness Society, Wild Connections, and Wildlife Protection Solutions.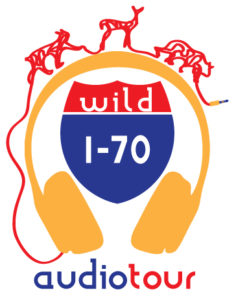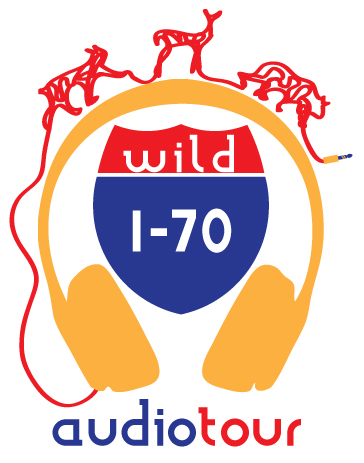 Also this year, the Hub will feature a listening booth where you can listen to finished segments of the Wild I-70 Audio Tour project – a new Rocky Mountain Wild project that introduces listeners to the wildlife and environments beyond their windshield. Quirky stories, unusual facts, and science help explain how lynx, wolves, humans, and more use this important movement corridor.
The opening reception starts at 5:30 pm; the films start promptly at 7 pm. We hope you will join us in celebrating filmmakers, their stories, the environment, and the power of direct action, as we make our world a greener place!
Tickets are $14 for DFS members, $15 for non-members. A portion of the proceeds of the event will benefit Rocky Mountain Wild.

A huge thank you to our sponsors, without whom this event would not be possible:
Center for Biological Diversity
Colorado Office of Film, Television and Media
Colorado Renewable Energy Society
Denver Zoo
People and Pollinators Action Network
Rocky Mountain Wolf Project
Wild Connections
Wildlife Protection Solutions