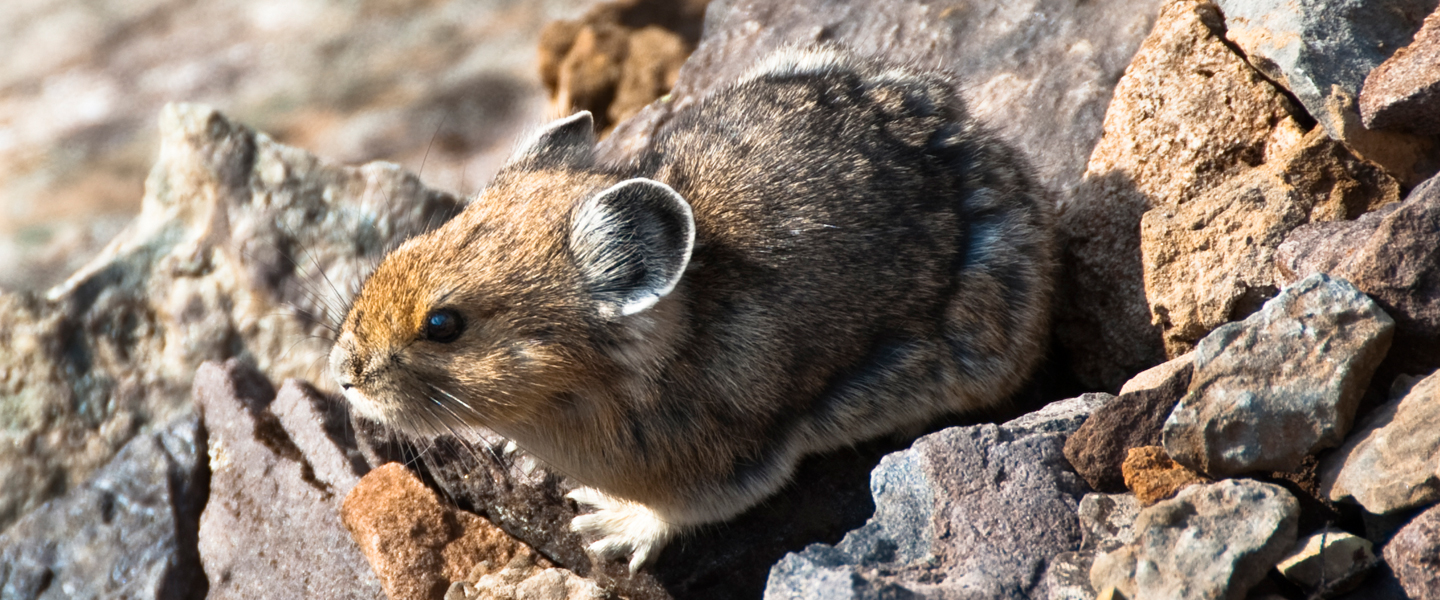 Your adoption of an American pika will help ensure that the 'Eeep!' of the pika will continue to ring out across our Colorado mountains.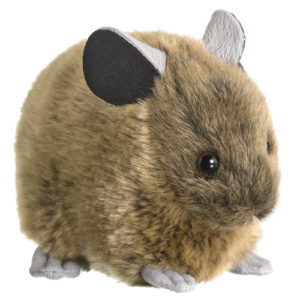 We recently received another box of plush American pikas who need homes.
Rocky Mountain Wild is using citizen scientists, in our Front Range Pika Project program, to help us gather much needed data on the effects of climate change on the American pika. This data will allow us to successfully advocate for pika protection, and the protection of their habitat.
Recent research predicts that pikas may be extirpated from Rocky Mountain National Park (RMNP) during this century under some climate change scenarios.
This year, we're looking to expand that research to cover not just the Front Range, but all of Colorado!
Adoptions only cost $35.The Adopt A Pika project helps us to fund our pika field research, train citizen scientists, and develop advocacy tools for the protecting this amazing little critter. Pika adoptions include an adorable American pika plush animal and a personalized certificate of adoption.