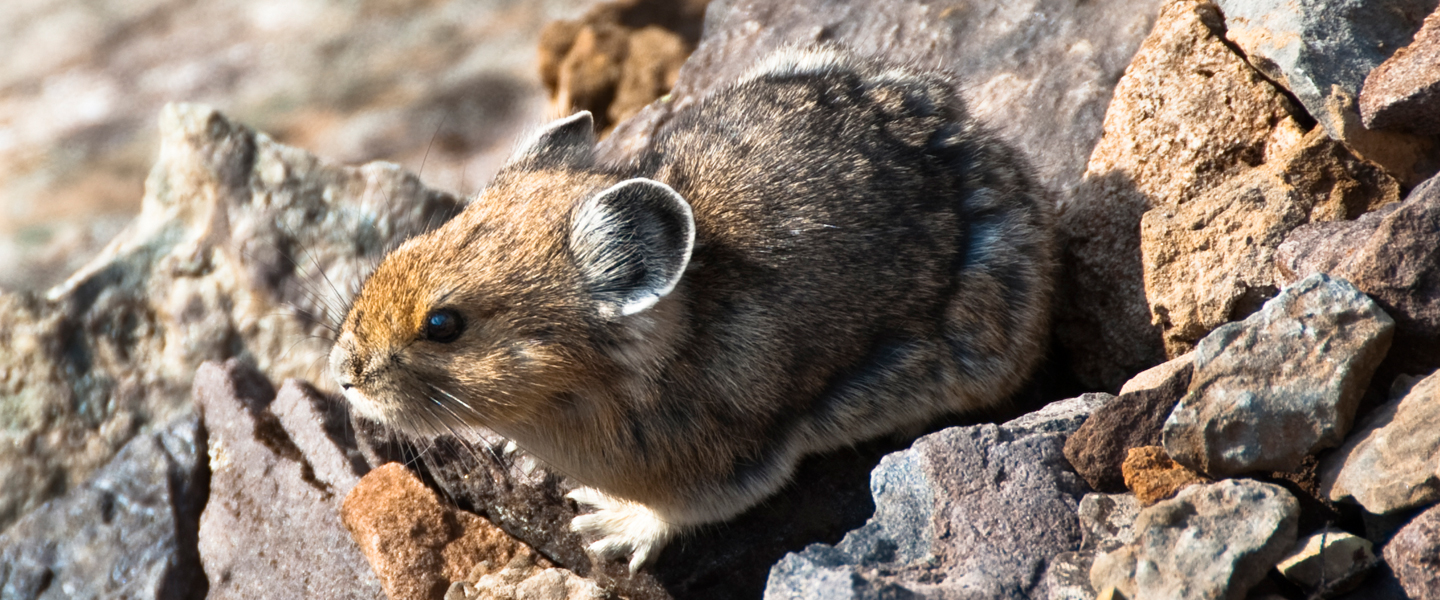 Your adoption of an American pika will help ensure that the 'Eeep!' of the pika will continue to ring out across our Colorado mountains.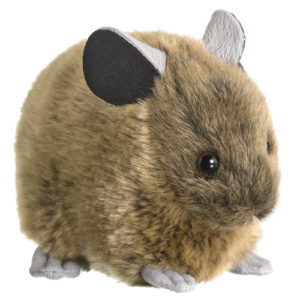 We recently received a box of plush American pikas who need homes.
As you probably know, the Front Range Pika Project is our citizen science initiative that engages the public in field research on the effects of climate change on American pika. Our citizen scientists have conducted seven years of field research in the Front Range already! And this year, we're looking to expand that research to cover not just the Front Range, but all of Colorado!
Adoptions only cost $35. Your adoption of an American pika will help us fund that expansion. Pika adoptions include an adorable American pika plush animal and a personalized certificate of adoption.