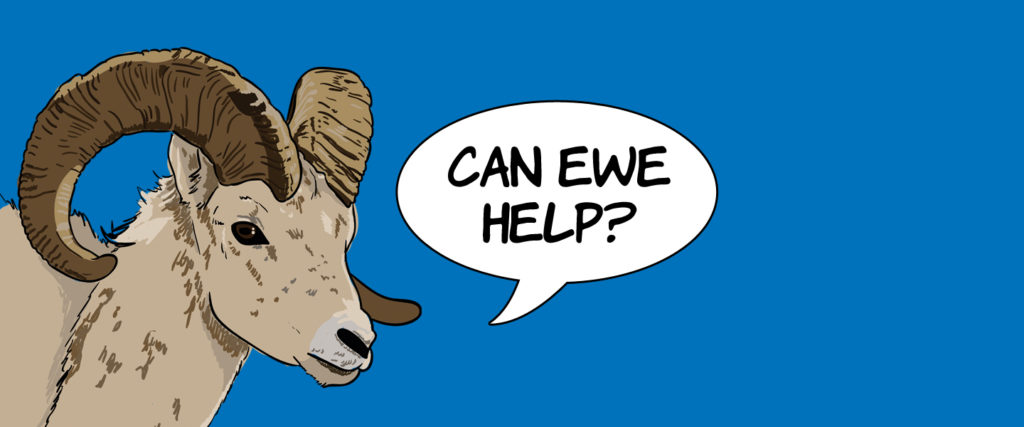 We love that you want to volunteer with us! Please be aware that we are a virtual workforce and do not have a physical office space. You should be prepared to work from home, with scheduled face-to-face meetings, phone calls, or field work with your work supervisor.
We often get more asks for volunteering than we have opportunities, so it may be a while before we have things for you to do. You may not hear back unless there is an opportunity.
Here are needs we have currently:
Colorado Pika Project – Volunteers hike to high-altitude field sites to collect data on pikas and their habitat. Volunteers enjoy learning about pika ecology and climate change, contributing to pika research and conservation, hiking in the alpine, and making new friends. Researchers are currently using CPP data, collected by volunteers every year from 2010 to the present, in efforts to determine if American pika is vulnerable to climate change. You can join CPP and be part of this important effort. To view CPP training opportunities, please visit the Pika Partners website. Due to coronavirus, this project will be limited during the 2021 season.
Colorado Corridors Project – Volunteers assist with setting up and checking remote-triggered cameras in the field at a proposed wildlife crossing structure location as well as identifying and cataloging species captured on the cameras through Zooniverse. To view the CCP opportunities, please check our SignUp Genius. Due to coronavirus, this project will be limited during the 2021 season.
Volunteers to join the social media ambassadors group – this group uses their personal social media accounts to amplify our work and events (very sporadically)
If you are interested in these opportunities, please fill out our volunteer form. Under "Is there a program you wish to volunteer with?" select "other" and in put the opportunity above.
Do you have a skill or something you'd like to do for us that isn't listed above? Fill out the volunteer form and let us know what it is. Examples might be research you can provide on a specific species we have listed in our key species or an opportunity you think may be of interest to our members. Again, be aware that you may not hear back from us unless there is a pressing opportunity or need.
Interested in getting involved in our events? Check out our events page.