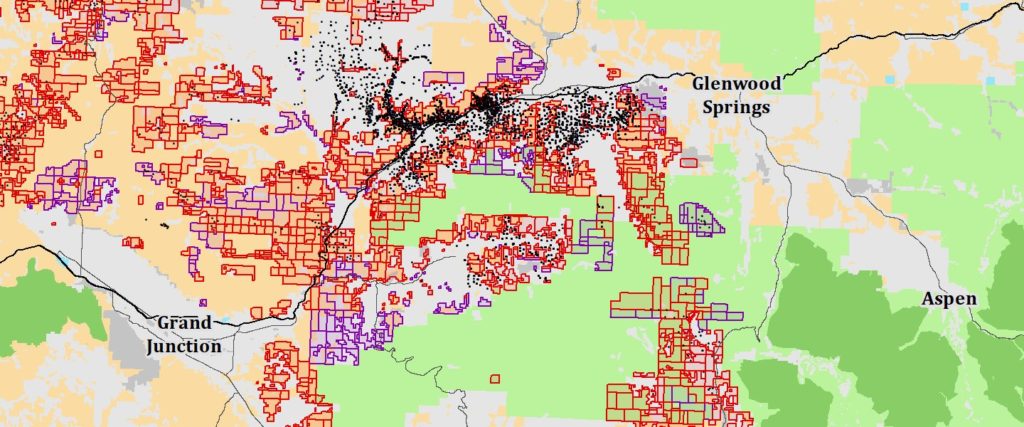 You can't save it if you can't map it
Protecting our wildlife and wild places is a tough job. Conservation organizations and community groups* are often under resourced and up against long odds. But, having the right tools can make a huge difference. That's where Rocky Mountain Wild's Geographic Information Systems (GIS) come in. Our team of GIS specialists can provide you with maps and analysis to help you tell your story to the public and decision makers.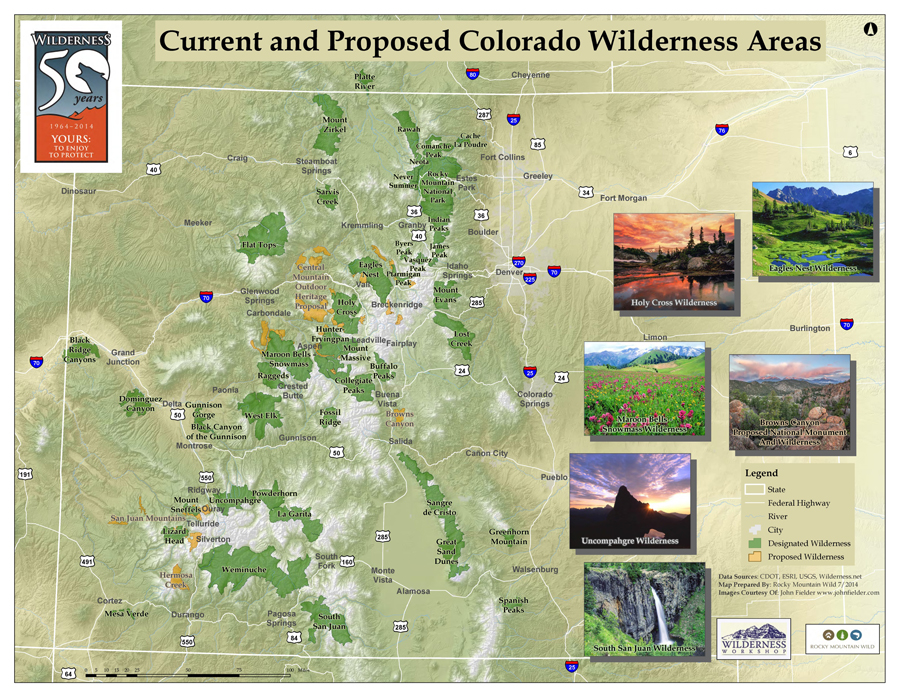 From interactive story maps to detailed reports, our science-based analysis can help your group understand and communicate about issues. Using our one-of-a-kind Assessment of Biological Impact (ABI) tool we can identify how proposed projects on public lands overlap with endangered species habitat, wildlife migration corridors, unique natural resources, and much more.

Some of our past project partners have included: The Wilderness Society, Wilderness Workshop, Trust for Public Lands, Summit County Safe Passages, National Wildlife Federation, and the National Park Conservation Association. Another recent example or our work is this story map. There are many more examples on our resource library page.

Project rates range from $40 – $75 per hour depending on level of complexity.

Contact Alison at alison@rockymountainwild.org for more information. Download our GIS brochure here. You can learn more about how maps can help your organization by listening to Alison on the Sacred Rage podcast.

*Rocky Mountain Wild strives to assist nonprofit groups with projects that advance our overall mission to protect wildlife and wild lands. Providing mapping services does imply project endorsement.