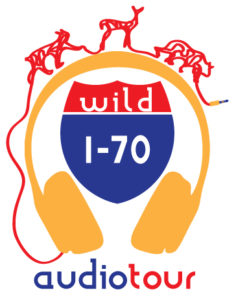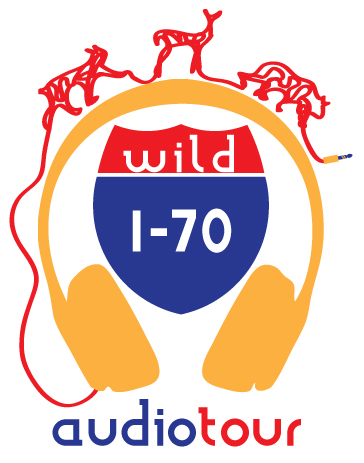 If you live in Colorado, you travel the I-70 mountain corridor. This 144 mile stretch of road, from Golden to Glenwood Springs, takes us to the mountains to hike, bike, ski, shop, vacation, and work. It is a vital part of our Colorado lifestyle. But, most of us rarely think about how this road impacts the wildlife and wild lands we are traveling to see.
The Wild I-70 Audio Tour introduces listeners to the wildlife and environments beyond their windshield. Quirky stories, unusual facts, and science help explain how lynx, wolves, humans, and more all use this important movement corridor.
Listen to a sample segment. For more information or to download the audio tour, visit the Wild I-70 Audio Tour site.