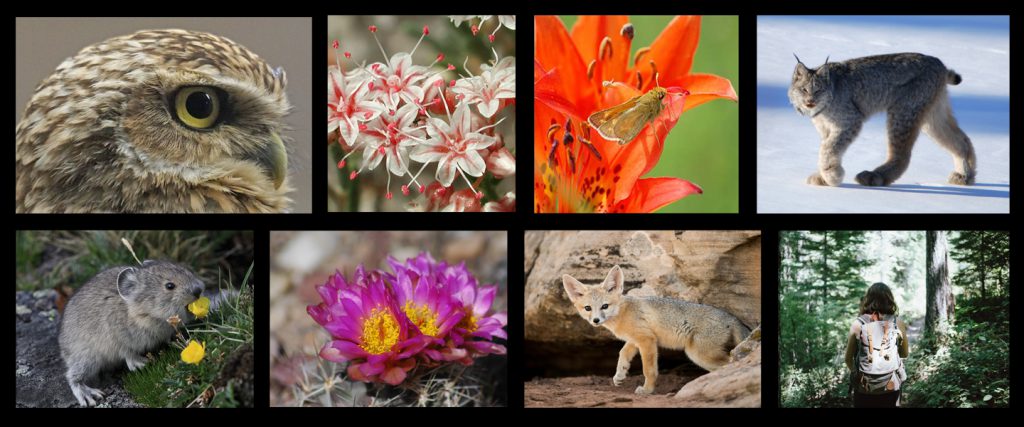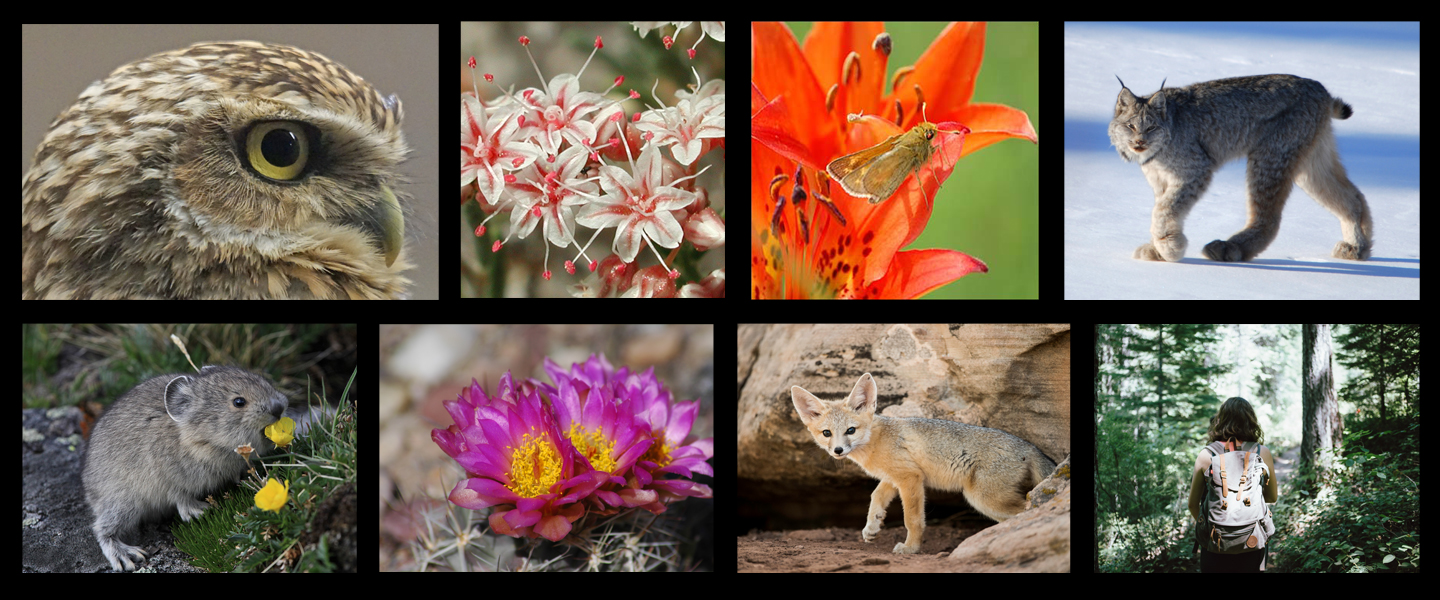 Biologists around the world agree that our planet is on the verge of a 6th Mass Extinction. Plant and animal species are disappearing at a rate 100 to 1,000 times faster than they did just 200 years ago. Many species that you are familiar with could be gone by the time your grandchildren are adults.
But, there is some good news. The 6th Mass Extinction is not an inevitability. So far, we've lost less than one percent of the species on our planet – which means that with a lot of hard work and dedication we can still hold our web of life together.
For Rocky Mountain Wild, our role in this epic fight is crystal clear: to protect the more than 500 rare and imperiled plant and animal species that call the southern Rocky Mountains home.
For 20 years Rocky Mountain Wild has lead the charge to protect the biodiversity of our region.
Our efforts have secured Endangered Species Act protection for dozens of species, including Canada lynx, Gunnison sage-grouse, Preble's meadow jumping mouse, and the desert dwelling Debeque Phacelia.
Our work, however, reaches well beyond ESA listing. Rocky Mountain Wild's comprehensive approach to preservation ensures that native species have the habitat and resources that they need to survive today – and into the future. Through our campaigns, more than 2 million acres of critical wildlife habitat has been protected and restored.
More information about us: