On May 16-22, 2021, Rocky Mountain Wild, with our partners, will host the 5th annual Colorado Endangered Species Week, with national Endangered Species Day occurring on May 21. This week is dedicated to providing educational events to the public and advocacy opportunities to protect the plant and animal species that are at risk here in Colorado.
Typically, during this week, Rocky Mountain Wild and our partners organize speakers, fundraisers, and other activities along the Front Range, with major events occurring in Boulder and Denver. This year, as we stay Safe at Home, we will be offering a suite of online activities each day.
This year, we will also host an online auction — The Most Awesome Environmental Online Auction in the Front Range! All items in this auction come from a member of a green coalition (1% for the Planet, Certifiably Green Denver, Certified Green Lafayette, The Conservation Alliance, Green America) or the item itself may replace a less environmental one. Check out the details below!
---
Schedule of Events
For each day during Colorado Endangered Species Week, we'll be focusing on one of our important species or wild places here in Colorado. Each day will feature a suite of activities, including things to read, direct actions to do, and things to watch to help us learn about and advocate for our Colorado imperiled, threatened, and endangered species!
Stay tuned as we add more events.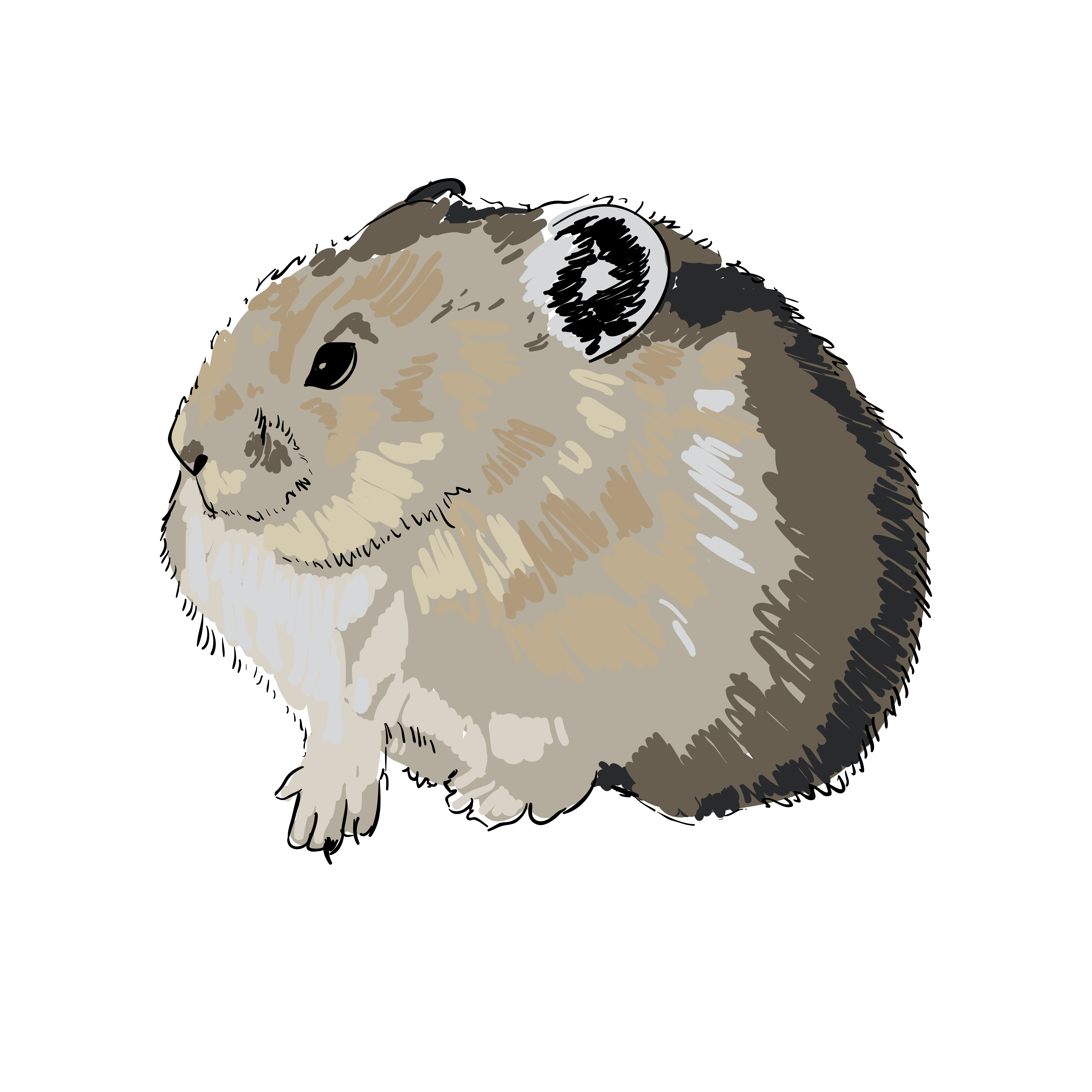 Species: American pika
Scientific Name: Ochotona princeps
Status: Imperiled but not listed on the Endangered Species Act
The American pika has adapted to thrive in environments that are harshly cold for most of the year, but they also make the American pika vulnerable to a warming climate. Learn more about pikas and see what you can do to help protect them. And attend our live and virtual hybrid Tal-us About Pikas webinar with pika experts on Sunday, May 16, 1:00-2:30 pm MT (coming soon)!
A huge thank you to our Tal-us About Pikas event sponsor, Wild Bear Nature Center.
---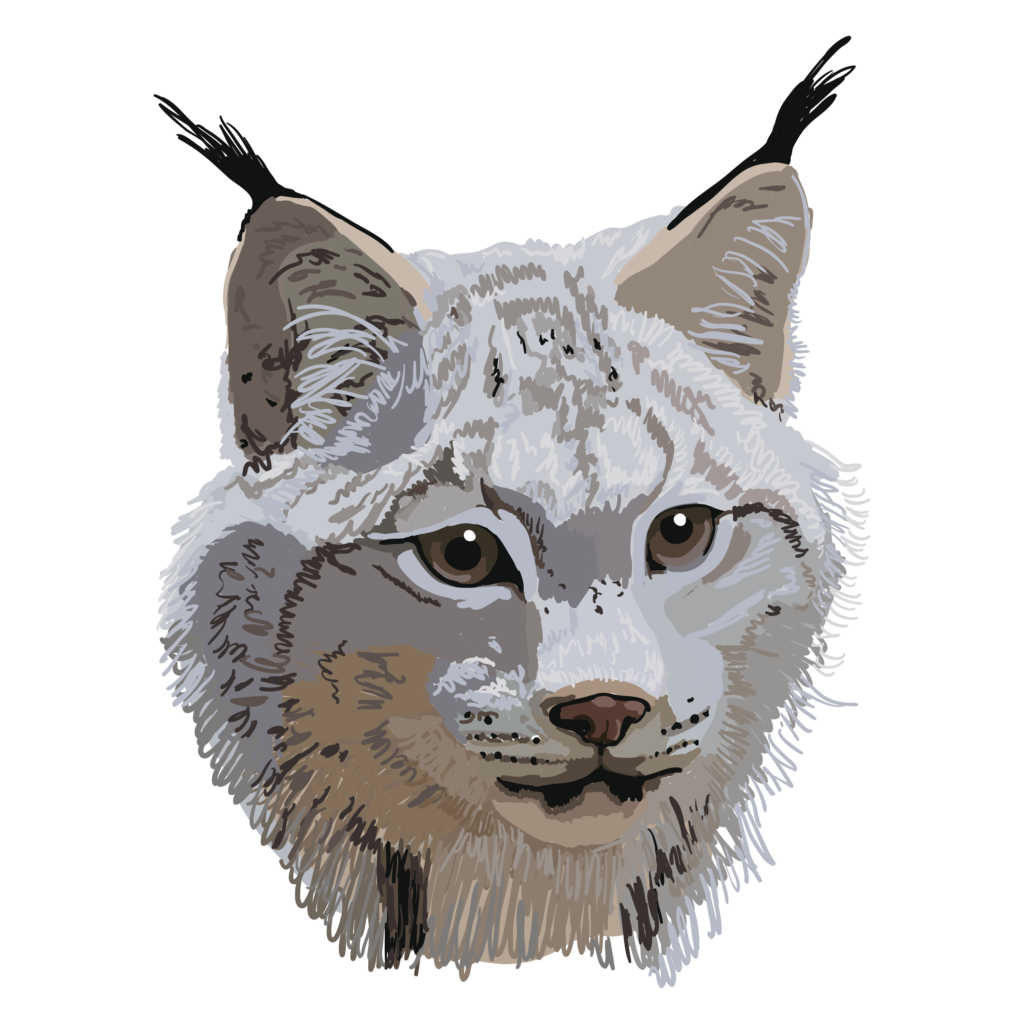 Species: Canada lynx
Scientific Name: Lynx canadensis
Status: Threatened
The elusive Canada lynx once ranged from Alaska to northern New Mexico, west into California, and east to Maine. By the early 1970s, Canada lynx were all but eliminated from the Rockies due to trapping, shooting, and habitat degradation. Between 1999-2007, 218 lynx were reintroduced to southwestern Colorado, but new problems like highway mortality, habitat fragmentation, ski area expansion, and lack of adequate habitat protections dwindled their numbers. Learn more about Canada lynx and see what you can do to help protect them. And attend our live webinar with connected landscape experts on Wednesday, May 19, 12:00-1:00 pm MT! Register to save your seat!
---
Species: Monarch butterfly
Scientific Name: Danaus plexippus
Status: In 2020, the US Fish and Wildlife Service announced that listing was warrented, but "precluded" by higher priority listing actions, and has proposed that they be listed in 2024.
The monarch butterfly is at risk of extinction. Monarchs face numerous threats, from extreme weather due to climate change to the liberal use of pesticides, like Monsanto's RoundUp, to habitat loss and fragmentation. The monarchs that live in the Western United States have declined by over 99%. Despite this fact, they are not protected under the Endangered Species Act. In December 2020, the US Fish and Wildlife Service determined that the butterflies warrant Endangered Species Act protections, but precluded listing them due to backlog and limited funding. This was a huge blow for the species and maintained their slow flutter toward extinction. Learn more about Monarch butterflies and see what you can do to help protect them. And attend our event with Endangered Species Coalition (coming soon)!
A huge thank you to our Daughters of the Sun event sponsor, Endangered Species Coalition!
---
In honor of Endangered Species Day, Endangered Species Coalition is holding a nationwide, all-ages chalk art competition that anyone can participate in, from wherever you live. This event will help raise awareness of the importance of endangered wildlife, and we'll be giving away a variety of prizes, including a $250 Grand Prize for the best artwork and a number of small prizes just for participating!
This event is a great chance to:
Celebrate the beauty of the endangered and threatened plants and animals all around us.
Raise awareness of the fact that more than 1 million species worldwide are threatened with extinction.
Participate in Endangered Species Day in a fun, creative, and socially distant way.
Visit their site for directions on how to enter!
---
Saturday, May 22, Live Virtual Annual Report
More information coming soon.
---
Support the Week by Purchasing a Tee!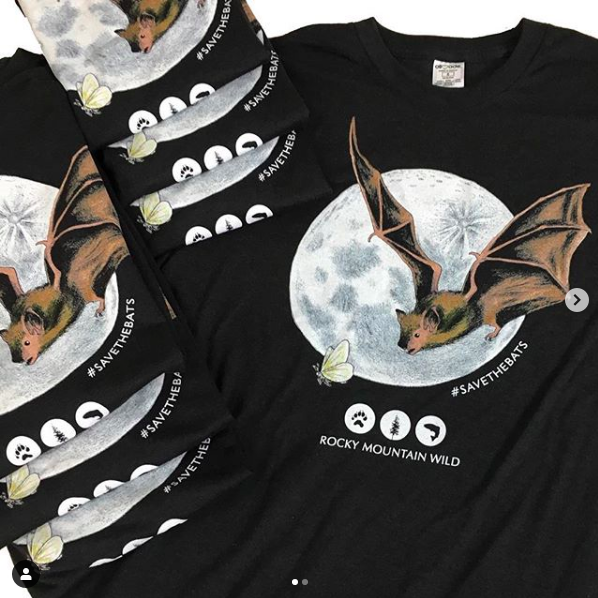 Support the week's events by purchasing one of our species tees! In 2019, our artist sponsor Julie Kitzes designed a stunning tee shirt featuring a brown bat. We also have our very last Gunny Sage-Grouse Hero tees, designed by our very own Chris. Tee shirt sales help fund Colorado Endangered Species Week.
Visit Julie Kitzes' website or Instagram page to see more of her work and consider supporting her during this uncertain time.
---
The Most Awesome Environmental Online Auction in the Front Range:
Colorado Endangered Species Week includes the Most Awesome Environmental Online Auction in the Front Range, with auction items that are either donated by a business with a green coalition membership or items that are environmental in nature. Check out this handy icon guide to see why these donors are proudly part of the Most Awesome Environmental Online Auction in the Front Range: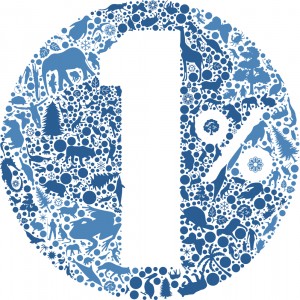 Silent Auction Donors:
---
Partners:
This week can't happen without the help of all our partners. If you are interested in becoming a Media Sponsor, a Resource Partner, an Event Partner, or an Online Auction Parter, check out our Sponsorship Packet and email Chris at chris@rockymountainwild.org with the type of partnership you would like to have this year.
Partners:
---
For the Kids (& Kids at Heart):
Captain Planet Foundation's Project Hero: a free, project-based learning tool and framework that engages young people in Quests to help threatened species and ecosystems in their own communities.
Feel free to download any of our coloring pages! And if you love how it turned out, please send it to us and we'll post it on our Instagram page!