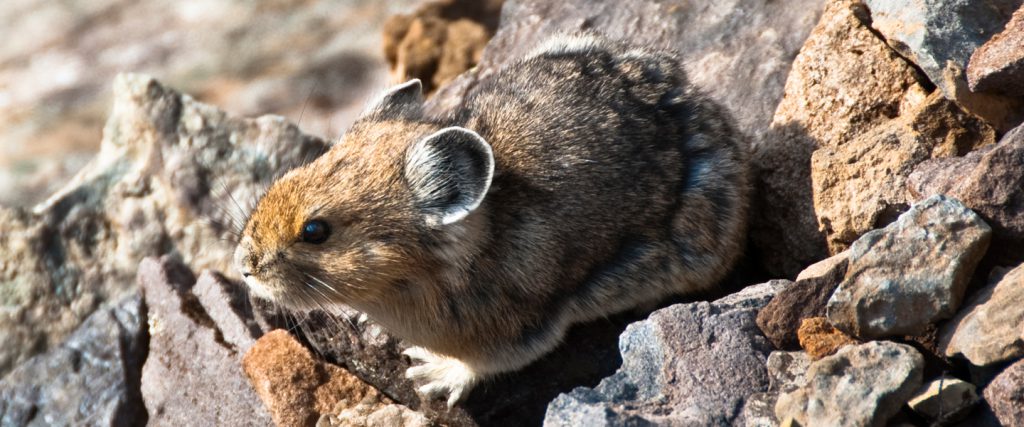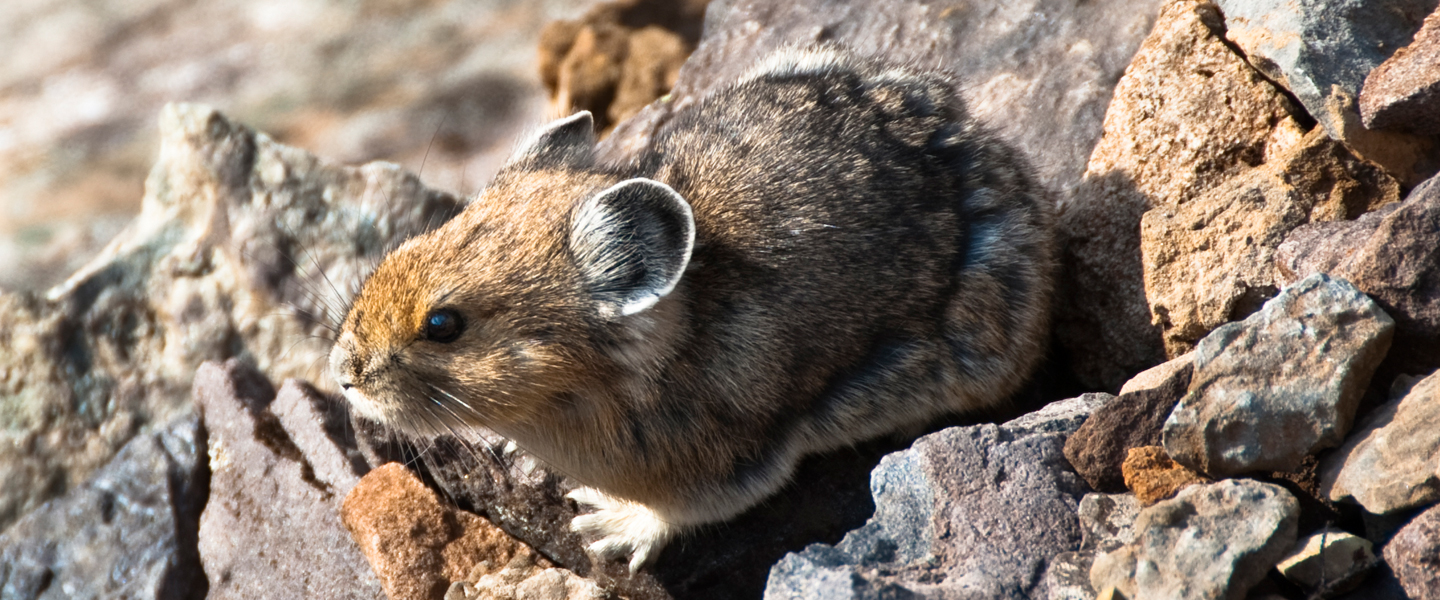 The Front Range Pika Project (FRPP) is a community science initiative that engages the pubic in field research on the effects of climate change on American pika.
The project was formed to help address the need for additional research and long-term monitoring to determine what factors currently limit the distribution of American pika in the southern Rocky Mountains, and whether the species can persist in the region as climate change accelerates. FRPP also aims to educate participants about American pika and the impacts of climate change in the region and provide an opportunity for the public to engage in science and conservation.
Volunteers hike to high-altitude field sites in the Front Range to collect data on pikas and their habitat. Volunteers enjoy learning about pika ecology and climate change, contributing to pika research and conservation, hiking in the alpine, and making new friends. Researchers are currently using FRPP data, collected by volunteers every year from 2010 to the present, in efforts to determine if American pika is vulnerable to climate change. You can join FRPP and be part of this important effort. For more information on how to volunteer, donate, or use FRPP data, please visit www.pikapartners.org or contact frpp@rockymountainwild.org.
The Front Range Pika Project is directed by Rocky Mountain Wild and Denver Zoo with assistance from researchers at the University of Colorado, Natural Resources Ecology Laboratory at Colorado State University, Colorado Parks and Wildlife and Warren Wilson College. FRPP also collaborates with a number of other community science initiatives that engage the public in research on the effects of climate change on American pika in Colorado and across the West.
For more information about the project, visit the Front Range Pika Project website or watch the video below.