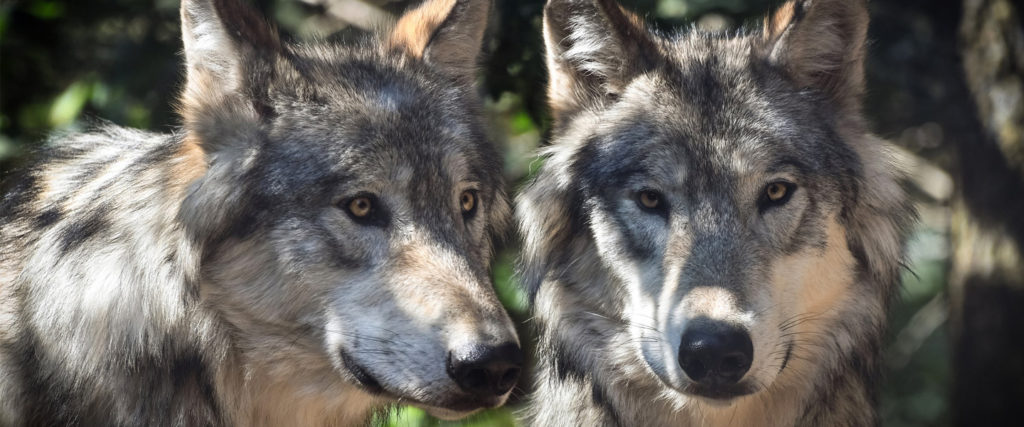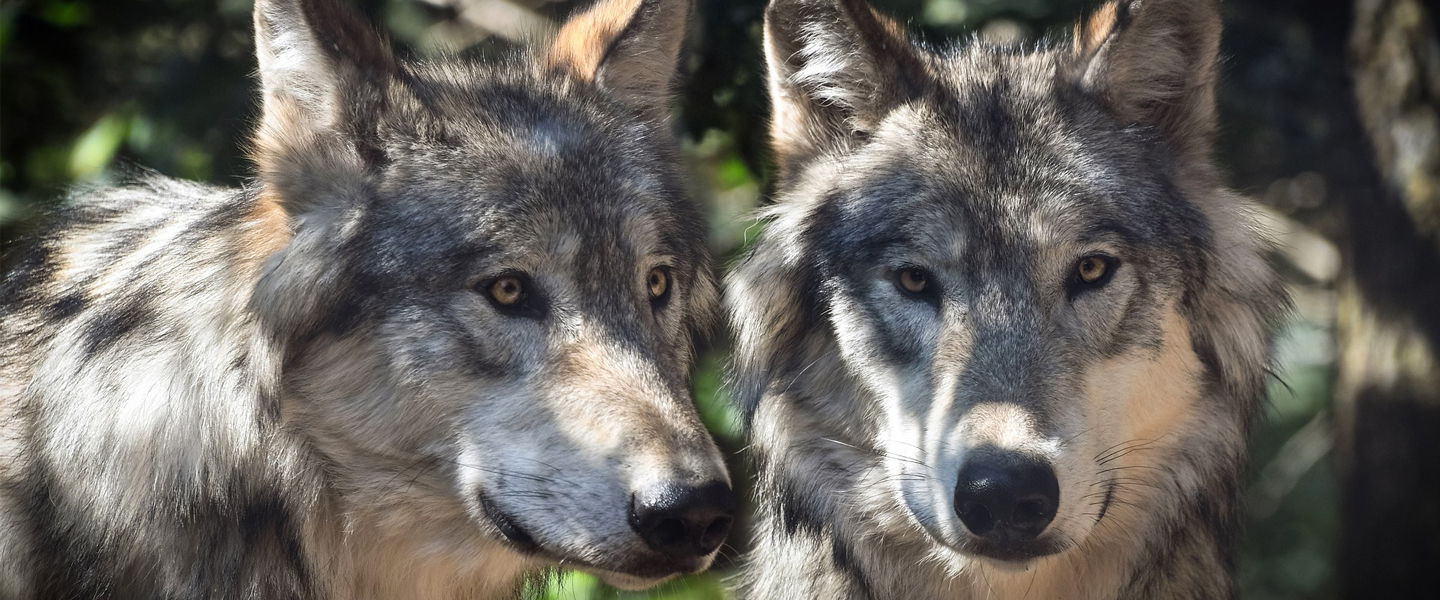 Wolves in the West
Wolves once roamed the snow-capped peaks and rim rock canyons of the West, but their howl has been missing from Western Colorado for 75 years. Despite successful reintroduction efforts in Yellowstone and elsewhere in the west, wolves remain absent throughout Colorado.
To learn more about how wolves impact our natural areas check out this video called "How Wolves Change Rivers."
Rocky Mountain Wolf Project
Rocky Mountain Wild is part of the Rocky Mountain Wolf Project, a coalition that aims to improve public understanding of gray wolf behavior, ecology, and options for re-establishing the species in Colorado. Through the coalition, Rocky Mountain Wild works to disseminate science-based information about wolves and to dispel existing myths, engage Coloradans about the reality of co-existing with wolves.
For more information about the Rocky Mountain Wolf Project as well as access to their extensive content library on these topics, visit their webpage.