Today is Colorado Habitat Connectivity Day and we've got big news in big game habitat and migration route connectivity to share!
As you may recall, in 2019, Governor Polis issued an Executive Order aimed at conserving big game winter range and migration corridors. The order recognized that 4,000 wildlife-vehicle collisions occur each year in our state, costing an estimated $80 million annually.
The Order directed the Department of Natural Resources, Colorado Parks and Wildlife, and the Colorado Department of Transportation to work together to find solutions to this problem.
The Opportunities to Improve Sensitive Habitat and Movement Route Connectivity for Colorado's Big Game Species report is the culmination of that work and outlines policies and legislative opportunities to ensure the ongoing conservation of big game habitat and movement routes.
We look forward to assisting with the implementation of these recommendations, particularly those related to safe passage for wildlife across our roadways!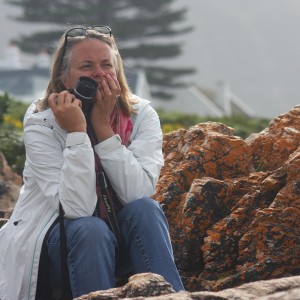 Tehri Parker (she/her)
Executive Director
Rocky Mountain Wild