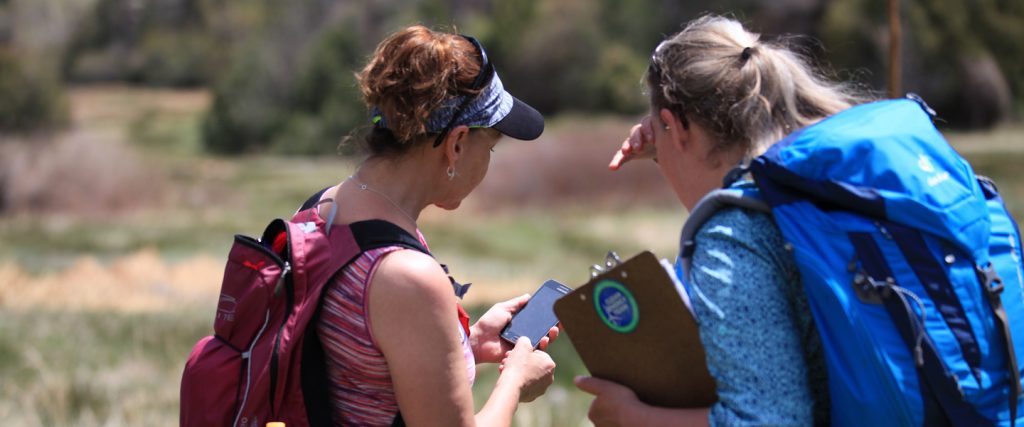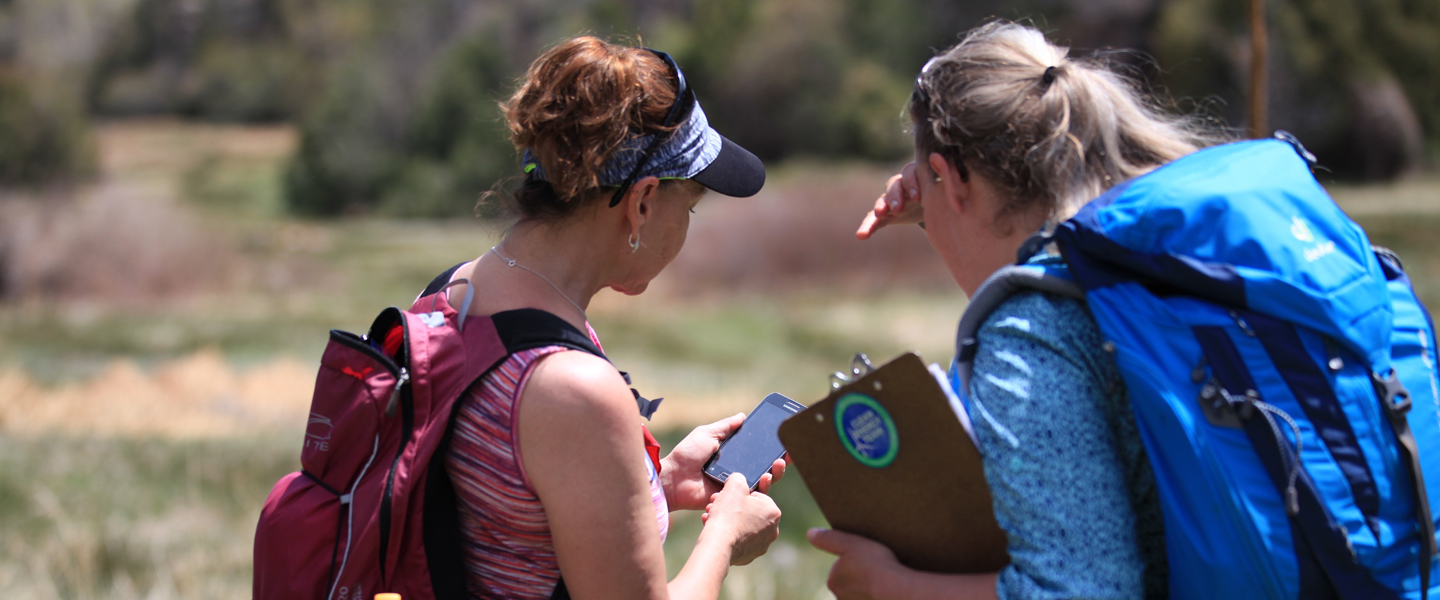 A BioBlitz is a gathering of volunteers, amateur naturalists, scientists, land managers and more, all working together to discover and identify as many species as possible in a specific location during a specific time period. We look for wildflowers, plants, birds, mammals, reptiles, insects, fungi and more! BioBlitzes capture a snapshot of the biodiversity present in a natural area.
In addition to generating useful data for science and conservation, BioBlitzes also give people an opportunity to get outside, discover nature, have fun, meet new people, and connect to the environment.
Rocky Mountain Wild conducts BioBlitz events on public lands to gather data that highlights the biodiversity and conservation value of natural areas of places we are working to protect. The data collected help land managers improve species lists and atlases for particular places, and help inform agency decisions about how to best protect biodiversity and rare and imperiled species.
Rocky Mountain Wild's BioBlitzes are open to anyone and are family-friendly. All you need is curiosity, an interest in being outside, and good powers of observation, and you can help catalog the natural wonders of our public land and open spaces.
Upcoming Grassroots BioBlitzes
No BioBlitz events are currently scheduled. Join our mailing list or e-mail us to find out about future BioBlitzes.
Past Grassroots BioBlitzes
Arkansas River Corridor BioBlitz:
Wolf Creek Pass BioBlitz:
Our BioBlitzes use iNaturalist, a community-powered website and app that makes it easy to document, upload and share your observations in the field and to get help from other users and experts with identifying flora and fauna. Using iNaturalist allows us to contribute to a global database of species observations. Click here to find out more about the Global Impact of iNaturalist.