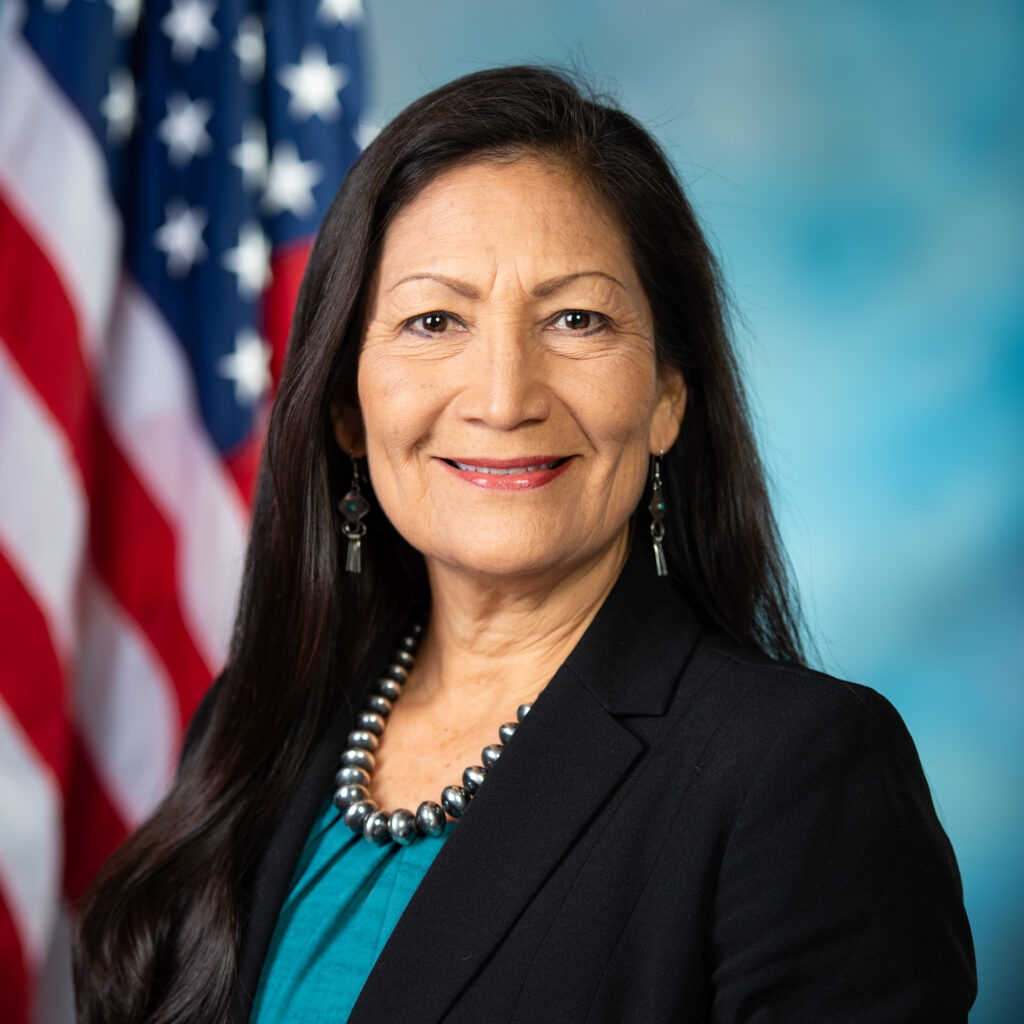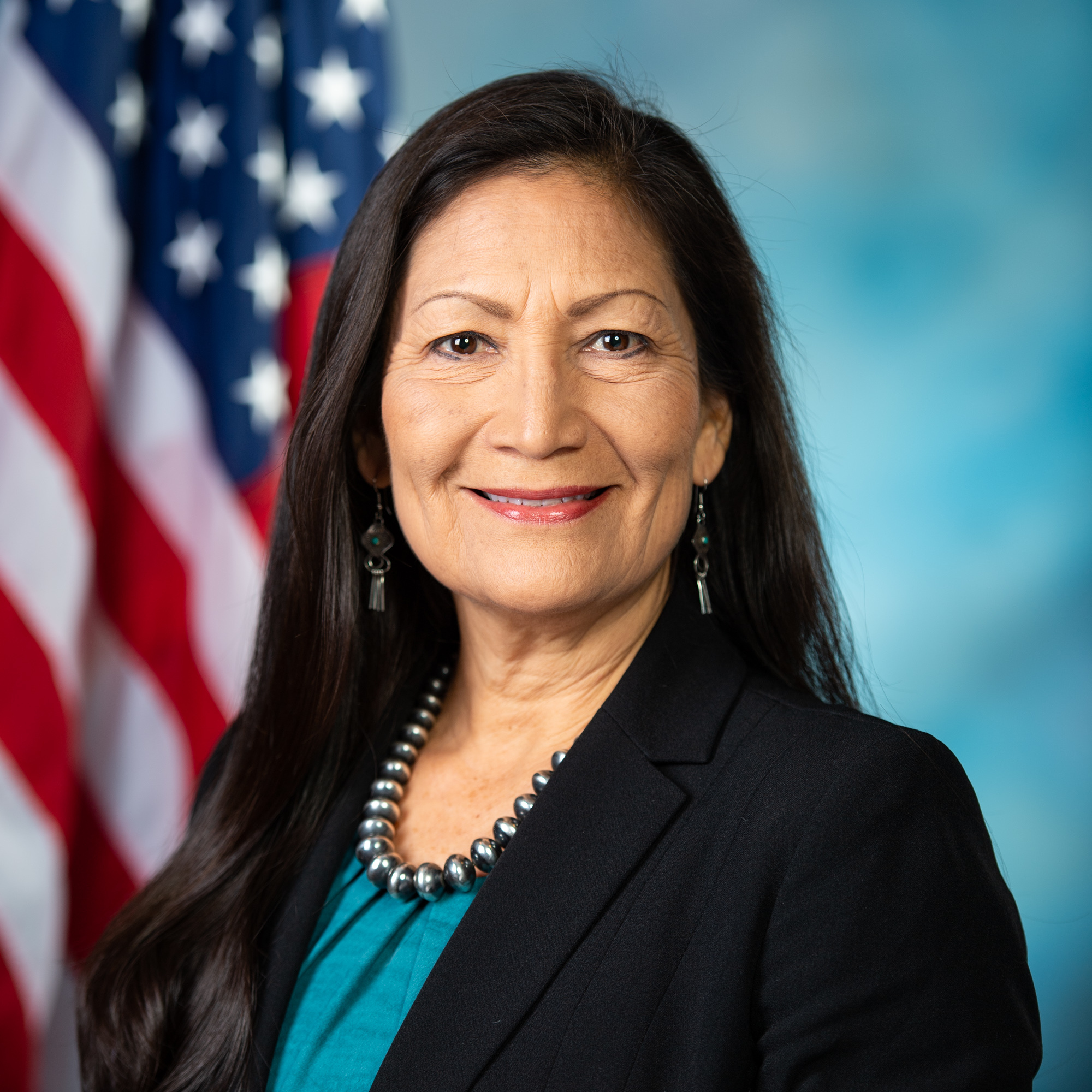 By: Chris Talbot-Heindl, Communications & Membership Manager
Rocky Mountain Wild celebrates Representative Deb Haaland's historic confirmation as the nation's first Indigenous Secretary of the Interior! By having a seat in the Cabinet — for the first time — Indigenous people will have a voice in the White House and an opportunity to shape policies within rather than advocating from outside.
Representative Haaland has a record as an advocate for science, climate action, and the protection of sacred sites, wildlife, and natural landscapes. She has also witnessed the impacts of mining and environmental injustice. Her insight and expertise position her to be a formidable champion for our public lands and a voice for our marginalized communities facing disproportionate consequences of our extractive industries.
We believe Representative Haaland is the perfect antidote to both the lack of representation and deregulatory industry-focused policies indicative of the last four years and the ideal choice to implement the Biden-Harris plan to protect our public lands for future generations.
Congratulations, Secretary Deb Haaland!