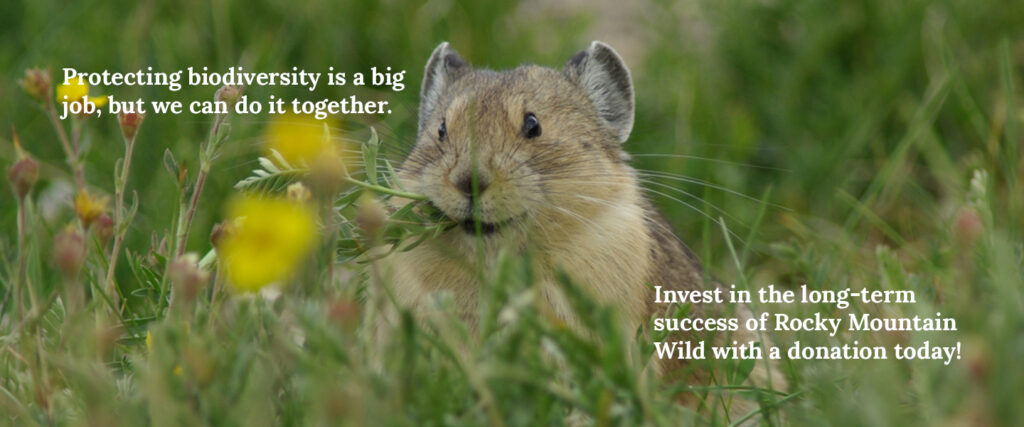 From now until Earth Day, we're asking Rocky Mountain Wild supporters like you to protect biodiversity — the rich variety of life in our region — by donating. 
Protecting biodiversity is a big job, but we can do it together. That's why a group of donors has created a matching fund! For every 20 people who donate a one-time gift or 10 donors who start or increase their monthly donation, we unlock $5,000 of that match! Whether you are able to give $5 or $5,000 today, your donation matters and will help us unlock this generous match. Give today.
Rocky Mountain Wild is in an important transition period and we have big dreams for how we can become even better protectors of Colorado's biodiversity. We need your help to accomplish them.
If 20 donors donated a one-time gift or 10 donors increased their monthly donation today, we'll unlock the first $5,000 of that match! Help us invest in the long-term success of Rocky Mountain Wild with a donation today.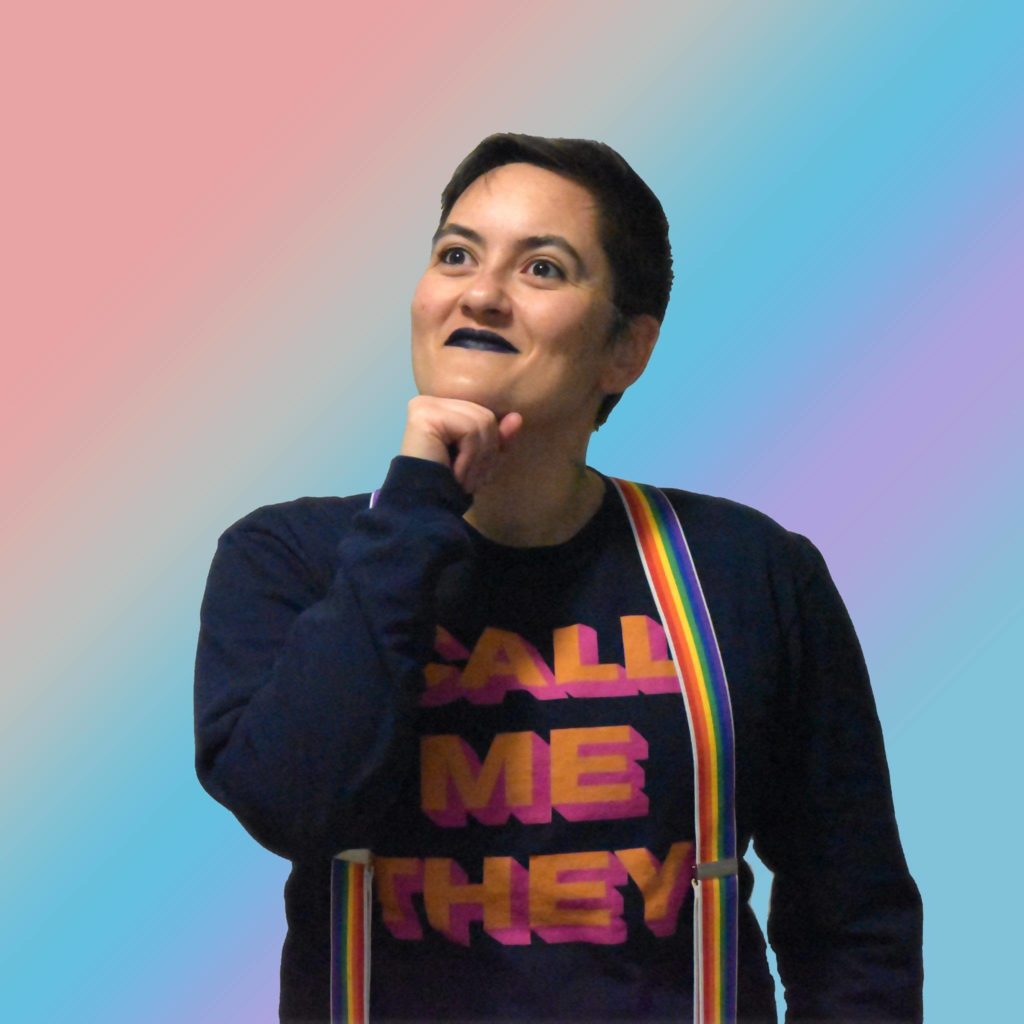 Chris Talbot-Heindl (they/them)
Communications & Membership Manager
Rocky Mountain Wild
P.S. Join our Super Species Squad as a monthly donor! Monthly donations are our most stable source of funding, and during this campaign, will help us unlock the $5k matching funds even faster. All new monthly donations in April will be counted 2x in this campaign. Join the Squad today!