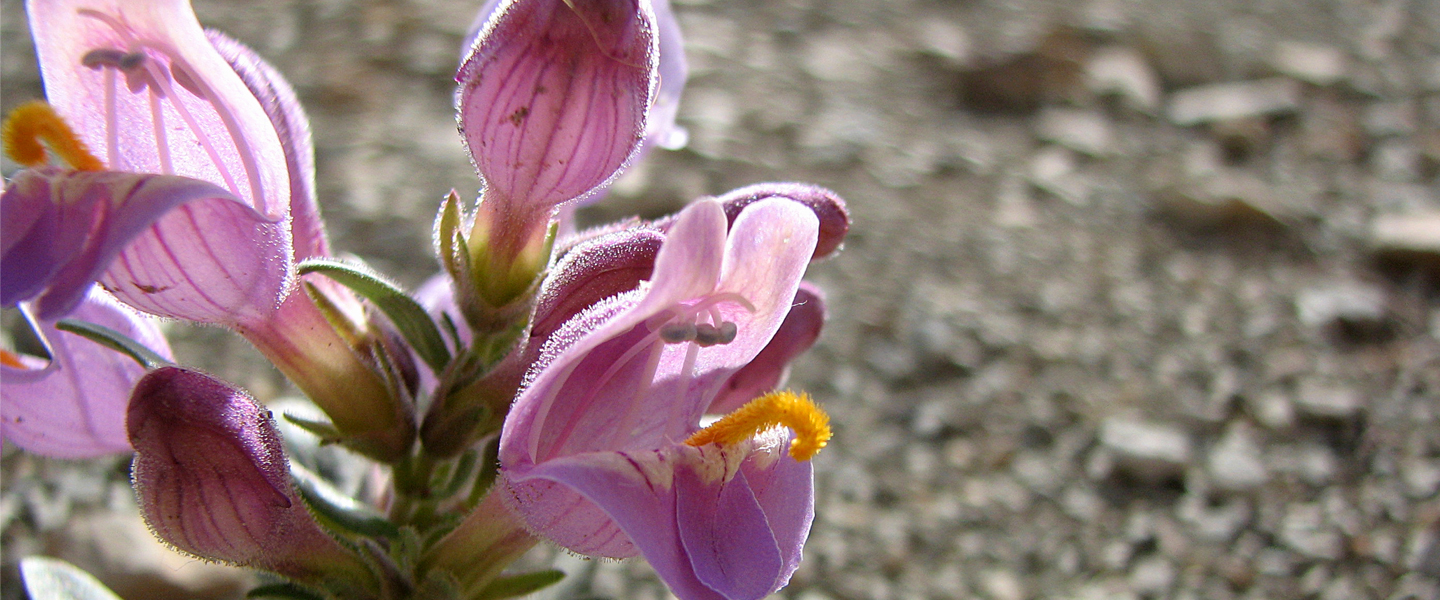 A Home to Dozens of Rare Plants
Uinta Basin in Utah and Colorado is a badland region that is home to dozens of rare plants found nowhere else in the world. The Uinta Basin is also home to oil shale outcroppings. Threats to the rare plant species have increased as developers have flocked to the area to exploit oil shale and tar sands deposits.
Protecting Public Lands from Oil Shale Development
In 2013, we joined a coalition of conservation groups to sue the Bureau of Land Management for allowing 800,000 acres of federal public land to be opened up to oil shale and tar sands development without taking proper steps to protect endangered species.
In March 2013, the BLM amended 10 resource-management plans, making 687,600 acres available for oil shale leasing and 132,100 acres available for tar sands leasing. The agency refused to conduct a consultation with the U.S. Fish and Wildlife Service to protect endangered species as required by the Endangered Species Act (ESA), despite knowing likely impacts to those species.
"The Endangered Species Act requires agencies to consult with the experts at the Fish and Widlife Service when they know listed species will be impacted," said Matt Sandler, our staff attorney. "BLM has skipped this step, which will push these species closer to extinction.
The lands include habitat for several threatened and endangered species, including the Colorado pikeminnow, humpback chub, razorback sucker, Mexican spotted owl, and more.
The conservation groups we partnered with for the lawsuit include the Grand Canyon Trust, Living Rivers, Southern Utah Wilderness Alliance, Biodiversity Conservation Alliance, the Center for Biological Diversity, and Sierra Club.
Current Status
This case is ongoing. For more information, please visit our partner, Center for Biological Diversity's press release.