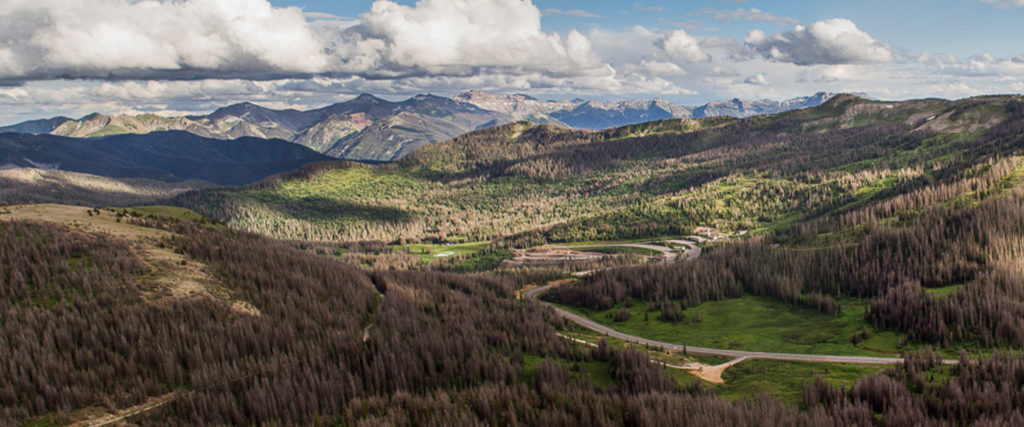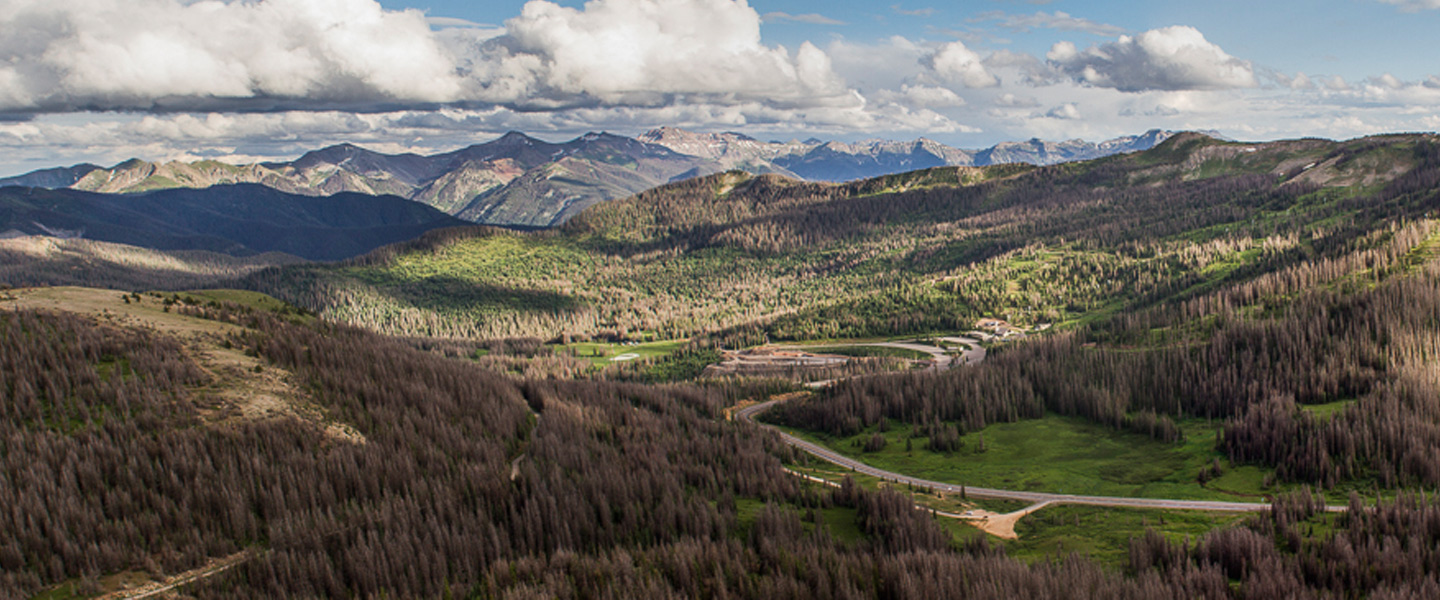 By: Matt Sandler, Staff Attorney, Rocky Mountain Wild
On December 9th, Travis and I were back in Court trying to gain assurance that the Forest Service and the developer have complied with Judge Matsch's Order and unwound the land exchange. It turns out that this is more complicated than it may seem.
With easements that need to be put back in place, special use permits that may need to be rescinded, deeds to void and new deeds to file, RMW and its partners have been arguing that we cannot take these parties at their word. Luckily Judge Kane agreed and Ordered the Defendants to compile a record of documents confirming what has been done to implement and unwind the land exchange and to provide sworn declarations from key Forest Service employees who oversaw this process.
Once we receive these documents on December 20th, we will thoroughly analyze and confer with our property law expert to determine if we feel confident that judgment has been satisfied. As always, we'll keep you posted!
No Pillage!
Matt Sandler
Rocky Mountain Wild
P.S. Consider supporting the cause. You can make a one-time donation or join our Super Species Squad by becoming a monthly donor! One-time donations made through December 31 on Patagonia Action Works will be matched by Patagonia. Increased and new donations will be matched by our generous anonymous match donor.  
P.P.S. For more information about the battle to keep Wolf Creek Pass wild, visit the Friends of Wolf Creek website or Facebook page.