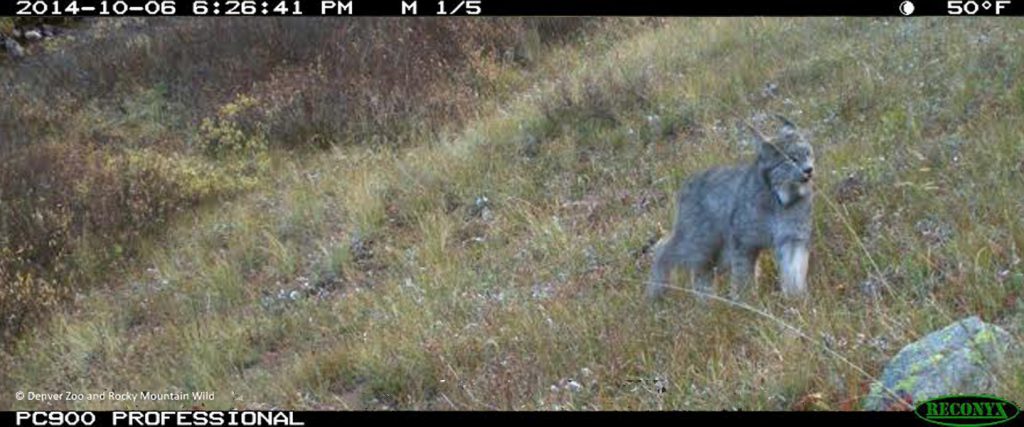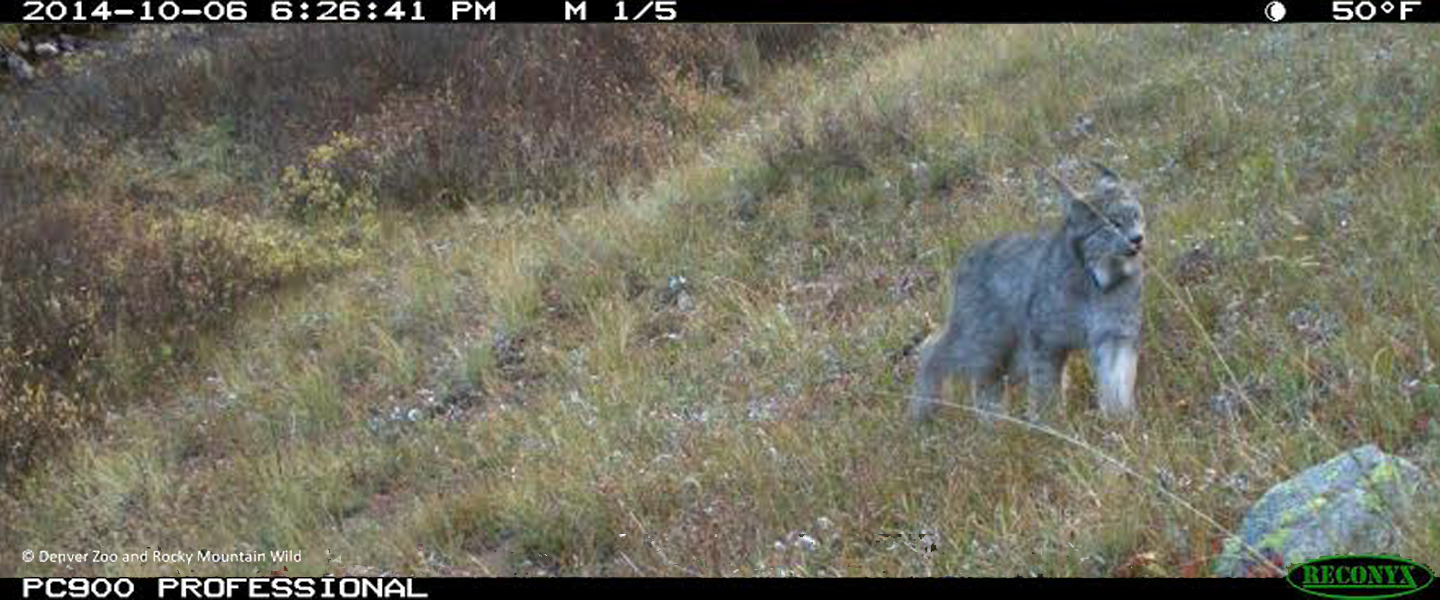 Summit County is unrivaled in its outstanding beauty and outdoor recreation opportunities. As a result, new residents are moving into the county at an unprecedented rate – up 10% in 8 years – and visitation has skyrocketed with over 7.4 million visitors a year. As the population and visitors in Summit County grows, so does the amount of traffic on the county's roadways. More vehicles on the road mean more challenges to wildlife as they seek food and water, presenting a heightened risk of wildlife-vehicle collisions.
Vail Pass Wildlife Byway
The Vail Pass Wildlife Byway on Interstate 70, between Copper Mountain Resort and the top of Vail Pass, was identified by Summit County Safe Passages as a top priority area in which to focus wildlife mitigation efforts in the near term. The Byway provides important habitat for several wildlife species including mule deer, elk, moose, black bear, mountain lion and one of the few known breeding populations of Canada lynx in Colorado outside the southwest corner of the state. Yet up to 22,000 vehicles a day on this stretch of I-70 present a significant barrier to wildlife movement, with many animals no longer attempting to cross the roadway. Those that do, often do unsuccessfully.
Wildlife Crossing Structures on I-70
Wildlife crossing structures, such as overpasses and underpasses, are the most effective way to create safer roads for wildlife and people, providing access to habitat and resources for wildlife and reducing wildlife-related vehicle collisions by upwards of 95%. To restore connectivity in the Vail Pass Wildlife Byway, the Summit County Safe Passages Plan recommends three wildlife crossing structures – one overpass and two underpasses – to allow for the safe passage of wildlife over or under I-70.
Help us persuade decision-makers to prioritize and build wildlife crossing structures at critical locations throughout Colorado, including across I-70 at Vail Pass.
The Colorado Corridors Project
Rocky Mountain Wild, along with partners at Denver Zoo and help from Marcel Huijser at Western Transportation Institute and Walking Mountains Science Center, is working to monitor wildlife movement at an overpass site before and after construction. Wildlife monitoring is an essential step in assessing whether the Vail Pass Wildlife Byway is effective in restoring wildlife connectivity.
The Colorado Corridors Project is an initiative of Rocky Mountain Wild, and our partners at Denver Zoo, to engage volunteers in wildlife monitoring at the proposed site for the Vail Pass Wildlife Byway. Volunteers assist with setting up and checking remote-triggered cameras in the field as well as identifying and cataloging species captured on the cameras through Zooniverse. The wildlife data that volunteers help us collect through this project will be used to assess the effectiveness of the Vail Pass Wildlife Byway by comparing data collected before and after construction of the overpass.
---
To make a donation to the project, go to our GivingFuel page and select "Vail Pass Wildlife Byway" from the Direct My Donation drop down.