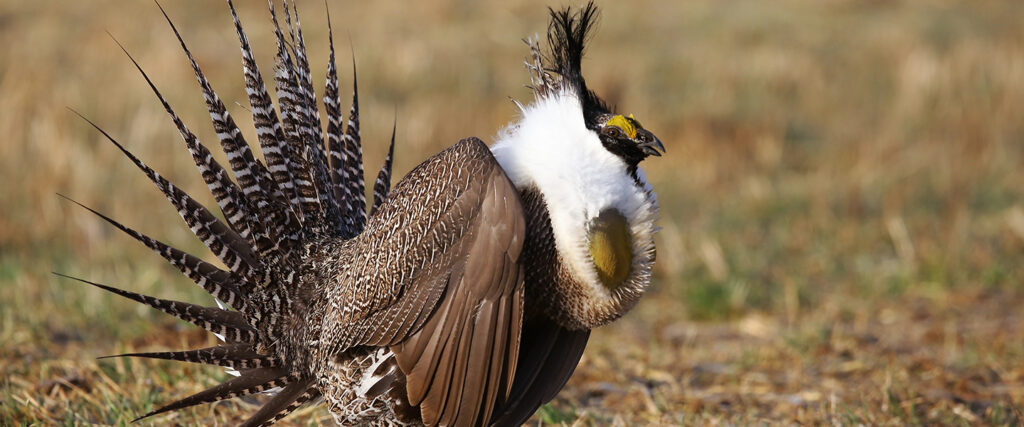 We just won our Tres Rios leasing cases!
Senior U.S. District Court Judge John L. Kane overturned the U.S. Bureau of Land Management's (the Bureau) 2017 and 2018 decisions to lease public land in Southwest Colorado for oil and gas development on the grounds that development in the area could harm the Gunnison sage-grouse!
As you know, Gunnison sage-grouse is one of the ten most endangered birds in North America and needs protection under the Endangered Species Act primarily due to habitat loss. Oil and gas development on these lease parcels would have impacted critical habitat for a population of Gunnison sage-grouse in San Miguel Basin that is important to the species' survival. This ruling is huge!
The Background of This Case
Since 2016, RMW has been telling the Bureau that leasing in this area is inappropriate and the process the agency was pursuing was unlawful. The agency ignored our comments and protests and we filed suit over both lease sales. After fully briefing the issues, in March 2020, Matt Sandler and Travis Stills had oral argument in the Federal District Court. We challenged the Bureau's decision to offer parcels adjacent to Gunnison sage-grouse Critical Habitat that would increase traffic on a road within 0.6 miles of leks, habitat needed by the bird for mating.
The Bureau made this leasing decision with no environmental analysis or Endangered Species Act (ESA) consultation of these specific parcels to determine the impacts on the bird. Our attorneys argued the Bureau violated both the National Environmental Policy Act (NEPA), the ESA, and other environmental laws.
The Ruling
In the ruling, Judge Kane found that "…there were additional foreseeable impacts for [the Bureau] to consider at the leasing stage such that [the Bureau] did not comply with its responsibilities under NEPA." He later concluded "[The Bureau] had new information at the leasing stage that revived its duties under ESA. [The Bureau] ignored those duties, and thus it violated the ESA…"
"This is a huge win for Gunnison sage-grouse. Oil and gas drilling in this area would displace grouse from critical habitat. We hope that the Bureau of Land Management will start doing a better job of protecting Gunnison sage-grouse habitat and contributing to the collaborative effort to conserve this unique bird."

– Megan Mueller, Interim Executive Director and Senior Conservation Biologist
Read more about this win in our press release.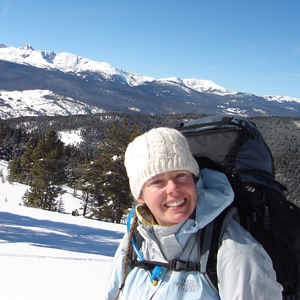 Megan Mueller (she/her)
Interim Executive Director and
Senior Conservation Biologist
Rocky Mountain Wild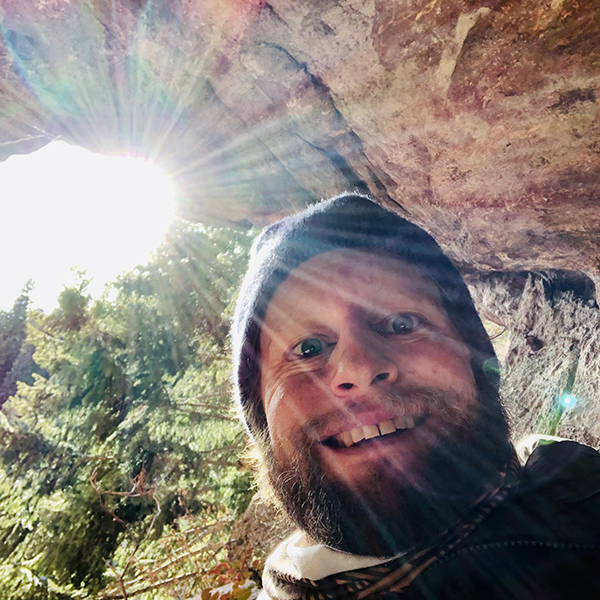 Matt Sandler (he/him)
Staff Attorney
Rocky Mountain Wild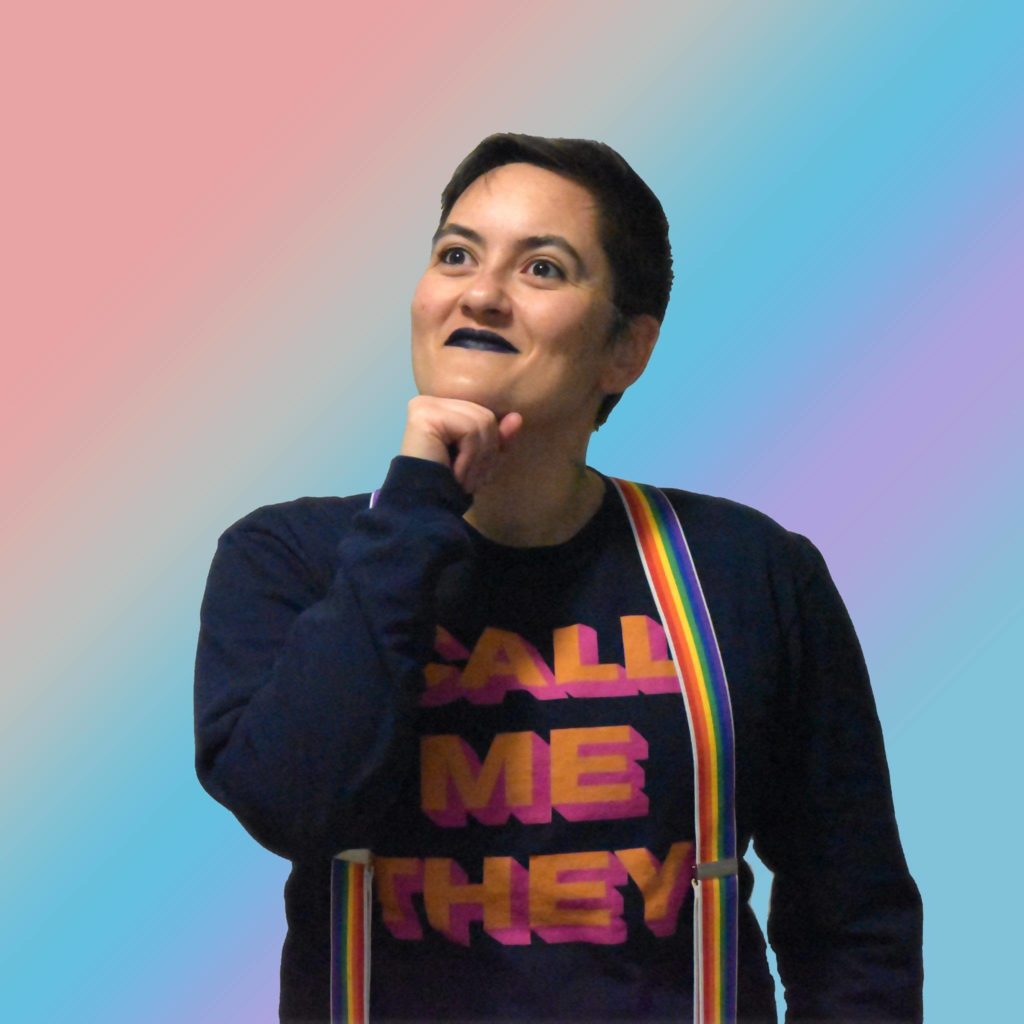 Chris Talbot-Heindl (they/them)
Communications and Membership Manager
Rocky Mountain Wild